ARM deal nears closure with Nvidia mulling $40B purchase from SoftBank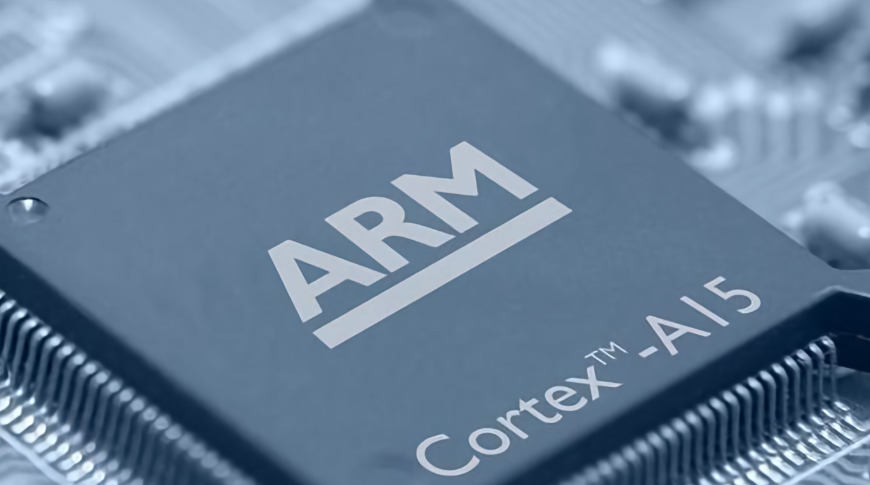 AppleInsider is supported by its audience and may earn commission as an Amazon Associate and affiliate partner on qualifying purchases. These affiliate partnerships do not influence our editorial content.
Softbank and Nvidia are reportedly close to making a deal over the sale of ARM Holdings, one that could be finalized in the next week and could see the British chip design firm handed over for more than $40 billion.
Nvidia and Softbank have been in talks for several weeks over the matter, with initial murmurs of a sale or IPO of ARM by Softbank in July followed later in the month by the two entering "advanced talks." Over a month later, the two sides are apparently getting very close to closing a deal.
According to people familiar with the talks speaking to the Wall Street Journal, a deal could be made early next week, so long as it doesn't hit a sudden roadblock. As to the value of the deal, it is expected to be a cash and stock transaction that would be for more than $40 billion.
For Softbank, the deal would be beneficial as it would make a considerable profit. The Japanese communications giant acquired ARM in 2016 for $32 billion, which would mean Softbank will have earned at least $8 billion in profit over four years from the acquisition.
It is claimed Softbank CEO Masayoshi Son has been working on the deal with a small team of executives, including ARM CEO Simon Segars, CFO Yoshimitsu Goto, Vision Fund CEO Rajeev Misra, and Vision Fund executive Akshay Naheta.
Initial reports on a possible sale of ARM alleged Apple was approached for potential bid, which apparently reached preliminary talks but stalled. As Apple licenses the ARM chip architecture used in its A-series SoCs, it seemed plausible for Apple to have an interest, but report sources suggested it would be a poor fit with the rest of the company's business structure.
A purchase of ARM by Nvidia would give the graphics chip producer access to more patents and intellectual property to enhance its own offerings, as well as giving itself more of an opening to move deeper into processor sales. However, the deal may hit regulatory hurdles, as ARM licenses its technology to many other companies, including Apple, AMD, Intel, and Qualcomm, and Nvidia's control over a vital license that its competitors need would raise questions by critics if the deal goes through.