Uber to get a new licence to operate in London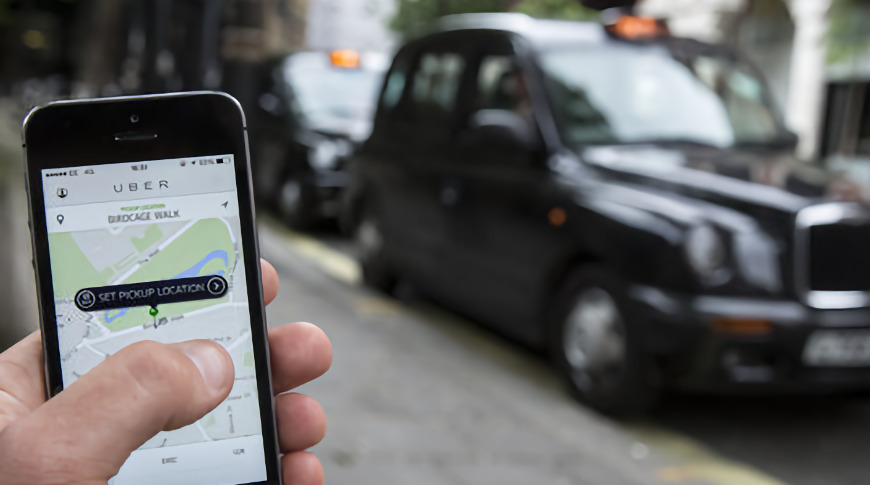 AppleInsider is supported by its audience and may earn commission as an Amazon Associate and affiliate partner on qualifying purchases. These affiliate partnerships do not influence our editorial content.
Following years of legal issues over its safety record and fitness to operate in London, ride-hailing company Uber is to again be allowed to operate in the UK's capital.
The ongoing dispute between Transport for London and Uber has been settled by the Westminster Magistrates' Court which upheld the ride company's appeal.
According to BBC News, the court concluded that Uber was now a "fit and proper" ride operator "despite historical failings." Deputy chief magistrate Tan Ikram said that despite Uber's "track-record of regulation breaches," it had made improved standards.
Ikram will now separately decide on both the duration of the new licence, and of any conditions that may be imposed upon it.
Previously, Transport for London's concerns centered on security and safety. Reportedly it was possible for people to upload their own photographs and have them displayed on legitimate drivers' accounts.
This allowed drivers whom Uber may not have chosen, or may even have previously been rejected, to pick up passengers. According to the court, 24 drivers were reported to have shared their accounts with 20 others, for a total of 14,788 unapproved rides.
"It was not what we would do now," Jaime Heywood, Uber regional general manager for Northern and Eastern Europe, told BBC News. "It was inadequate, we could have done better."