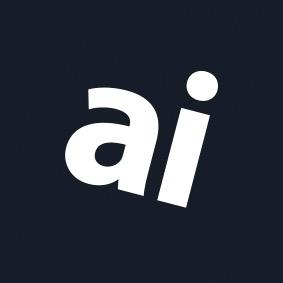 Why you can trust AppleInsider
Review: SanDisk Extreme V2 is the SSD we pack in our bags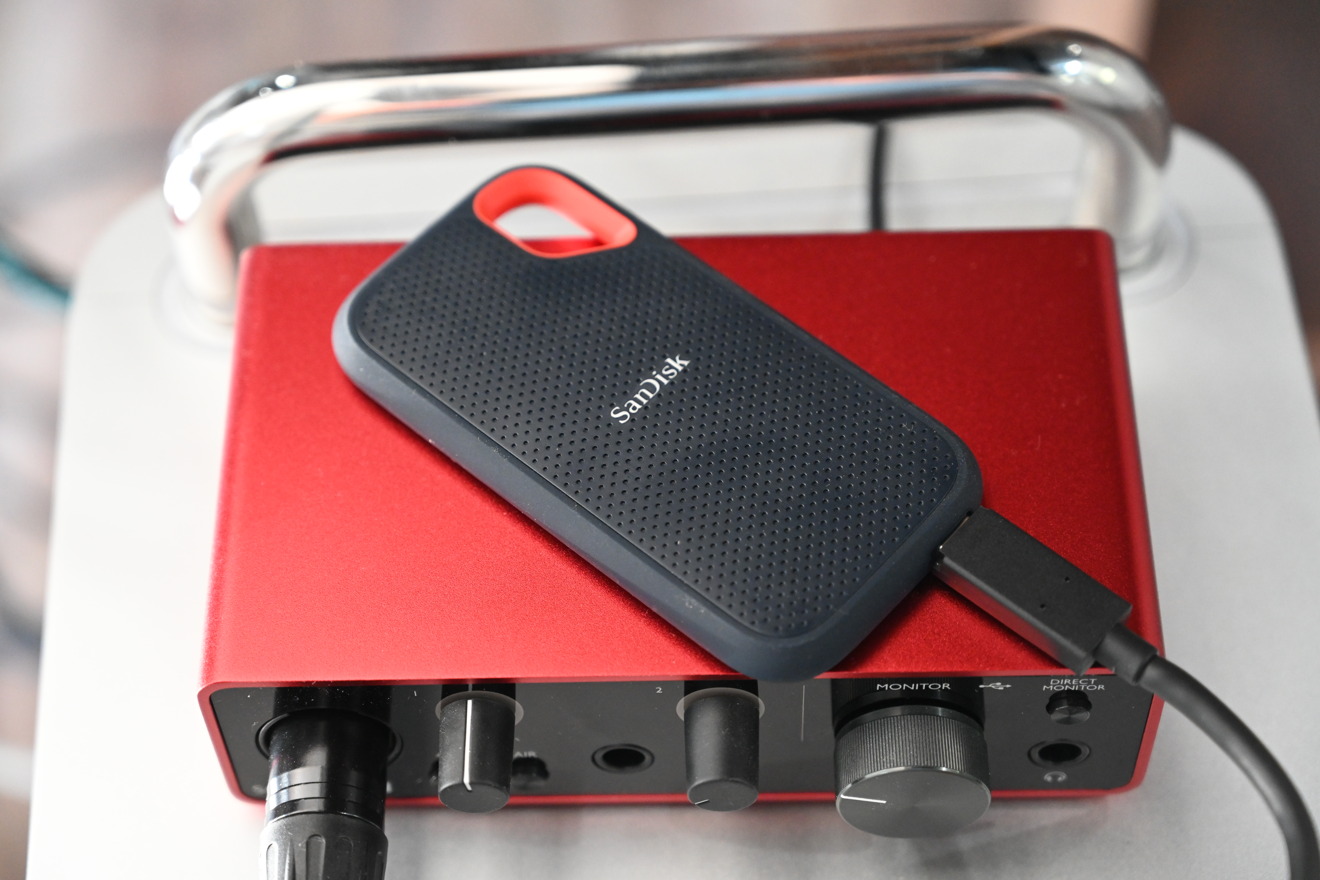 SanDisk Extreme V2
4.5 / 5
---
The new SanDisk Extreme Portable SSD now features speedy NVMe media inside of its rubberized exterior that is well suited for on-the-go creatives with its compact size and carabiner anchor.
If you haven't heard the news, SSDs are the way to go. They're the it thing in storage these daysn and in recent years have continued to drop in price, increase in capacity, and shrink in size.
SanDisk has brought much of that innovation to the new Extreme Portable SSD.
Key specs
Up to 2TB in size
256-bit AES hardware encryption
USB-C
Two meter drop protection
Grippy liquid silione exterior
1050MB/s read and up to 1000MB/s write speeds
IP55 rating
5-year warranty
USB 3.2 Gen 2 port
SanDisk has long been a go-to for photographers with its industry-leading line of SD and MicroSD cards. Lately, it has started to do more with its SSD line, all focusing on being compact, mobile, and reliable.
It's in that spirit that it has upgraded its popular Extreme Portable SSD.
A sizeable upgrade
In the prior-gen model, SanDisk was using a SATA SSD which capped out at 550MB per second. For this version, SanDisk moved to an NVMe drive, in line with the Extreme Pro Portable SSD. That move, combined with advancement to USB 3.2 Gen 2 has nearly doubled the performance, now capping at an advertised 1,050MB per second read speed and 1,000MB per second write speed.
SanDisk also moved from simple software encryption to full 256-bit AES hardware encryption, which is much more protective of the sensitive data stored within.
Finally, the warranty has been extended from three years to five. SanDisk expects the drive to be an investment that you will carry with you for work or leisure for years without worry.
Performance
To test, we connected our SanDisk Extreme Portable SSD to one of the four Thunderbolt 3 ports on our 2019 Mac Pro. This drive isn't Thunderbolt 3, but the Thunderbolt ports are compatible with USB-C at up to up to 10Gb per second, matching that of the drive.
Running the Blackmagic Disk Speed Test, we saw speeds around 930 megabytes per second for both the write and read speeds. The read speed did average slightly higher than the write speed, as to be expected.
What's even better is that those are sustained speeds, as it didn't start off high and then taper off, as we tend to see in drive tests. Those numbers are slightly down from the theoretical advertised speeds, but we are still very happy with those numbers. It is incredibly quick.
In a real-world test, we transferred a 7.71GB video file from our internal drive to the SSD. It only took a hair over 7 seconds to pull off, which equates to just slightly higher than our Blackmagic numbers.
We certainly won't complain about that.
We then wanted to test transferring a series of files, which tends to take longer. Moving 345 small items averaging around 1MB and measuring 480MB in total took under four seconds to complete.
Should you buy the SanDisk Extreme Portable SSD?
There's something ineffable about the SanDisk Extreme line of SSDs. Our world as Apple fans is made up of devices that are metal and glass and can at times feel cold.
SanDisk's SSDs don't mimic Apple with an aluminum exterior as many have, instead feeling warm and comfortable to hold. The clip on the corner gives an extra sense of physical security as it is clipped into (or onto) your bag.
Nearly every single thing was improved with the V2 of this drive. Better ports, faster speeds, longer warranty, stronger encryption.
The only things SanDisk kept was the design and durability, essentially the parts people loved.
Even though it looks the same, SanDisk made a minor quality of life improvement in increasing the size of the carabiner anchor hole, which makes it even easier to clip on to. The IP55 resistance remains unchanged which protects against dust as well as water jets from any angle.
There are several SSDs in this space that are comparably priced with the SanDisk Extreme, and it matches or exceeds the performance of almost all of them. Most still clock in at the speeds of the original SanDisk Extreme, around 540MB/s.
They also often lack the encryption, warranty, and durability SanDisk offers. If you need even greater performance than the Extreme Portable SSD V2 offers, SanDisk still has you covered with the Extreme Pro Portable SSD V2 which tops out at an advertised 2000MB/s.
We used our last generation SanDisk Extreme Pro for years. The USB-C connectivity is well-suited for any modern Mac as well as the iPad Pro and always allowed us to work on the go with ease.
The new Extreme has the same performance as the last-gen Pro model for less cash which is an all-around win in our books.
Wonderful compact form factor
Durable and rugged with drop protection and IP55 rating
Strong encryption
Carabiner clip is great for additional security
Huge improvement in speeds, nearly as high as advertised
USB-C cable and USB-A adapter included
Long 5-year warranty
Rating: 4.5 out of 5
The SanDisk Extreme V2 is available in 500GB and 1TB sizes at launch for $109 and $169 respectively. A 2TB configuration is arriving this holiday season.