Amazon glitch removes Apple Card as payment method [u]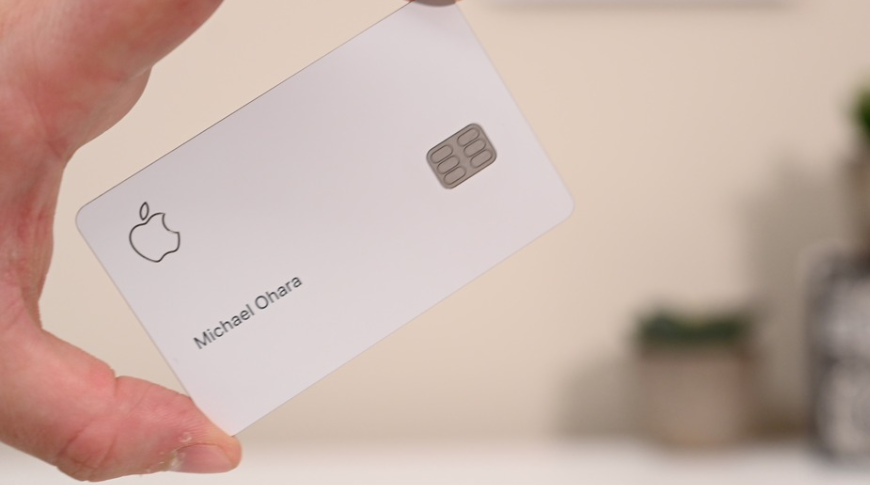 In an apparent technical glitch, Apple Card users have discovered that Amazon has removed the card from available payment options, and it cannot be added again.
Update: Amazon confirmed the glitch, and it appears to have been fixed as of Sunday.
Users began reporting the issue on Friday afternoon as the card disappeared from user's payment options. The card cannot be added back, and users are met with an error when an attempt is made.
The Apple Card is a standard credit card from Goldman Sachs that uses the Mastercard payment network. There are no indications as to why the card is not working on Amazon's store.
A source inside Apple corporate not authorized to speak on behalf of the company told AppleInsider that "the problem is not on Apple's or Goldman Sachs' end."
Goldman Sachs says "they're aware of the issue and are working to resolve it as soon as possible," though that is just a standard reply and doesn't indicate anything in particular.
This means the issue lies within Amazon, though it is not known if this is an error in the system or intentional.
Other Mastercard credit cards continue to work as expected, with the impact of the issue limited to just Apple Card holders.
The Apple Card is a digital-first credit card that has reasonable cash back rewards. Apple first released the card in 2019 and has added multiple incentive programs like interest free product purchases and 3% cash back from select partners.
Update: On Friday at 2:58 P.M. Eastern Time, Amazon told us in a statement that "we are aware of this technical issue and are actively working to resolve it as soon as possible." No timetable for restoration was given.
As of Sunday, it appears Amazon has cleared up the issue for Apple Card users, with payment details for the card now reappearing and usable in accounts.