Belkin announces two new wireless chargers in its Boost-Charge lineup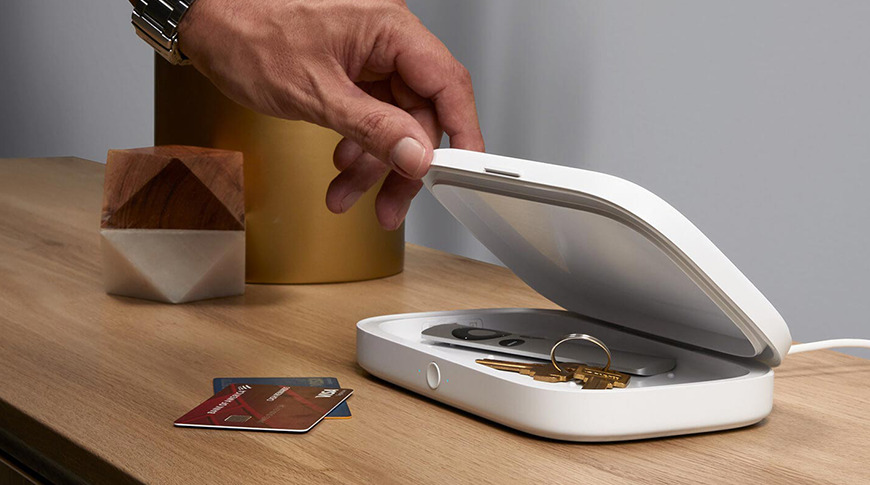 Belkin has grown its Boost-Charge lineup with the new 16-coil TrueFreedom wireless charger, and the UV Sanitizer + Wireless Charger.
If you're tired of not being able to find the charging sweet spot on your current charging mat, Belkin's new TrueFreeform Pro wireless charger may be what you're looking for
The TrueFreedom Pro grants the user the freedom of placement— its surface is covered in 16 charging coils, allowing users to charge two devices without worry.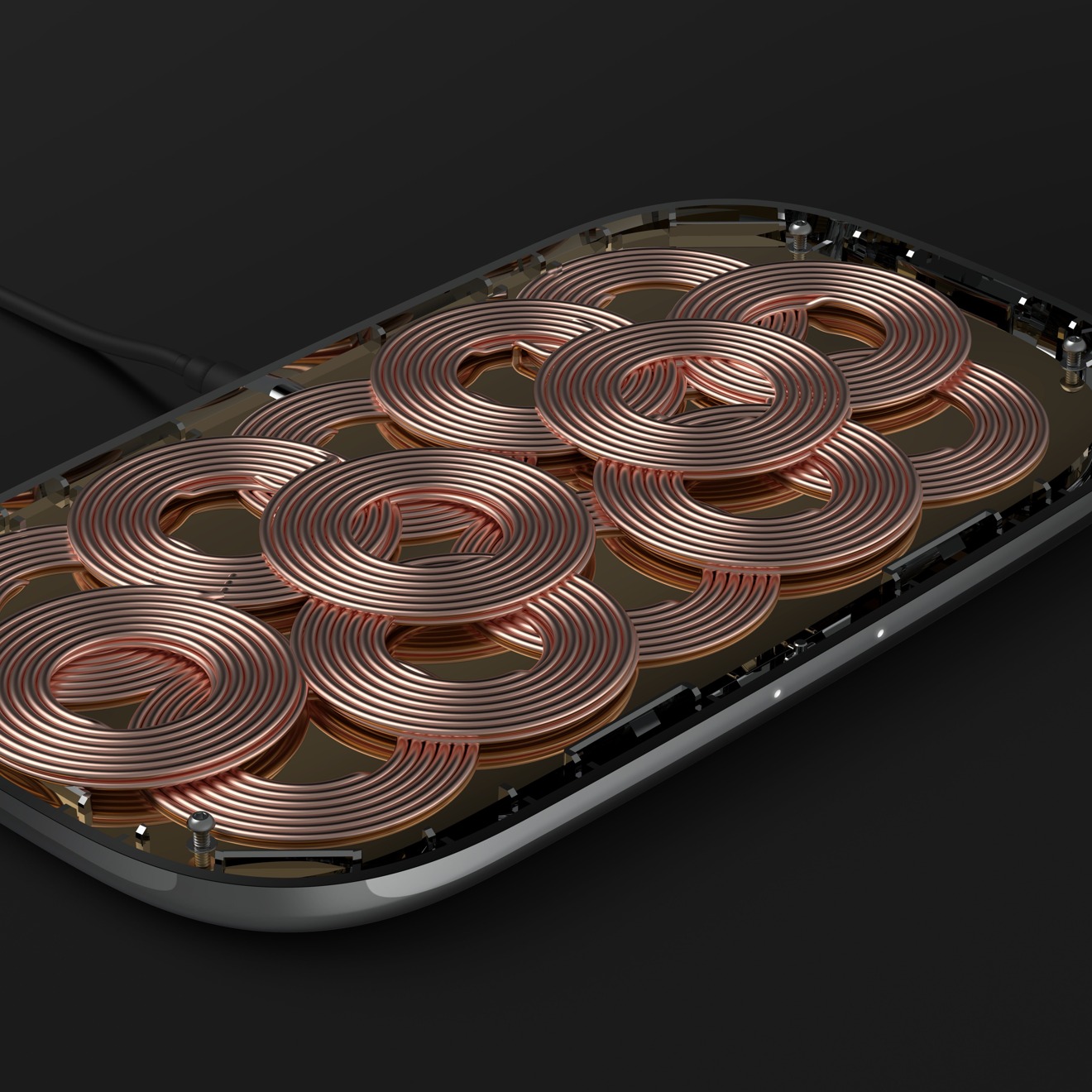 The Qi-certified TrueFreedom Pro charger offers up to 10W per device and is compatible with most lightweight cases up to 3 millimeters thick.
Belkin's TrueFreedom will be available to purchase from both BestBuy and Belkin.com soon and will retail for $129.99.
For those who are looking for a little additional peace of mind, Belkin has also announced the Boost-Charge UV Sanitizer + Wireless Charger.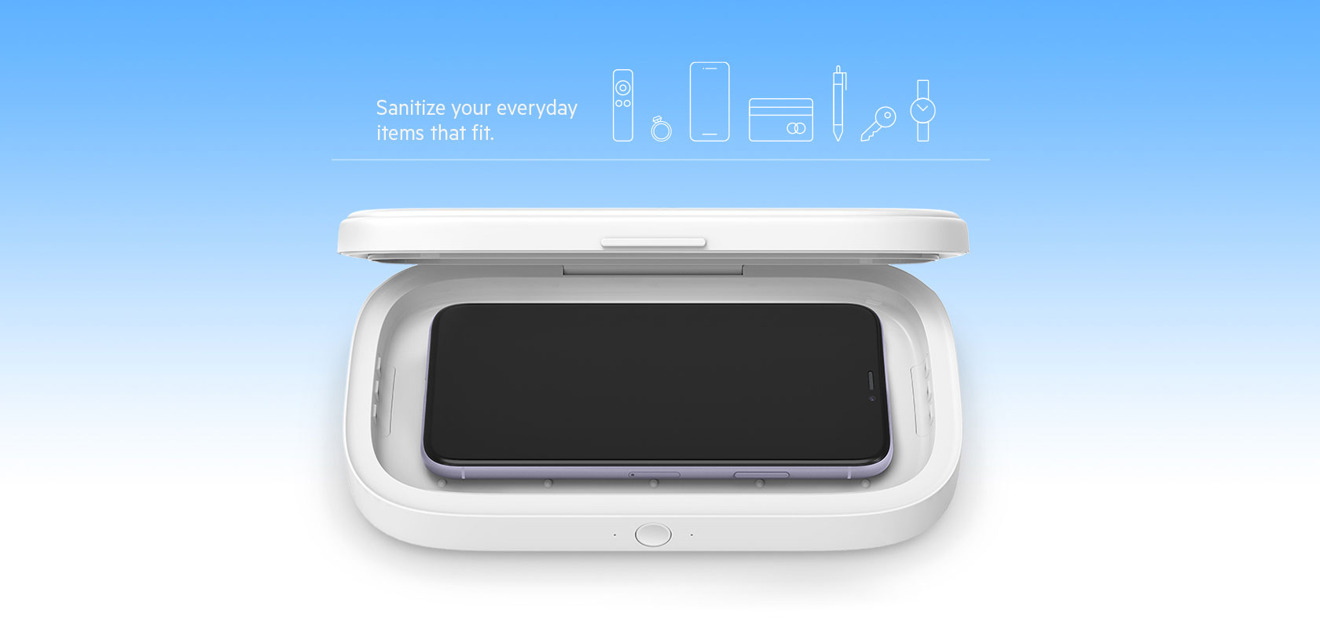 According to Belkin, the Boost-Charge UV Sanitizer + Wireless Charger can reduce up to 99.99% of germs and bacterial by exposing the objects to two UV-C LED lights. It can also be used to sanitize any non-porous items that fit within the lid, including keys, credit cards, jewelry and more.
Besides keeping your items sanitized, it provides up to 10W of Qi-certified power to your iPhone. Belkin notes that the wireless charger is contained within the device's lid— meaning the Boost-Charge UV sanitizer does not charge your phone concurrently with sanitizing it.
Those who want to purchase the Boost-Charge UV Sanitizer + Wireless Charger can soon snag one from Belkin.com and cost $79.99.