Second annual Apple Music Awards go to Lil Baby, Megan Thee Stallion, Taylor Swift, and Roddy Ricch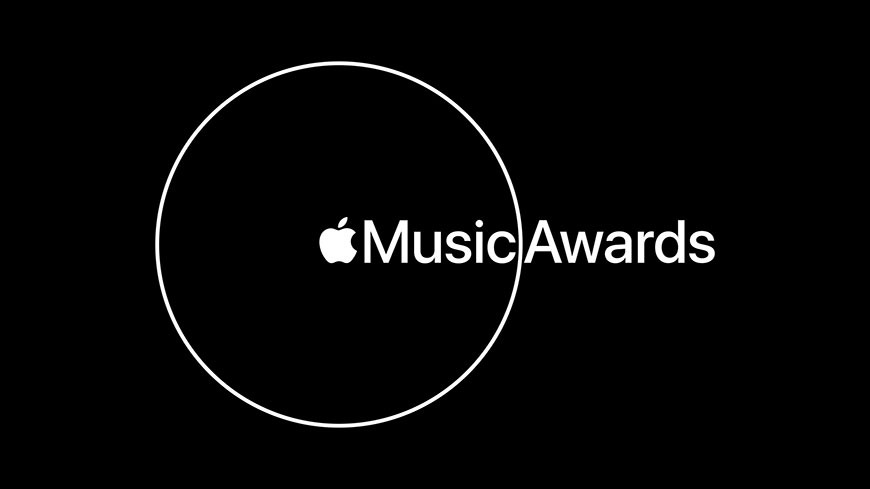 Apple late Wednesday announced the winners of the second annual Apple Music Awards, which recognize the best musical acts and songs as selected by Apple Music editors and listeners.
Hip-hop sensation Lil Baby was named global artist of the year by Apple Music's editorial team. The artist garnered billions of global streams chart-topping tracks from his album "My Turn," Apple said in a press release.
Megan Thee Stallion, whose collaborations with Cardi B and Beyonce racked up 300 million plays globally, was named breakthrough artist of the year, while Taylor Swift won songwriter of the year. Both prizes were conferred by Apple Music editors.
Roddy Ricch's "The Box" was awarded top song of the year with 460 million Apple Music streams worldwide. The catchy single topped the charts for more weeks than any other song in 2020, Apple said. Ricch's album "Please Excuse Me for Being Antisocial" won top album of the year, with tracks garnering 1.5 billion Apple Music streams worldwide since release.
"The Apple Music Awards is our opportunity to recognize and honor the incredible artists who we feel have deeply impacted and inspired the world and our customers, and helped us feel connected through music this year," said Oliver Schusser, Apple VP of Apple Music and Beats. "We have an exciting week of music planned in December and are very much looking forward to celebrating together with these artists and their fans."
Apple will host a week-long Apple Music Awards celebration that kicks off on Dec. 14, and includes special performances, fan events, interviews and more. The company plans to stream the festivities on Apple Music, Apple Music TV and through the Apple TV app.
Lil Baby, Megan Thee Stallion, Taylor Swift, and Roddy Ricch all received physical awards that feature a wafer of Apple silicon suspended between a sheet of glass and an anodized aluminum body. The trophy is said to represent the "extraordinary craftsmanship integral to creating music."