UK blames Apple and Amazon for 'tsunami' of electronic waste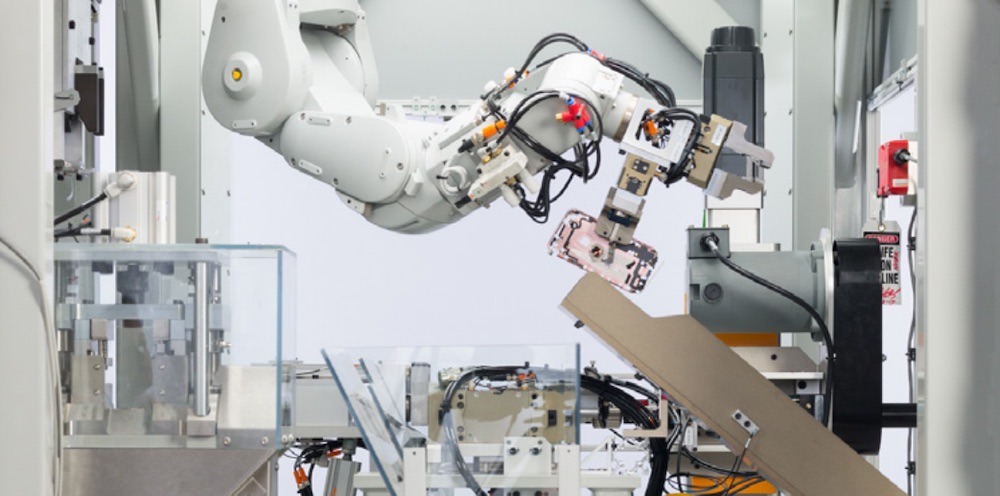 AppleInsider is supported by its audience and may earn commission as an Amazon Associate and affiliate partner on qualifying purchases. These affiliate partnerships do not influence our editorial content.
The UK government's Environmental Audit Committee says Apple makes it "nearly impossible" to repair devices such as the iPhone, and not "playing their part" in recycling.
Following a nine-month consultation, the UK's Environmental Audit Committee (EAC) has concluded that companies such as Apple should be required to be more responsible about electronic waste. Apple, which declined to contribute to the research, is accused of deliberately making its products so expensive to repair that consumers buy new devices instead.
"Tech companies such as Apple have been found to glue and solder together internal components making any repair nearly impossible," says the report summary. "The EAC found that consumers do not have control over the products they own; they cannot take components out to repair themselves and they cannot access manuals on how issues can be fixed."
"Instead the charges proposed for repair by Apple in particular can be so expensive it is more economical to replace the item completely," it continues.
The full report takes into account problems in all forms of electronic devices, ranging from "sealed drums in washing machines," to how Apple and others use "unique 'pentablobe screws' to prevent wide access for repair."
The Environmental Audit Committee notes that the UK creates the "second highest" amount of electronic waste in the world. It also says that the country may be illegally exporting around 40% of its e-waste to overseas.
"A lot of it goes to landfill, incineration or is dumped overseas," it says. "Under current laws producers and retailers of electronics are responsible for this waste, yet they are clearly not fulfilling that responsibility."
The EAC wants what it calls a "true right to repair." It says this starts with how products should be designed to be repairable, plus spare parts must be available — and so must official repair manuals.
Although Apple did not accept an invitation from the EAC to contribute during the research, The Guardian newspaper says the company has responded to the results.
"We were surprised and disappointed with the Environmental Audit Committee's report, which does not reflect any of Apple's efforts to conserve resources and protect the planet we all share," said an Apple spokesperson in a statement to The Guardian.
"There are more options for customers to trade in, recycle and get safe, quality repairs than ever before," the spokesperson continued, "and our latest Apple Watch, iPad, and iPhone lineup all use recycled material across key components."
"We will continue to work with parliament and the government to document Apple's industry-leading commitments and to support our common effort to leave a clean economy and a healthy planet for the next generation," concluded Apple.
Amazon also responded by saying that it is "committed to minimizing waste" through its Amazon Second Chance website.