Amazon refuses French tax initiative, Apple negotiating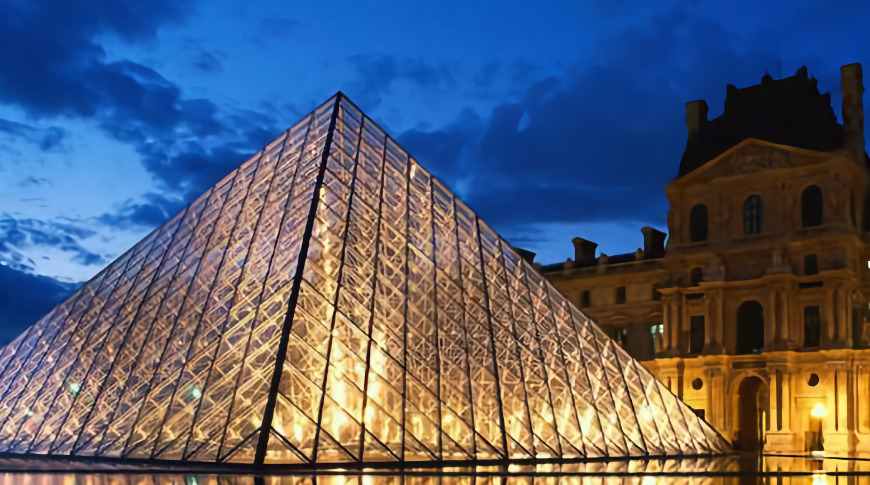 AppleInsider is supported by its audience and may earn commission as an Amazon Associate and affiliate partner on qualifying purchases. These affiliate partnerships do not influence our editorial content.
Google, Microsoft, and Facebook have signed up to a new "Tech for Good Call," a French initiative that includes principles about taxation. Amazon has declined to collaborate, however, and Apple is reportedly still in discussions.
As France begins implementing its own digital tax system, the country's government is also working to get non-binding agreements from big tech companies over global issues. Reportedly, 75 executives from technology firms around the world have signed the "Tech for Good Call," but notable exceptions are Apple and Amazon.
According to Reuters, the global issues involved range from taxation, through privacy, and on to combating hate crime online.
Companies agree to "contribute fairly to the taxes in countries where [they] operate," a presidential spokesperson said. They also agree to block "child sexual abuse material, terrorist or extreme violence [of] online contents," and to "support the ecological transition."
"Tech for Good Call," a non-legally binding agreement, follows a 2018 conference on the topics. Facebook's Mark Zuckerberg attended that conference and is now a signatory of the agreement.
So is Google CEO Sundar Pichai, Microsoft president Brad Smith. Amazon has reportedly declined to sign, and according to Reuters, Apple is still in discussions.
"The goal is also to... observe objectively those who decide to play ball and align their interest with individuals and societies and those who stay out of this joint movement," the presidential spokesperson said.
This "Tech for Good Call" is part of more than three years of effort from France's President Macron to do with getting big tech companies to collaborate with governments. Reportedly, President Macron intends to use the initiative to pressure other technology firms in forthcoming negotiations.
The initiative and France's digital tax plans are not connected with the EU-wide moves to implement new taxation laws.