Apple celebrates Chinese New Year with limited edition AirPods Pro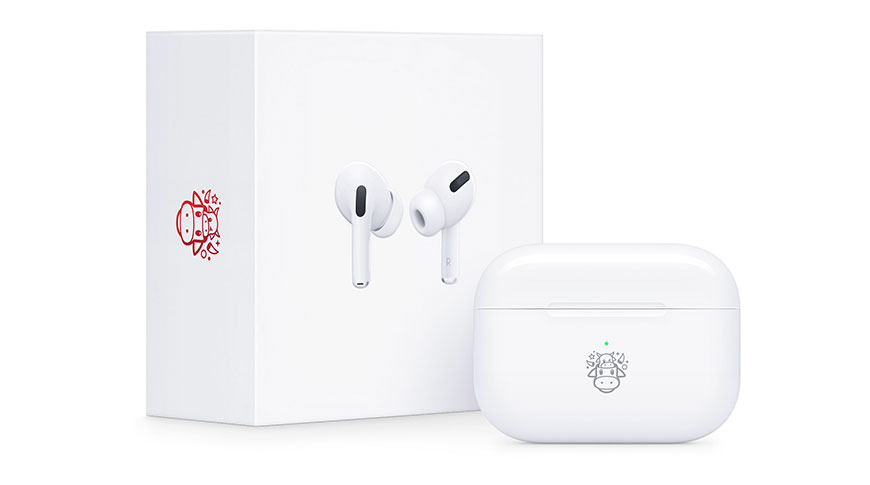 To celebrate the coming Chinese New Year, Apple this week launched a special edition AirPods Pro package in the country that features ox artwork and iconography.
2021 is the Year of the Ox according to the Chinese lunar calendar, and to celebrate Apple has released a limited edition AirPods Pro model that comes with a wireless charging case emblazoned with ox-themed artwork.
Based on the company's emoji-inspired Animoji characters, the ox design features a small ox popping out of a larger ox's head. The art is etched on the AirPods Pro case and appears in red on the device's packaging.
Apple regularly caters to its Chinese consumer base with special product offerings and typically celebrates regional holidays with sales. Last year, for example, the company created a Shot on iPhone film to mark the Lunar New Year.
In addition to the new limited edition AirPods Pro package, Apple is advertising a gift guide that features a range of products like iPhone, Mac, iPad and first-party accessories.