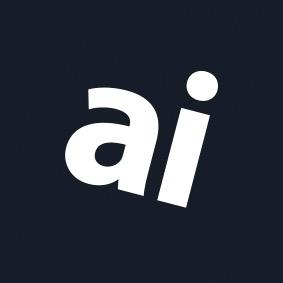 Why you can trust AppleInsider
Watch Strap Co. Apple Watch bands review: solid options to Apple's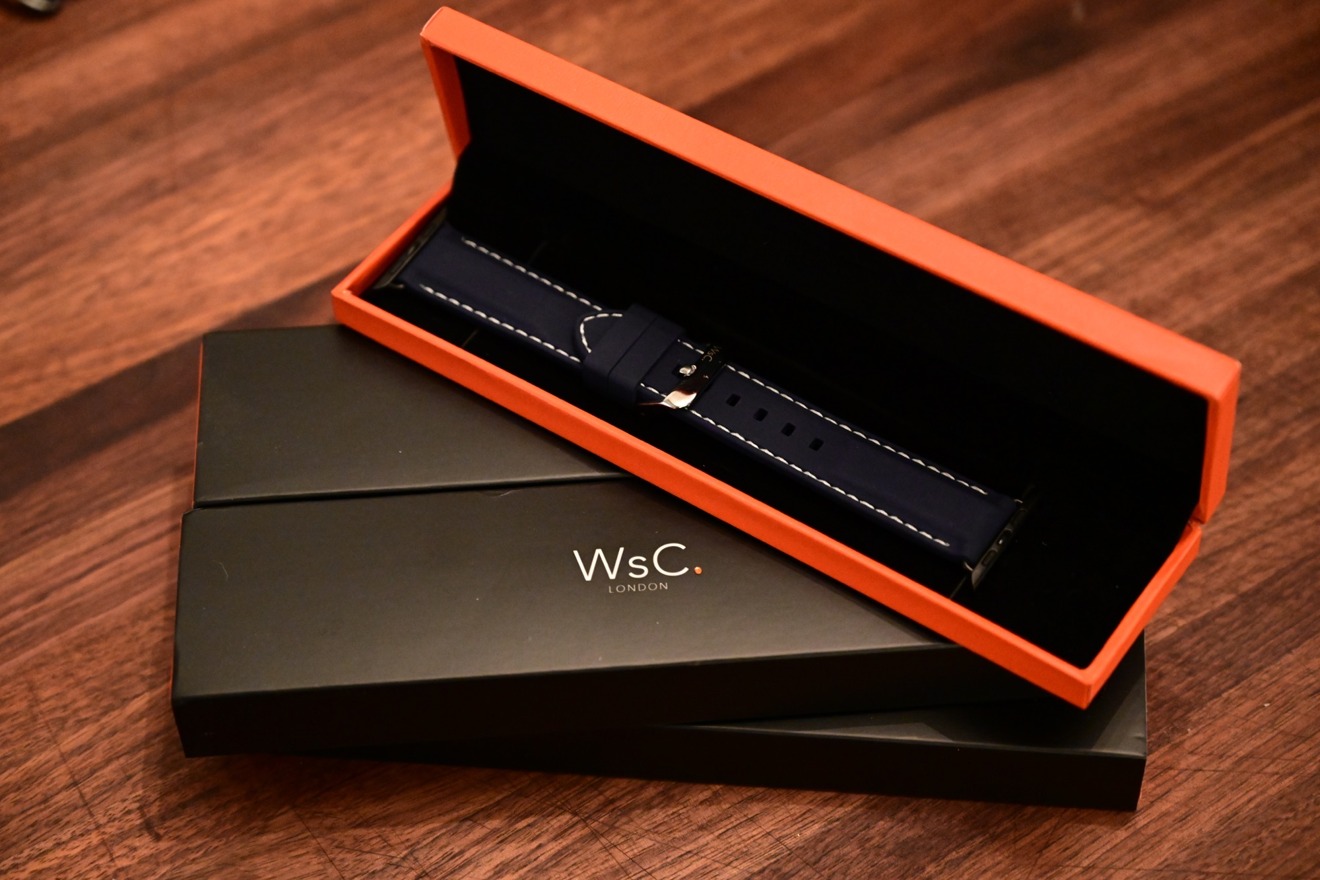 Watch Strap Co. Apple Watch bands
4.0 / 5
---
The Watch Strap Co. offers a wide variety of Apple Watch bands that are more affordable than Apple's as well as more unique. We picked up a few to try for ourselves.
Each WsC band that we got arrived in its own individual box. The box is a vivid orange with a matte black sleeve to cover it. The box has a very strong hinge and holds the band against a microfiber lining with two elastic bands. This is great for storage and travel if you have no other way to protect your bands when not in use.
The bands we picked up were the Defiant, the Nautilus, the Fury, and the classic NATO.
WsC Defiant
The Defiant watch band is perhaps the classiest of the bunch from The Watchstrap Company. It's made from quality leather and lined with nubuck for comfortable wear.
There's a polished sheen to the outward-facing leather. It looks similar to Shell Cordovan leather, though not quite as premium as that well-known, seldom-used, high-end leather.
WsC is using its own custom stainless steel lugs and buckles for that added touch of uniqueness. The buckle is quite comfortable, with rounded edges that don't press into your wrist while wearing.
A simple WsC logo is stamped on the underside leather, the exterior leather blemish-free, and a subtle WsC logo etched into the steel buckle.
All the hardware comes in several different finishes, almost ensuring it matches any Apple Watch you own. There are several matte aluminum finishes, polished gold and rose gold options, and stainless steel black. Both the buckle and the lugs are matched together so that the whole package will mesh with your watch.
The only one missing is a new colorway for the graphite Apple Watch Series 6. It is a lighter color than the previous Space Black Apple Watch Series 5, so the black lugs are just a hair too dark. It won't matter for most people, but it may be an issue for those with heightened attention to detail.
Nautilus
WsC's Nautilus band is perhaps our favorite of the bunch, part for its style as well as for its uniqueness. The nautical-inspired band is made from SCUBA diving-class silicone, but instead of most other silicone bands, it replicates the look of a classy leather band.
It is tapered from the ends with small bumps in the center, very similar to the Defiant band. Around the edge is white cotton thread (or an optional red thread on the black-colored band) for an accent color as well as a way to elevate your standard rubber strap.
This band feels sporty and very comfortable as you wear it all day, and the look can't be beaten for its durability. It is a "best of both worlds" situation by having an elegant appearance but physical durability.
NATO and woven nylon
NATO-style nylon bands are quite a popular option these days. They are super lightweight, durable, washable, and sweat-resistant. WsC has many different solid NATO bands as well as many striped woven nylon options as well.
There isn't a ton to say about these bands other than they are well made and comfortable in many great colors. For the NATO bands, we love the dark red and dark blue alongside the usual Army green and black.
The woven nylon feels very similar to the NATO but differs by having nylon loops to hold the excess strap versus the metal loops. They also look a bit less militaristic with poppy, vibrant colors.
Both the NATO bands and the woven nylon bands are available for $43.50 and $58.50 respectively in various colorways.
Fury
WsC offers a few metal bands for Apple Watch, and we chose to check out the Fury. This band is a traditional link-style bracelet with individual links that differ by either a matte or polished finish. Links are removed with a typical pin removal tool and lack the integrated rear button that Apple's link band offers. Changes like that are why this comes in at a much lower price.
There is a common butterfly clasp to keep it secure that is opened by squeezing the sides of the band. In our use, it did press a bit into our wrist, especially typing on a MacBook Pro for great lengths during the day. We prefer the more slim buckle other bands offer, including the more-modern WsC link bracelet.
As it is stainless steel, the band is hefty and perfect for the stainless Apple Watch models. It's added weight makes it feel more like a traditional timepiece rather than a smartwatch.
Other options
The Watch Strap Co offers many other Apple Watch band styles as well that we didn't touch on. That includes several designs that mimic Apple's styles, which we aren't as big fans of. They offer leather link, leather loop, Solo Loop sports band sty, and more that look near identical to Apple's but don't necessarily have the same quality.
Apple charges a premium for its bands, so we don't blame anyone looking for a similar style at a budget price, but we prefer the more unique bands that WsC offers, such as the Nautilus.
Regardless of whether you are looking for a more affordable Apple-style band or something unique, The Watch Strap Co. has many options for you to choose from.
Many styles
Solid packaging
Great quality bands
Most are very comfortable
Nautilus is a unique style that Apple doesn't offer
Clones of Apple bands aren't quite as premium
Fury is hard to change links and can dig into our wrist a bit
Overall Rating: 4 out of 5