Plex adds Apple TV app support for on-demand content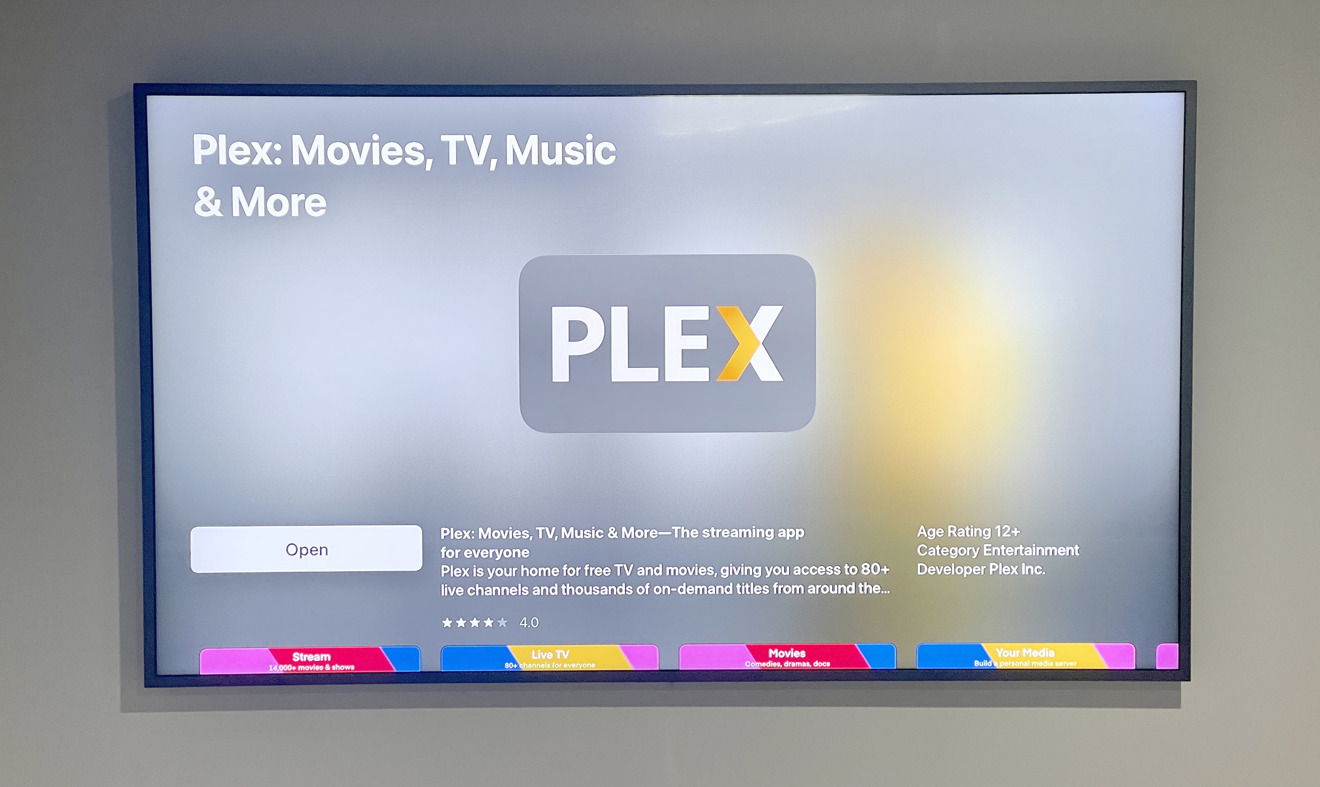 After initially launching to beta users, Plex has now rolled out integration with the Apple TV app to all users.
The new feature applies to Plex's free ad-supported video-on-demand library. When a user starts playing a title and doesn't finish, it will now show in the Apple TV "Up Next" queue alongside content from other providers such as Hulu, HBO, Amazon Prime Video, and others.
Notably, this does not support a user's personal media server content, live TV, or any other Plex content features.
Plex has continued to add new ways to consume content over the years, including live TV streaming and on-demand content, such as from Warner Brothers.