Playdate handheld game console preorders start July 29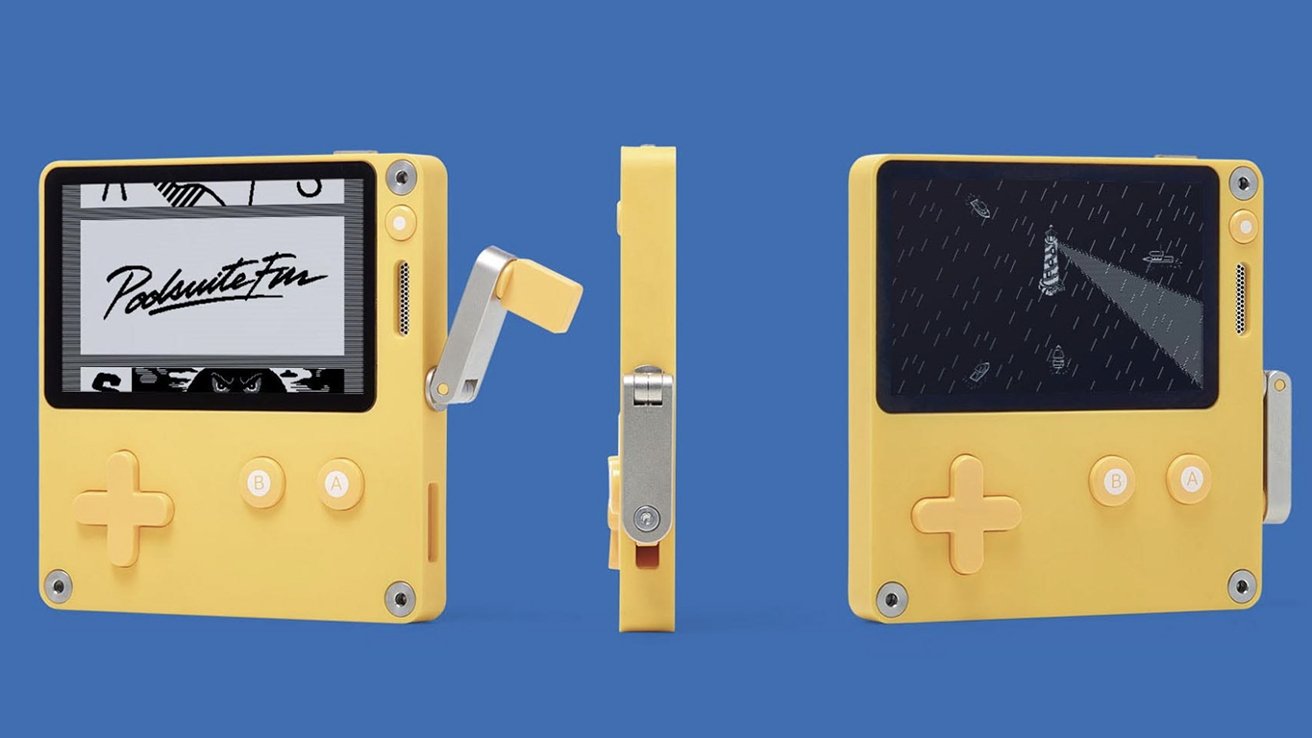 AppleInsider is supported by its audience and may earn commission as an Amazon Associate and affiliate partner on qualifying purchases. These affiliate partnerships do not influence our editorial content.
Playdate, the quirky handheld console announced more than two years ago, finally gears up for preorders in late July.
Panic, a developer known for macOS and iOS apps like Transmit and Coda, has announced that preorders for the Playdate handheld gaming system will begin on July 29, at 1:00 pm Eastern/10:00 am Pacific time.
Playdate was originally announced in May of 2019 and quickly attracted attention for its unique design. It features a retro-futuristic 2.7-inch 400-by-240 pixel reflective black-and-white display joined by more modern components like Wi-Fi and Bluetooth communications and a USB-C port.
A headphone jack and speaker are incorporated into the tiny, yellow, square-shaped device measuring less than three inches on each side.
It also boasts something wholly unique to the device — a small crank with a handle that fits into a recess in the chassis housing.
Once you receive the Playdate, you'll get two brand new games every week for twelve weeks, meaning the device will provide 24 free games. The developers note that individual games will vary in length, and the catalog of games will span plenty of genres.
The developers also plan on releasing more games per "season," which suggests that the developers will expect users to subscribe to a gaming service. There is no word on what a potential season pass could cost.
The Playdate team will release the SDK, allowing enterprising users to develop their own Playdate games. They will also be providing users with the Pulp game maker, which only requires a web browser. According to the website, side-loading games directly onto the Playdate is easy, too.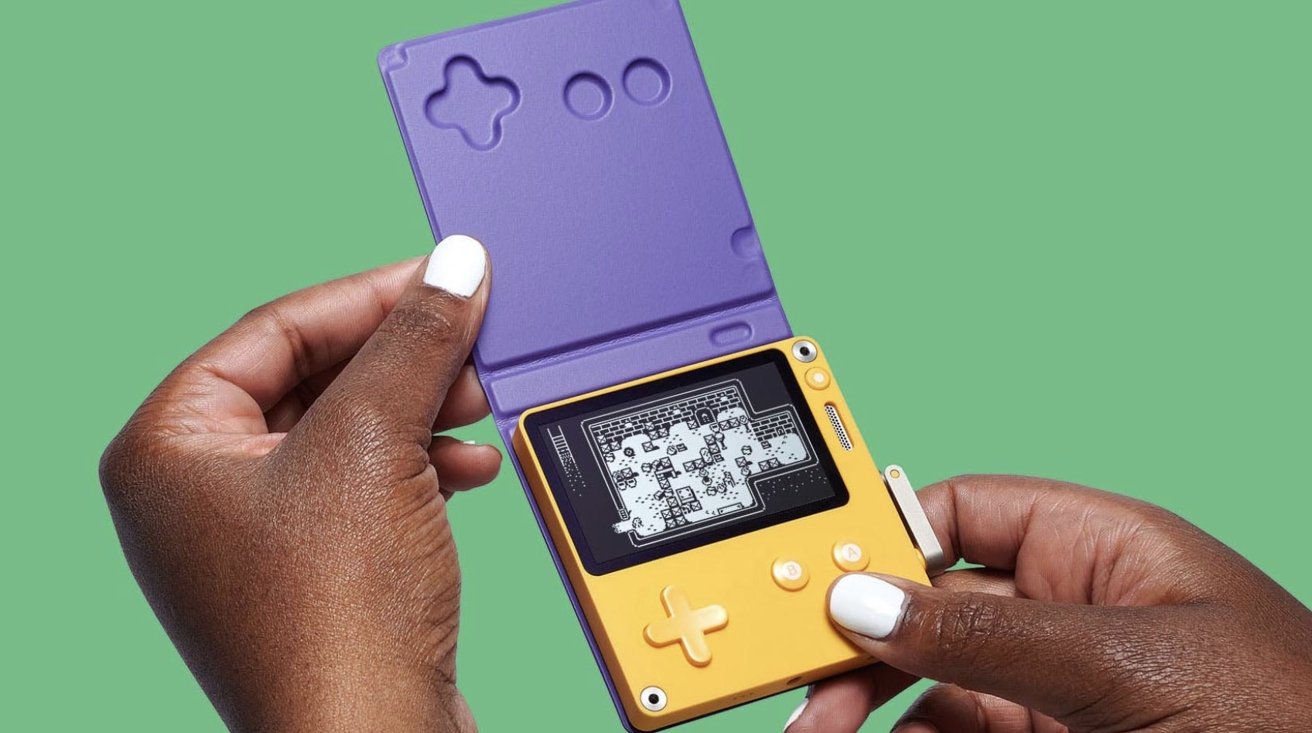 Also announced are two accessories for the Playdate. The first is dubbed the Playdate Cover, a $29 cover that magnetically attaches to the Playdate to protect the screen when in transport.
The second is the Playdate Stereo Dock, a desktop Bluetooth speaker that charges the Playdate. It also features two spots for holding pens, including a pen provided by Playdate. There's no word on the price or when the Playdate Stereo Dock will be released.
If you're interested in ordering your own Playdate, the preorders will start on July 29. You can head to the Playdate website and sign up to be notified when the preorders go live.