Apple's $1B data center project in Ireland challenged again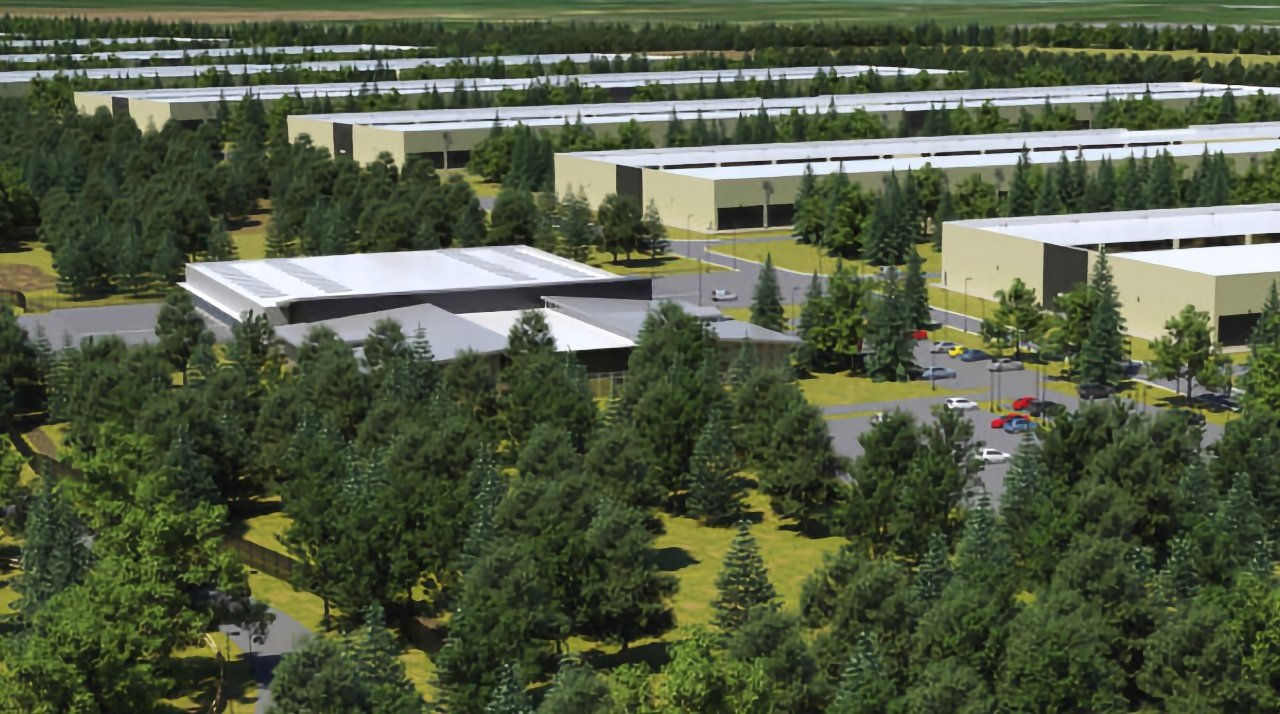 AppleInsider is supported by its audience and may earn commission as an Amazon Associate and affiliate partner on qualifying purchases. These affiliate partnerships do not influence our editorial content.
An Irish High Court challenge has been filed, looking to block an extension of a permit for Apple's $1 billion data center in Athenry, Ireland with complaints citing potential environmental issues.
The challenge asserts that the Galway County Council was not entitled to provide Apple an extension on building the data center. The filing says that the Council hadn't properly accounted for necessary documentation, nor heard resident complaints about the matter.
According to RTE, Allan Daly has returned to voice opposition to Apple's data center plans citing issues with proper documentation and considerations for modern environmental requirements. For example, Apple cited environmental reports conducted six years earlier, and Daly says these are not up to code with the current requirements.
Apple filed for an extension of five years on the project in July, 2021. It had previously abandoned the project after fierce opposition. More recently, it has renewed the effort with a commitment to build the data center by 2026.
The extension has seemingly been allowed, only to be protested by Allan Daly. He submitted documentation in July to be considered during the extension process, but those filings were not considered.
Daly asks that his submissions be considered, that Apple perform new Environmental Impact Assessments, and proper reason provided for allowing the extension. It's not clear why the previous public comment period doesn't apply, nor why the older impact assessment is now invalid.
Daly's complaints have been noted during the High Court's vacation sitting. The judge adjourned the case to October, when the new legal term commences.