Newspaper giving free iPads to subscribers in digital switch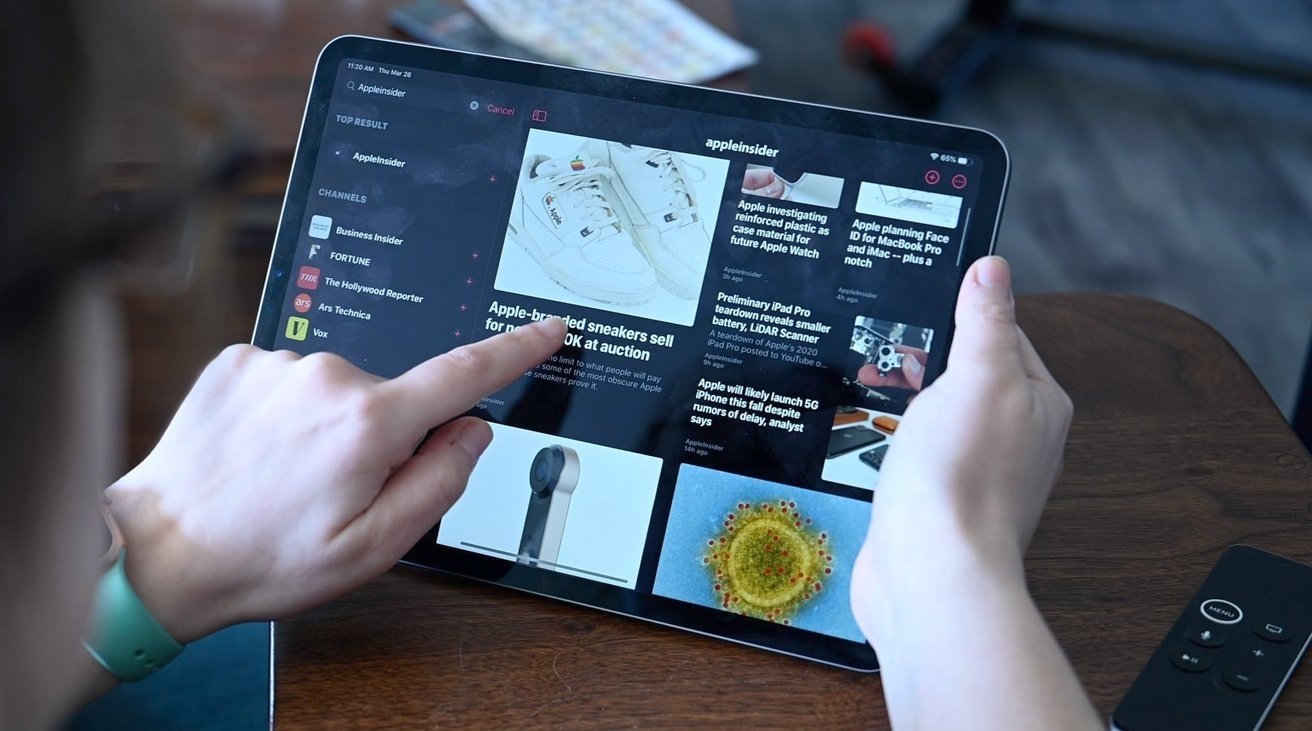 AppleInsider may earn an affiliate commission on purchases made through links on our site.
A newspaper publisher in Chattanooga is preparing to move one outlet's subscribers from the print edition to digital by handing out iPads, in a gradual rollout that will run until mid-2022.
Announced on Saturday, the publisher of Chattanooga Times Free Press will start converting its customers over from the print edition to digital. From Monday, a selection of subscribers will be provided with an iPad and the digital version of the daily newspaper.
The plan is to gradually move subscribers over in phases, reducing the printing and delivery of the paper version over time. The current aim is to end the physical daily version by mid-2022, though the Sunday version will still be offered in print, reports 9to5Mac.
Thousands of iPads have been acquired by the publisher to give to subscribers who will continue to pay the current $34-per-month subscription. The publisher will be spending $4.4 million on iPads as part of the transition.
To assist the move over, a further $1.7 million investment will go towards training and marketing efforts. One-on-one training sessions on using the digital edition will be offered at a number of locations, including at hotel conference rooms, community centers, and subscriber homes.
The digital version of the paper offers features not provided in the print variant, such as enlargeable type, all photos will be in color, extra images, video, and text to speech. The app will also store the last 60 editions of the newspaper.
According to Times Free Press publisher Walter Hussman, the change is needed. "If we didn't do this, we wouldn't be able to continue to publish the kind of paper we publish in Chattanooga," he said.
With declining revenue from advertising, Hussman said he had to make the decision to cut the cost of printing and distribution, or reduce the size of the editorial staff. In this case, Hussman elected to reduce the former, and maintain the staffing levels of the outlet.
This is not the only paper the publisher has converted from paper to digital. A number of other papers were switched to digital since 2018, starting with the Arkansas Democrat-Gazette. The decision at the time was "out of necessity" to create a more sustainable business model for an outlet that had started to lose money.