EU proposing USB-C smartphone charger standard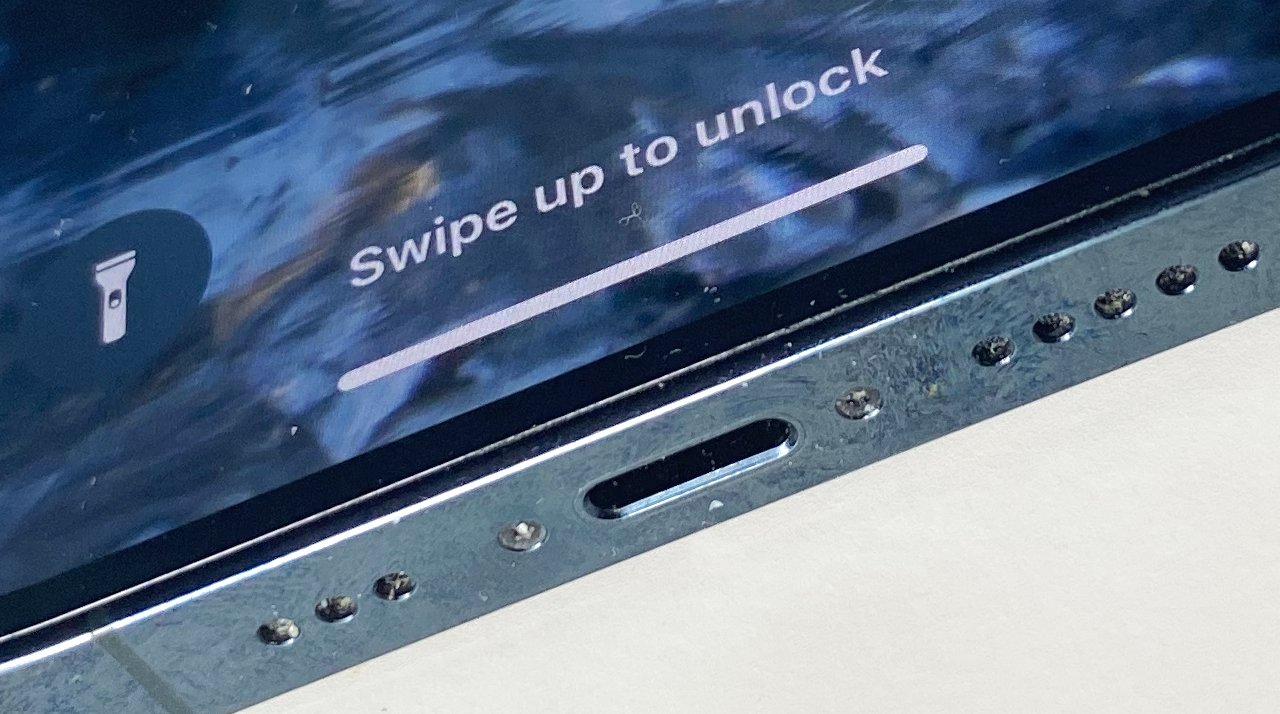 The European Commission has proposed legislation that would require USB-C to become the standard charging port for all mobile devices, which would require Apple to migrate to it as a standard on the iPhone within two years of enactment.
As expected, the EU has presented a legislative proposal for a common charger, which could potentially mean Apple having to replace its iPhone Lightning port with USB-C.
The Radio Equipment Directive also proposes that chargers be "unbundled" from sales of devices, and that manufacturers would no longer be able to "unjustifiably" limit charging speeds.
"European consumers were frustrated long enough about incompatible chargers piling up in their drawers," said Margrethe Vestager, Executive Vice-President for a Europe fit for the Digital Age, in a statement.
"We gave industry plenty of time to come up with their own solutions, now time is ripe for legislative action for a common charger," she continued. "This is an important win for our consumers and environment and in line with our green and digital ambitions."
In the same statement, commissioner Thierry Breton, responsible for the Internal Market, said that the proposal is about "putting an end" to unnecessary and non-interchangeable chargers.
With our proposal, European consumers will be able to use a single charger for all their portable electronics," he said, "an important step to increase convenience and reduce waste."
The new proposed legislation will next have to be adopted by the European Parliament before it becomes law. If it is, then there will follow a transition period of 24 months, which "will give industry ample time to adapt."
"We remain concerned that strict regulation mandating just one type of connector stifles innovation rather than encouraging it, which in turn will harm consumers in Europe and around the world," Apple said in a statement about the matter.
Apple has already adopted USB-C on devices such as the new iPad mini 6, but its iPhone 13 range has continued to use Lightning. It's possible that Apple may move to USB-C for future iPhones, but equally it is rumored to be looking to use wireless charging to allow for a port-less iPhone.
The EU has done this once before. It mandated micro USB as a charging standard just a bit less than a decade ago. Apple side-stepped that mandate by supplying a micro USB to Lightning adapter. It's not clear what the EU will propose when a new physical connector, superseding USB-C is released.