Facebook halts 'Instagram Kids' plan but insists it's still a good idea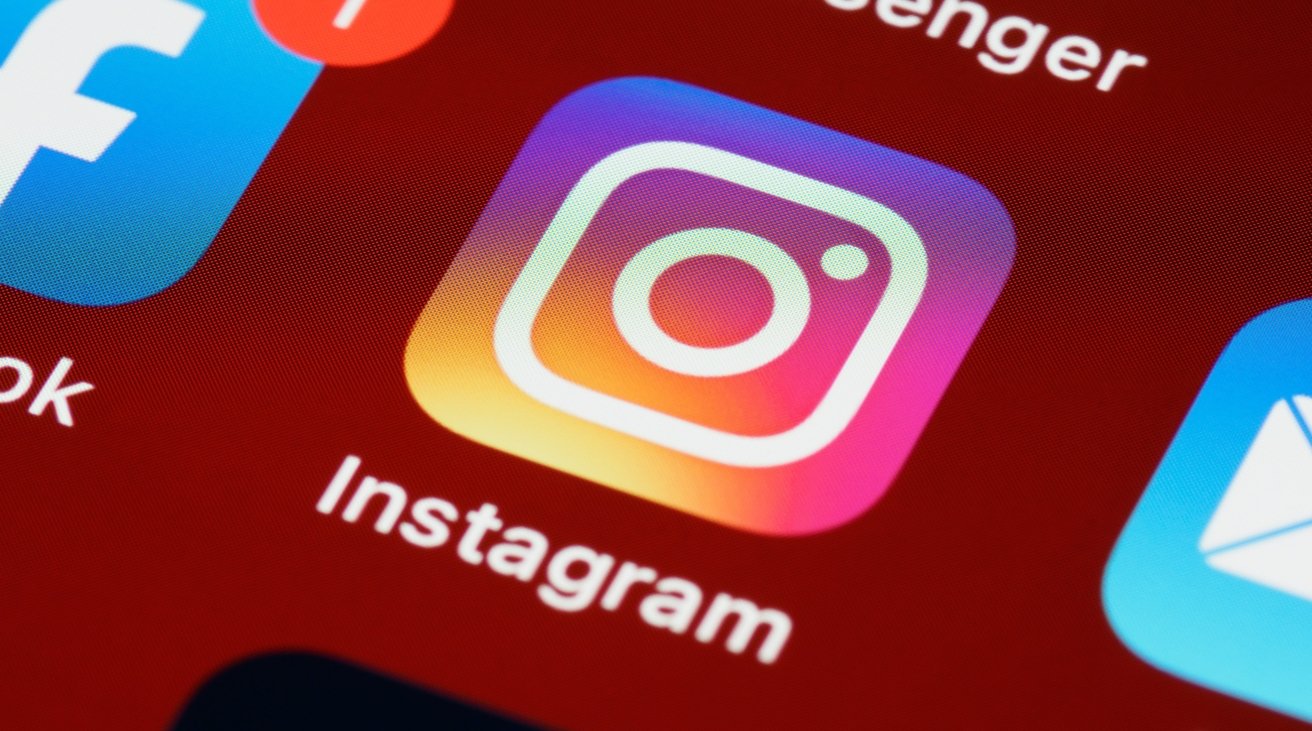 Facebook is putting a temporary hold on its work to create "Instagram Kids," with the social network pausing its development in favor of building parental supervision tools and convincing policymakers that it should exist.
Facebook has been working on a variant of Instagram for younger Internet users for some time, but has yet to introduce the service to the public. On Monday, Instagram head Adam Mosseri advised the wait for the service will be prolonged.
In a lengthy announcement, Mosseri insists the project, which could allow children under the age of 13 to have a safe Instagram-like experience, is aimed to "address an important problem" in the industry. Namely that younger children are using phones, misrepresenting their age, and downloading apps meant for people aged 13 or older.
"We firmly believe that it's better for parents to have the option to give their children access to a version of Instagram that is designed for them - where parents can supervise and control their experience - than relying on an app's ability to verify the age of kids who are too young to have an ID," writes Mosseri.
The pause in the project will give Facebook "time to work with parents, experts, policymakers, and regulators, to listen to their concerns, and to demonstrate the value and importance of this project for younger teens online today," he continued.
Work will continue on parental supervision tools, for parents to oversee child accounts for teenage users aged 13 years and over. The features, which are opt-in, will give parents tools to "meaningfully shape their teen's experience."
Facebook says it will be sharing more on the tools "in the coming months."
Hefty amounts of criticism has been levied against Facebook over the plan for "Instagram Kids," with a May letter from Attorneys general of 44 states urging Facebook to reconsider and abandon the plan completely. It was claimed it was a potential mental health danger for younger users "who are not equipped to navigate the challenges of having a social media account."
The group also attacked Facebook's track record, asserting that the social network has "historically failed to protect the welfare of children on its platforms."
In August, Facebook started to force Instagram users into providing their date of birth, as part of its move to implement parental controls down the line. It is also working on AI to estimate the age of users based on the content of posts, such as those about birthdays, to determine if a fake date of birth was provided.