FCC says carriers should better protect phone users, plans new regulation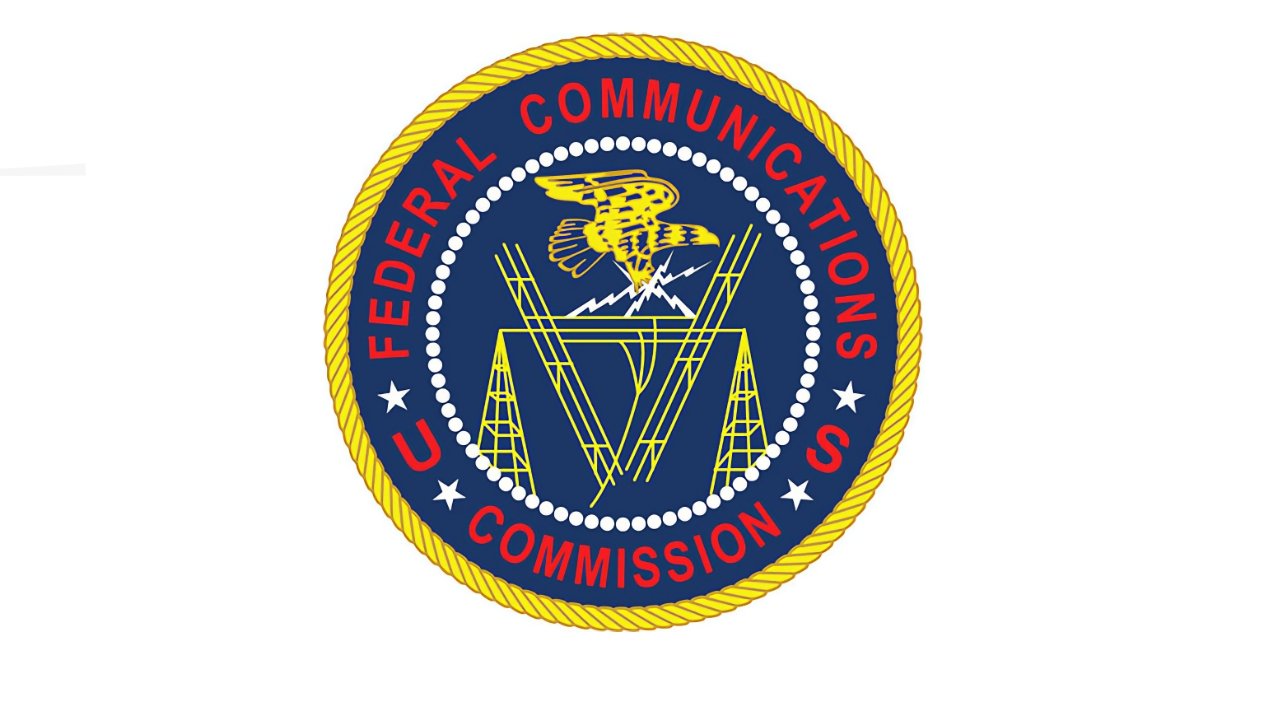 AppleInsider is supported by its audience and may earn commission as an Amazon Associate and affiliate partner on qualifying purchases. These affiliate partnerships do not influence our editorial content.
The FCC is planning to introduce a new requirement for phone carriers to combat scams involving SIM-swapping and porting users' accounts to criminals.
The Federal Communications Commission has begun what it describes as a "formal rulemaking process," which aims to help phone users. It's specifically intended to make SIM-swapping, where a legitimate user's service is fraudulently switched to someone else.
And it's also intended to counter the similar port-out scam, where one carrier is used to port a user's number from another carrier.
"The FCC has received numerous complaints from consumers who have suffered significant distress, inconvenience, and financial harm as a result of SIM swapping and port-out fraud," says the commission in a statement. "In addition, recent data breaches have exposed customer information that could potentially make it easier to pull off these kinds of attacks."
This Notice of Proposed Rulemaking says that the FCC plans to amend the Customer Proprietary Network Information (CPNI) and Local Number Portability rules. Carriers will ultimately be required to adopt more secure authentication methods, and also to notify customers of SIM or port changes.
There is no timetable for when the FCC hopes to implement the new rules. The notice does, though, say that the Commission "seeks input" on the issues.