OLED 12.9-inch iPad coming in late 2023 or early 2024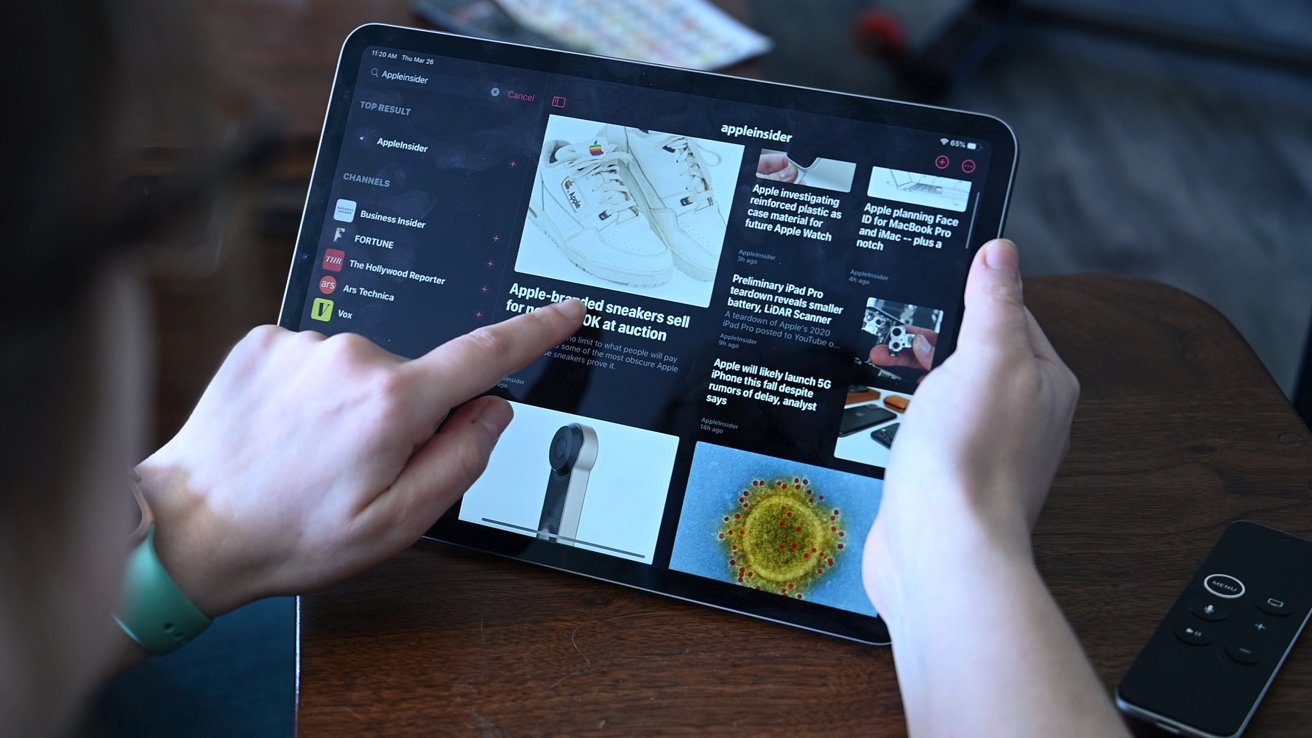 Following a reported breakdown in the Apple and Samsung OLED iPad relationship, LG is said to be stepping up for a 12.9-inch iPad Pro revision with the technology.
A new report by South Korea supply chain monitor The Elec suggests that Apple's 12.9-inch iPad Pro will see a big revision in a few years. Specifically, a new technology for OLED screen production will lead to a brighter and longer-lived display than existing screens.
Wednesday's report from The Elec also says that LG is developing "two stack tandem technology" for the iPad. This means that the device will have two layers of RGB emission layers, which should increase the brightness of the screen, and increase its life as there are more backups for burnt-out sub pixels.
It's expected that LG will begin production of the screens for Apple between the end of 2023 into 2024.
LG is a supplier for the iPhone 13 OLED display. Samsung remains the main screen supplier for the 2021 iPhone lineup, however. Samsung is said to be impacted by Apple's plan to cancel a 10.9-inch OLED iPad Air refresh.
Apple has been rumored to shift to OLED displays for the MacBook Pro and iPad Pro lines for some time. Despite the iPad Air reporting recently, Samsung is still expected to be Apple's primary supplier of OLED screens.
Originally, the shift from LED to OLED was expected to take place in 2022, extending into early 2023. Wednesday's report suggests that may be a bit later.
A rumor in late 2020 suggested that Apple had plans to update the iPad Pro with OLED in the end of 2021. Apple's 2021 refresh of the 12.9-inch iPad Pro instead had a Liquid Retina LED display, similar to the Apple Pro Display XDR.
The Elec is a good source of data from within Apple's supply chain. It has a notably poorer one when it discusses product specifications or release timeframes.