Apple's new $19 Polishing Cloth is already sold out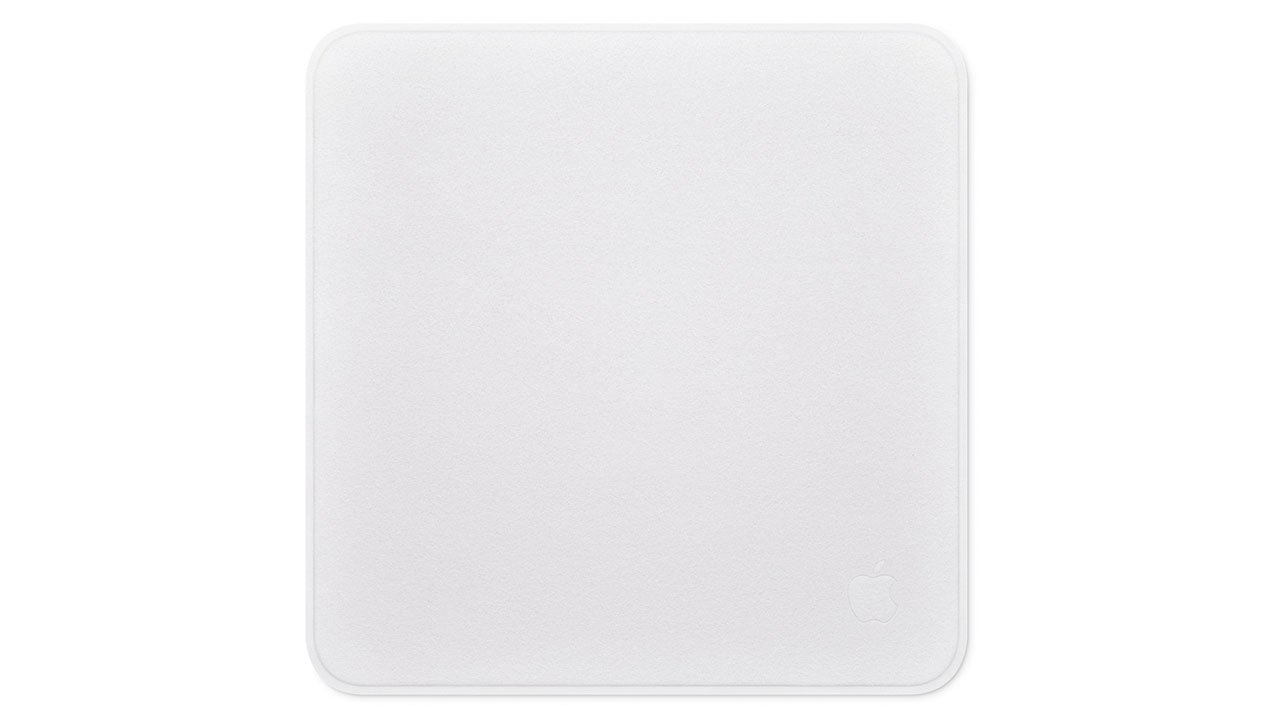 Demand for Apple's new Polishing Cloth — a $19 piece of white fabric — is through the roof, with delivery estimates for orders placed today pushed out to late November.
Quietly introduced to the online Apple Store on Monday following Apple's Unleashed hardware event, the creatively named Polishing Cloth is a simple square of fabric with an Apple logo that sells for $19. While the product initially showed near immediate availability, orders placed today are currently expected to arrive between Nov. 18 and Nov. 24.
Though not confirmed, the standalone Polishing Cloth now offered through the Apple Store appears to be the same accessory that ships with the $6,000 display, as well as iMacs that come configured with the screen option. Apple in a support document says users should "never use any other cloths to clean the nano-texture glass" of Pro Display XDR or iMac, lest the specially textured glass suffer damage.
Previously, users looking for replacement cloths had to contact Apple Support.
Along with Pro Display XDR, the Polishing Cloth can also be used to clean any Apple display, including screens attached to nearly every portable device in the company's lineup, according to its product page.
Some have scoffed at Apple's pricing for what looks to be a standard microfiber cloth, but it is apparent that customers don't mind spending the extra coin to keep their investment clean and free of damage.