Russia launches new Apple App Store antitrust investigation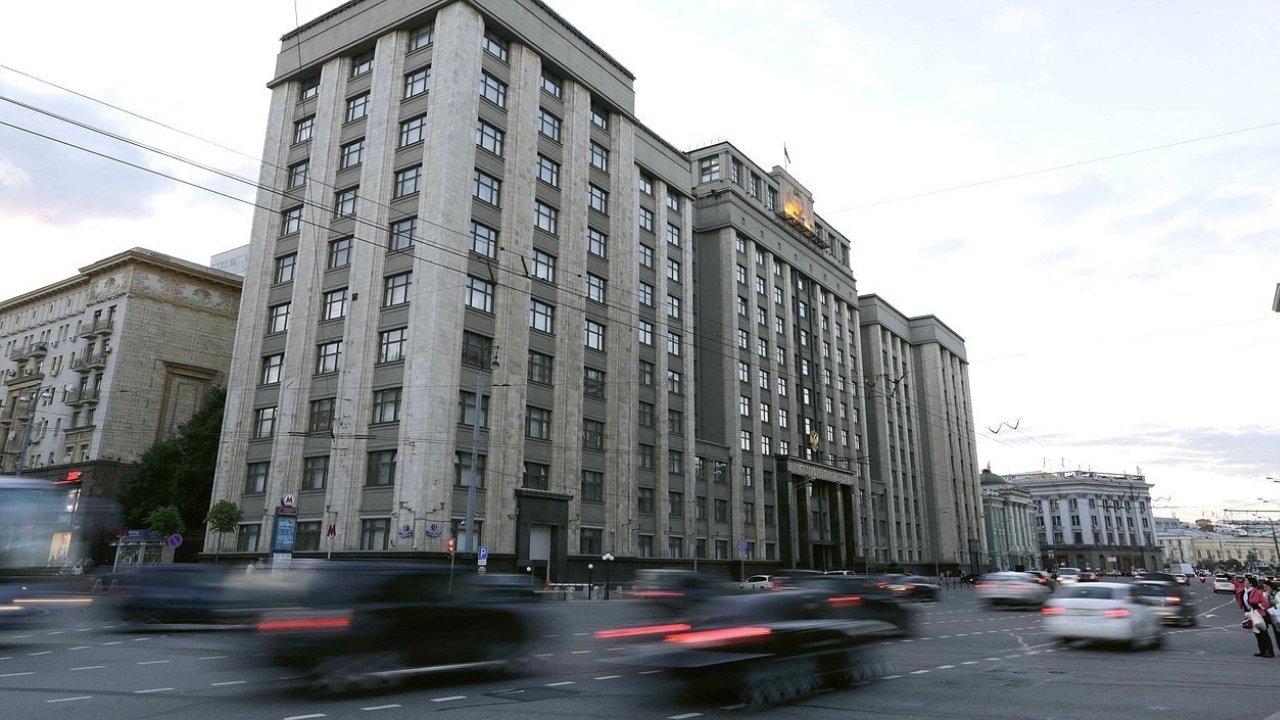 Russia is the latest country to begin an antitrust investigation into Apple's App Store, this one following Apple's alleged ignoring of previous warnings.
Russia's Federal Antimonopoly Service has already been investigating Apple over antitrust issues to do with parental monitoring apps, and has fined the company. Separately, the FAS says it has warned Apple about abusing its dominant position and now, having ignored those warnings, Russia will pursue a new case.
In a government statement, the FAS said that it had given Apple until September 30, 2021, to remove a specific developer restriction. Known as steering, the condition forbids developers to inform users of alternative purchase options.
"The FAS of Russia concluded that these actions Apple is abusing its dominant position in the iOS application distribution market," says the statement (in translation). "Apple did not comply with the warning, in connection with which the FAS of Russia [has now] initiated a case of violation of antitrust legislation against the company."
The FAS says that Apple could be subject to fines if it is found to be in violation of its antitrust laws.
However, the FAS announcement comes after Apple has recently removed this specific restriction worldwide. It's not clear how this will affect any ruling or fine.