macOS Monterey may be bricking some Macs - but there is a fix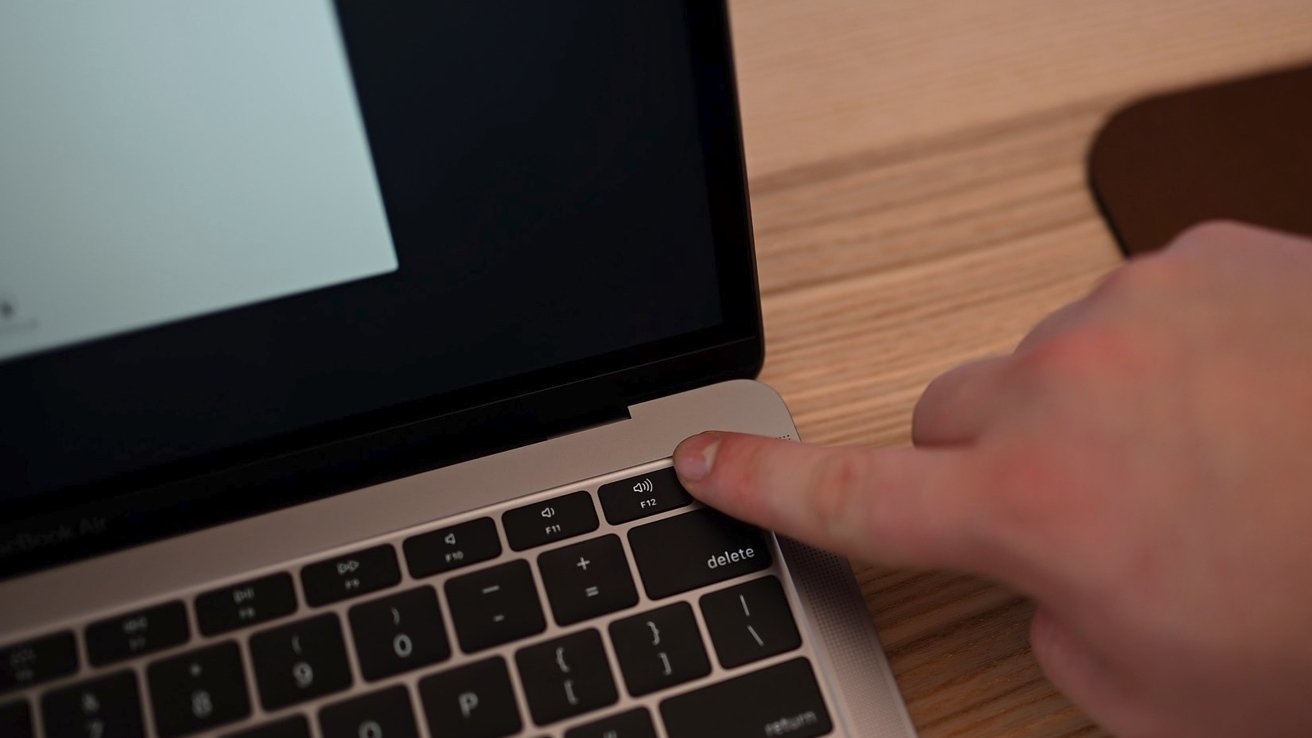 AppleInsider is supported by its audience and may earn commission as an Amazon Associate and affiliate partner on qualifying purchases. These affiliate partnerships do not influence our editorial content.
Reports are circulating that macOS Monterey is causing problems with a small quantity of upgraders and new MacBook Pro owners — but the issue appears to be less prevalent than in previous years, and there is a user-executable fix for most recent machines.
Apple's macOS updates, especially new releases, contain one or more firmware updates to assorted chips in the Mac including GPU, storage, the T1 or T2 chips, and more. If interrupted, or if impacted by other factors, a firmware update can fail, and leave a machine in an unusable condition.
This has been happening off-and-on for years, and is most common with new macOS versions that launch in the fall.
Based on AppleInsider collated service data, the problem with Monterey to date is less prevalent than in previous years versus an equivalent time after release. It isn't clear if macOS Monterey's adoption rate is any different than other years, which could impact the estimate — but it would require half the rate of Monterey adoption versus Big Sur to make a swing to upgraders in 2021 being impacted at a higher rate than any OS of the last five years.
The problem also seems to impact T1-equipped Macs at a higher rate than T2-equipped models.
All of this is, of course, cold comfort to those impacted.
First reported by MacRumors on Monday, users are reporting completely dead machines following a macOS Monterey update. Apple is being asked to step in and help — but there is already a troubleshooting procedure in place.
Apple has a restoration process for T2 machines, if the user has access to a second Intel-based Mac. Apple's Configurator tool can revive the firmware on a security chip, without erasing data, making any changes to the startup volume, the user's data volume, or any other associated internal storage volumes.
Apple has specific restoration instructions for T2 machines in a support document. A similar document and procedure exists for Apple Silicon, should the problem arise with future macOS revisions, or following the macOS 12.0.1 update on a new machine.
At present, AppleInsider suggests that T1-based machines should be brought in to an Apple Store for evaluation. Apple stores are replacing machines impacted by the problem that are under warranty, without performing the revivification through Configurator or any kind of data migration.