T-Mobile's 5G network coverage reaches 200M people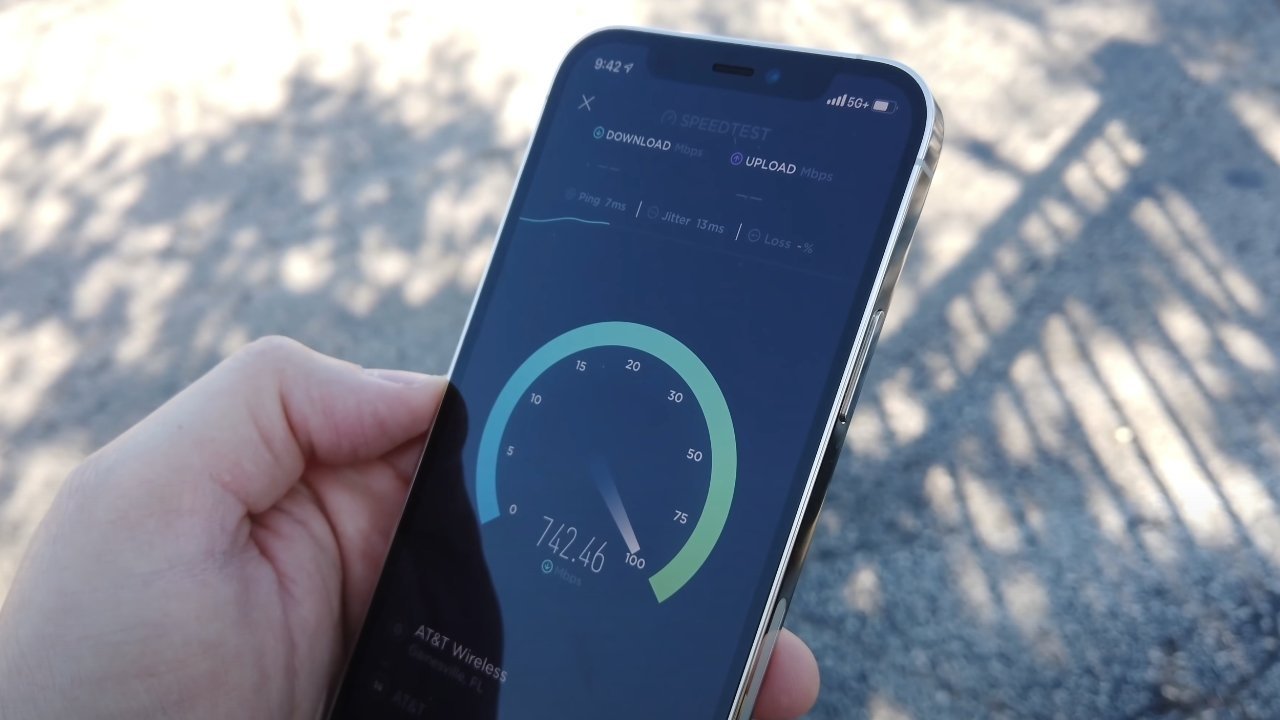 T-Mobile on Monday announced that its "Ultra Capacity" 5G network covers more than 200 million people in the U.S., a goal the company had originally planned to reach by the end of 2021.
Dubbed by the company as "faster than Wi-Fi 5G," Ultra Capacity 5G is built on the midband 2.5GHz spectrum and offers users with compatible handsets much faster data connectivity speeds than those offered by 4G LTE.
T-Mobile adds that its Extended Range 5G network, which relies on low-band spectrum to provide more robust, but comparatively slower connectivity options than Ultra Capacity 5G, now covers 308 million people across 1.7 million square miles.
As noted by The Verge, T-Mobile's coverage statistics are theoretical, as the company reported subscriber numbers of just over 100 million at the end of 2020.
Still, the rollout is impressive given that the results of a recent Opensignal study found T-Mobile's 5G network to be the fastest and most widely available in the U.S. Part of that availability is an industry focus on deploying fast mid-band and mmWave technologies in city centers and metropolitan areas.
Competitors Verizon and AT&T are working to bring their own 5G networks online across the nation, but progress has been slow. Both companies turned to mmWave as a backbone for their speedy 5G networks, technology that requires more resources to roll out than sub-6GHz networks. Verizon and AT&T were dealt a blow this month when they agreed to postpone deployment of C-band spectrum, a flavor of mid-band spectrum, when the Federal Aviation Administration determined that use of the bands could interfere with aircraft communications.