UK investigating Nvidia's Arm takeover citing national security concerns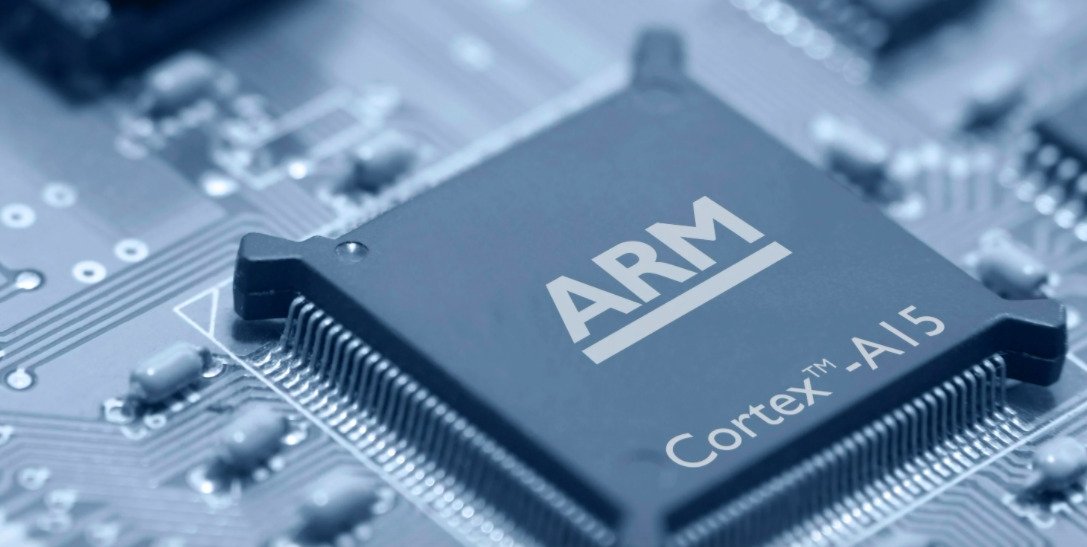 The British government has begun a "national security" investigation into Nvidia buying UK-based processor design firm Arm.
As previously reported, UK regulators have said that there are anti-competition and security concerns at the prospect of US firm Nvidia buying Arm. Currently Arm is owned by Japan's SoftBank, but is based in Britain, and the UK is one of a series of countries that must approve the $40 billion deal.
According to Financial Times, UK digital and culture secretary Nadine Dorries has ordered what's called a Phase 2 investigation, following "serious competition concerns."
"[Arm has a] unique place in the global technology supply chain," said Dorries, "and we must make sure the implications of this transaction are fully considered."
"The secretary of state believes that the ubiquity of Arm technology makes the accessibility and reliability of Arm IP necessary for national security," says a government letter seen by the Financial Times.
The concerns that the UK, and other countries including China and Brazil, have are to do with how Arm's designs are heavily used by Nvidia's rivals. The UK's Competition and Markets Authority has argued that Nvidia could harm competitors by raising prices.
"We plan on addressing the CMA's initial views on the impact of the transaction on competition," an Nvidia spokesperson told the Financial Times, "and we will continue to work with the UK government to resolve its concerns."