Apple TV+ reveals trailer for Mariah Carey holiday special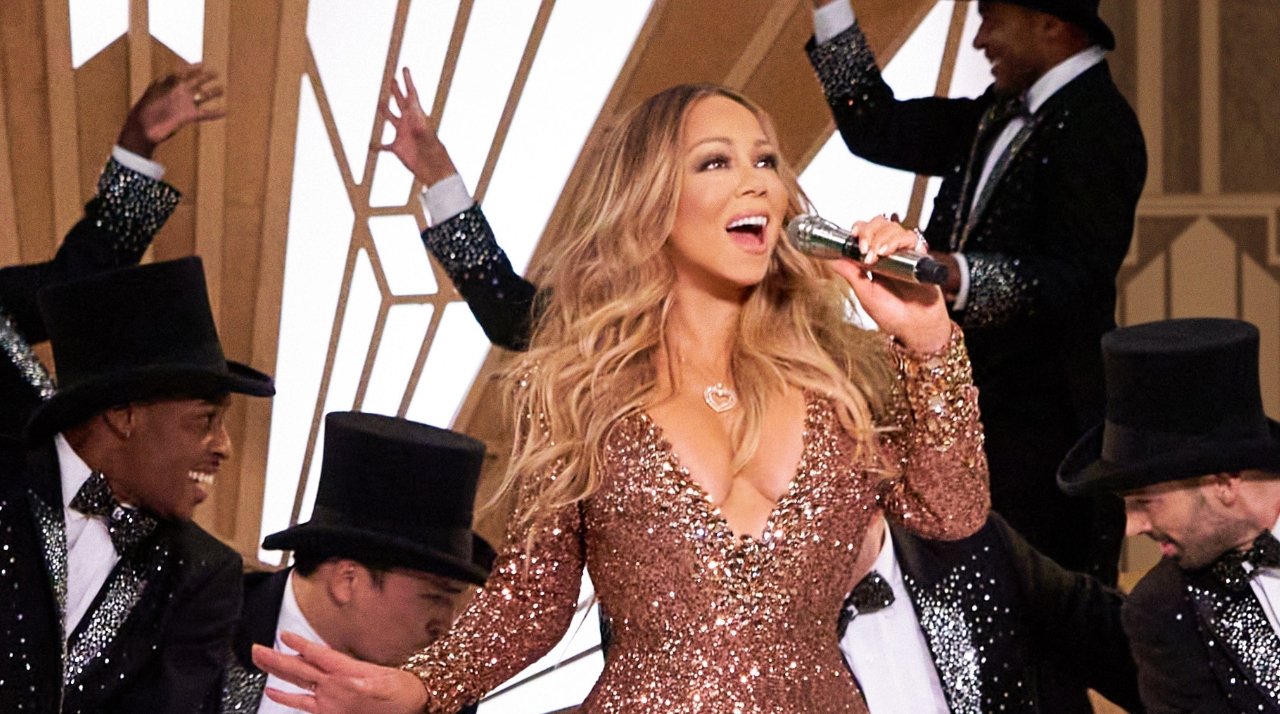 A first trailer for "Mariah's Christmas: The Magic Continues," has been released by Apple, and showing Apple Music's Zane Lowe introducing Mariah Carey.
Following its initial announcement that Mariah Carey will be returning to Apple TV+ with a second Christmas special, Apple has now released a brief trailer — and confirmed the special's streaming date.
Unusually, Apple released the trailer first to Twitter instead of its own YouTube channel. "I can't not celebrate Christmas with the world," says Carey in the 36-second trailer.
"Mariah's Christmas: The Magic Continues" will now stream from Friday, December 3, on Apple TV+. Alongside what Apple says is the first and only performance of Carey's new "Fall in Love at Christmas" single, the special will feature the singer and her children sharing "favorite holiday moments."