Apple seemingly inflates Podcasts app rating with new review prompt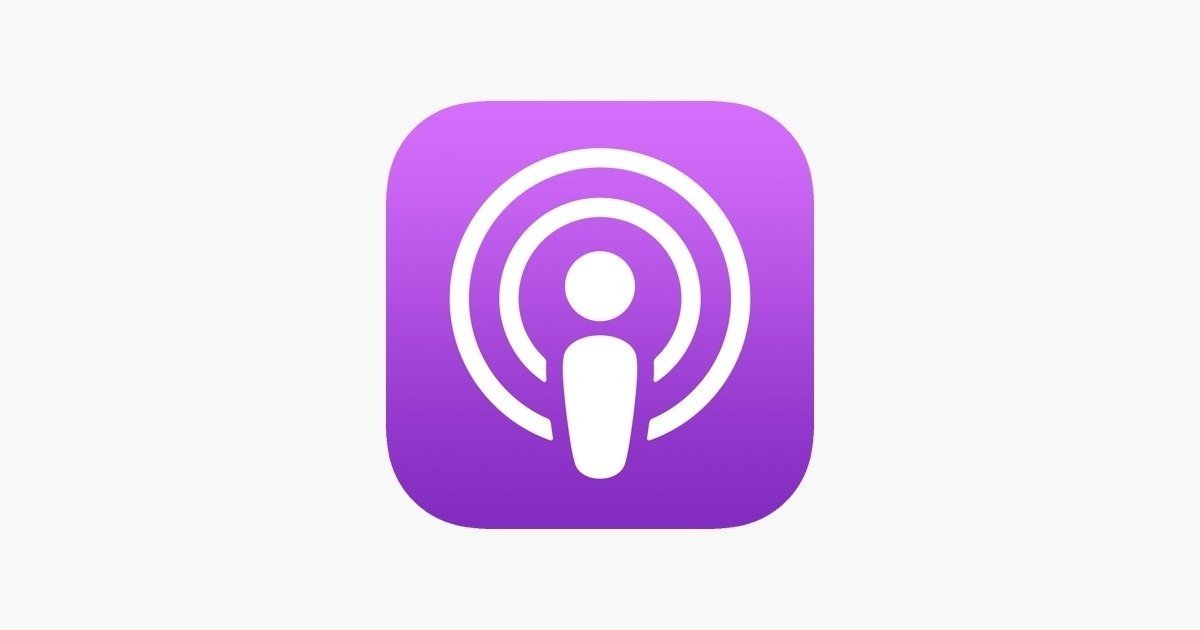 AppleInsider may earn an affiliate commission on purchases made through links on our site.
Ratings for Apple's Podcasts app have jumped from an abysmal 1.8 stars to 4.6 stars in just over a month with what appears to be a little coaxing from Apple.
In September, Apple opened its first-party apps to public ratings and reviews on the App Store. The move, in conjunction with what seems to be clever prompting, has helped the tech giant inflate the score of its bemoaned Podcasts app.
Earlier this week, developer Kosta Eleftheriou noted that Apple Podcasts now boasts a 4.6-star score with over 18,000 ratings, a substantial increase from the 1.8 stars earned from about 1,000 ratings in early October.
As Eleftheriou points out, many newly submitted reviews — a bulk of which are positive — are for podcast content, not the Podcasts app. A little digging by The Verge reveals the behavior might be the result of a new in-app prompt.
"With iOS 15.1 released last month, Apple Podcasts began prompting listeners to leave a rating and review just like most third-party apps — using the standard Rating & Review prompt available to all developers," an Apple spokesperson told the publication.
It is unclear when and where the prompt is displayed, but judging by user responses referencing individual podcasts, its placement is causing confusion. Further, users are submitting thousands of reviews a day. This, of course, presents a problem for anyone seeking legitimate feedback on the Podcasts app, not the content that it hosts.
The issue does not seem impact other podcast apps, suggesting the new prompt is at fault.
Apple Podcasts has been beset by troubles since its revamp in April. The new version has spawned a litany of complaints from both podcast creators and podcast consumers who report persistent bugs that mar the user experience.