Reddit breaks down the math on how the new MacBook Pro saves them money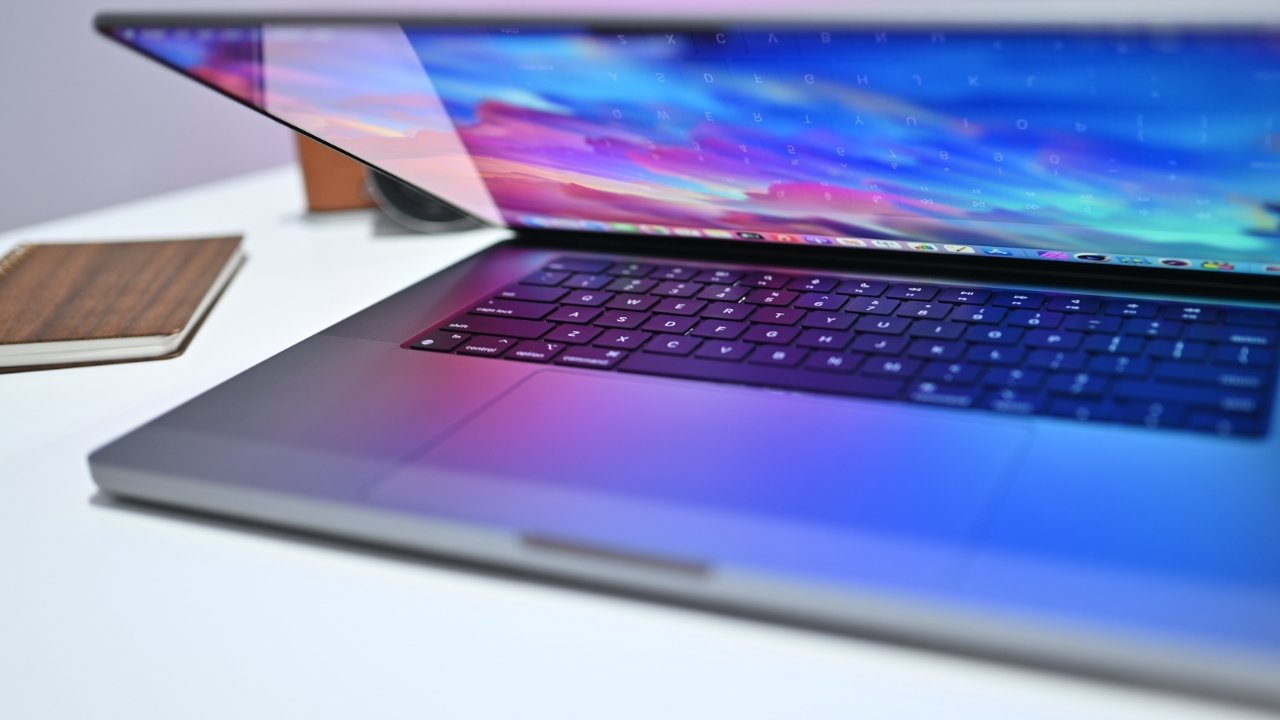 AppleInsider is supported by its audience and may earn commission as an Amazon Associate and affiliate partner on qualifying purchases. These affiliate partnerships do not influence our editorial content.
Following an initial claim that the fully-loaded new MacBook Pro will save Reddit money and engineering time, the company has broken down the figures to show when the shift will pay off.
Just as Uber and Twitter have been giving their engineers fully-loaded M1 Max MacBook Pro models, so has Reddit. Now Reddit staff engineer Jameson Williams has detailed how the company came to its conclusion — and why the new machines make such a difference.
"The basic premise of the tweet was to weigh the up-front cost of buying some new laptops, alongside the opportunity cost of not doing so," he writes. "To start, I estimated that an average Android engineer spends 45 minutes waiting on builds each day."
"We observed that the new 2021 M1 Max MacBook finished a clean build of our Android repo in half the time of a 2019 Intel i9 MacBook [Pro]," he continued. "That means an Android developer could save about 22 minutes of build time every day."
Williams does stress how it's close to impossible to really estimate the cost of a software engineer over the length of a project. "Let me be upfront: I honestly don't know what this is at Reddit," he says.
However, he says he used common estimate of $150 per hour for a software engineer — based not just on salary, but also "recruiting, office leases, support staff," and much more.
Then there's the cost of the new MacBook Pro. "As for the up-front cost, Apple.com offers the M1 Max MacBook for $3,299 before tax, shipping," says Williams. "Factoring in shipping, taxes, etc., let's call it $3,500 to get a round number. So if you buy nine (that's about an average team size), that's $31.5k. The question becomes: how long does it take to recoup $31.5k?
According to Williams, "we can see a pretty immediate break-even point," which for this fictional team of nine, "would happen after three months."
In Williams's full piece, he addresses criticisms he's received, including accusations that he is "shilling for Apple."
"So, hey, let's be clear," he responds. "The fact of the matter is that I shill for Reddit."