How to get $10 in Amazon credit with the purchase of a $100 Apple Gift Card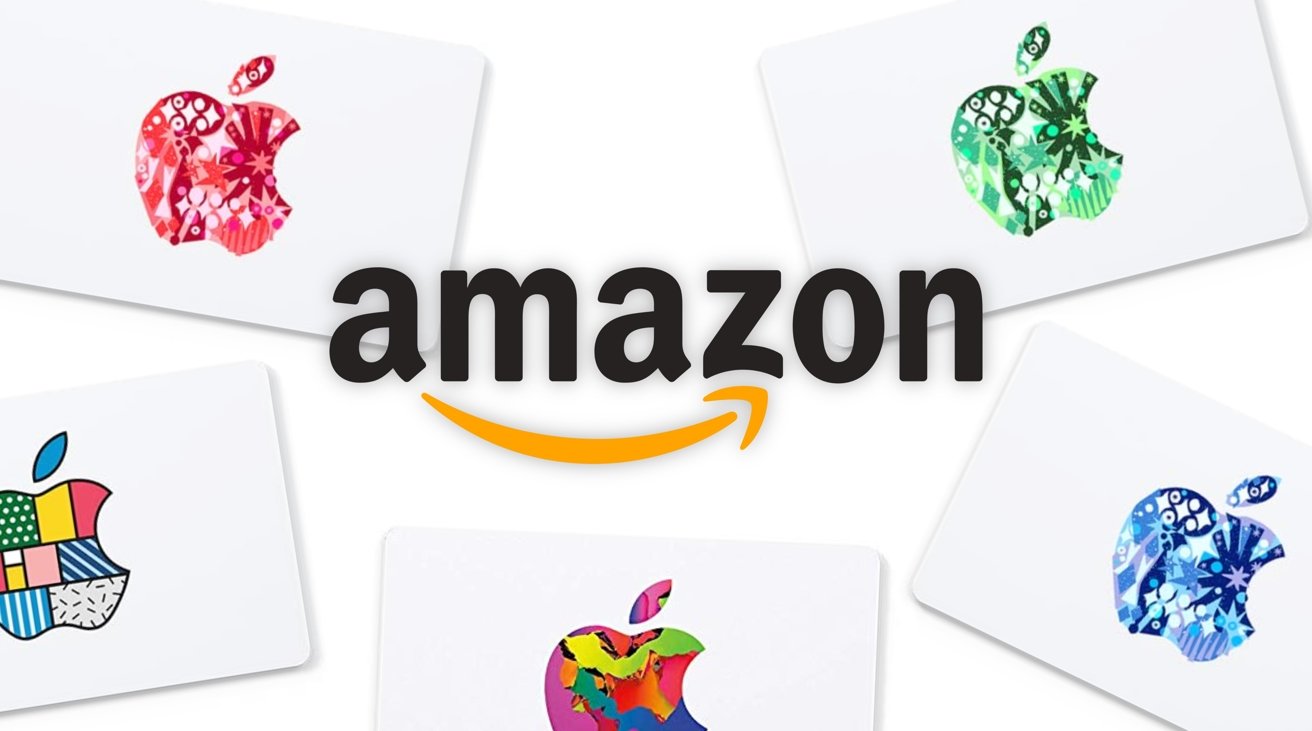 Get a little extra when you purchase an Apple Gift Card worth $100 or more through Amazon, with a new offer giving you $10 in Amazon credit while supplies last.
If you want to gift a loved one some funds to use on Apple's services, or even to use for yourself, this deal from Amazon may be just what you're looking for. If you buy an Apple Gift Card valued at $100 or more from Amazon using the coupon code APPLEDIGITAL, then you will receive a $10 Amazon credit.
The Apple Gift Card can be applied to an account and used to pay towards goods and services. This includes buying apps and in-app purchases, as well as for Apple's various subscriptions.
According to the terms of the deal, you must buy an Apple gift card offered by ACI Gift Cards Inc., an Amazon company, that is at least $100 in value, and it is to be delivered to the intended recipient via email. The code APPLEDIGITAL must be used at checkout, and the offer is limited to one per customer.
There is also a limited time for the offer itself, which will run "while supplies last." And, the additional Amazon credit expires in February.
You can select one of a number of gift card designs, as well as customize the identity of the sender and include a message. You can even set a delivery date for the gift card for up to a year's time, so you can set it to be delivered automatically on a birthday, a holiday date, or another time of your choosing.