These 54 Mac apps are up to 90% off, unlock the deals for $3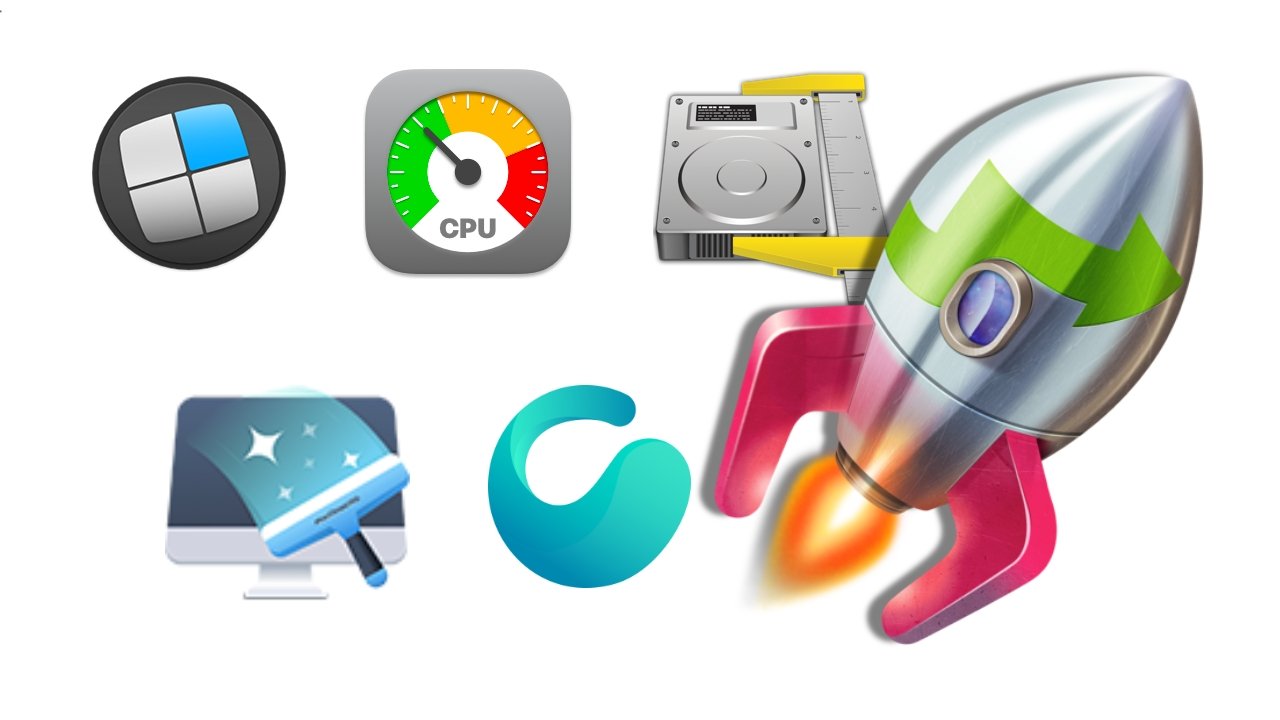 AppleInsider is supported by its audience and may earn commission as an Amazon Associate and affiliate partner on qualifying purchases. These affiliate partnerships do not influence our editorial content.
Mac apps including PDF editors, network utilities, and video downloaders are up to 90% off through the Bundlehunt Big Holiday macOS Bundle.
For a limited time only, Bundlehunt is offering 54 Mac apps — all ready for macOS Monterey — at a special "unlock price." Pay one $3 unlock fee, and then every one of the apps is made available to buy for extremely low prices.
With 54 apps available, there is bound to be something for everyone — and unlike other bundles, you only buy what you want. You pick and choose your favorites, you don't have to install a lot of apps you don't need in order to get the one you do.
PDF Squeezer, was $9.99, now $3
Duplicate Finder, was $29.99, now $3
Pulltube, was $14.99, now $4
PDF Converter, was $59.99, now $5
"We've changed everything just to give you full control over what you pay, the number of Mac software you choose with unbeatable App prices, starting of $1.50 per app," says the company. "Unlock the bundle to get access to tremendous discounts for your dream apps starting at $1.50."
There is no minimum or maximum number of apps you can get for the bundle's discount prices. You can buy 1 or all 54 — and where applicable, you can "add multiple license keys (max of 3 keys) for any app you like."
This bundle has one more extra, too. You can "earn $1 on every $10 you spend." So if you buy more than $10 worth of apps, you can redeem your earnings to get an even bigger discount at checkout.
The only catch is that the prices cannot stay this low for very long. Check out the Big Holiday macOS Bundle today.