Apple reportedly allowing 'looser' adherence to ad privacy rules & requirements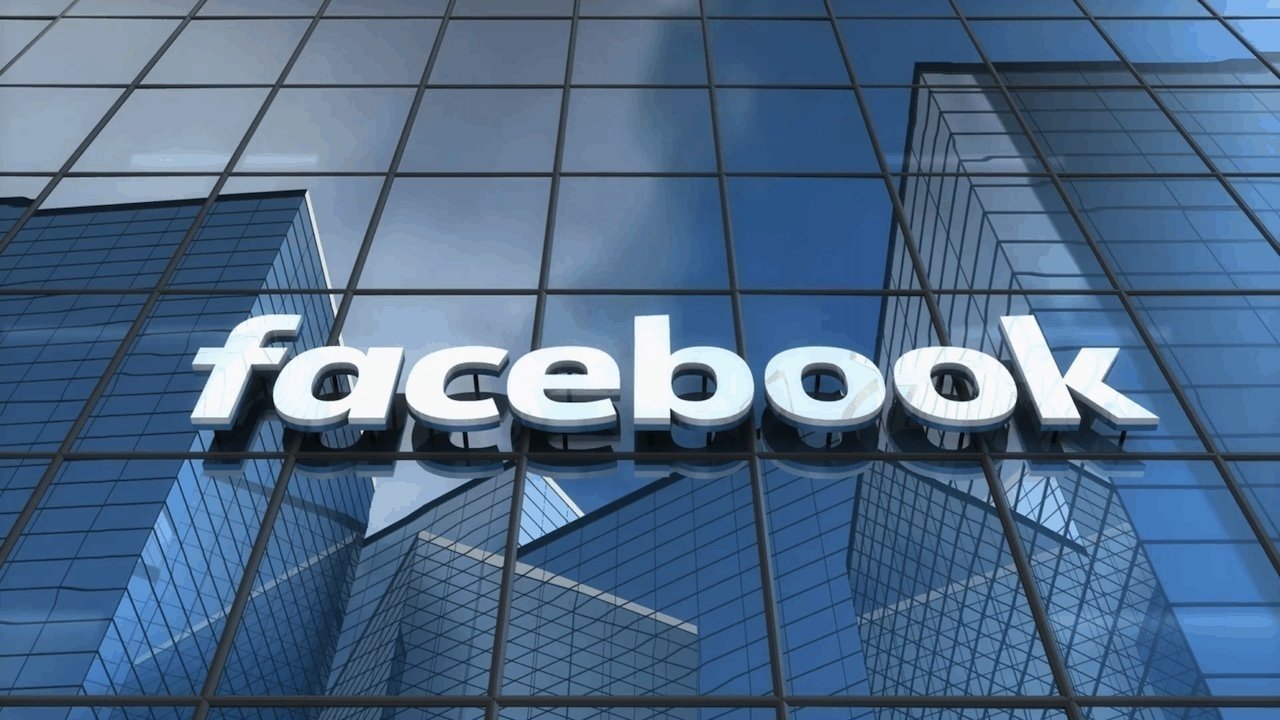 Certain big tech app developers are claiming that they are still able to derive "user-level" details, leading to a report that claims that Apple must not be enforcing App Tracking Transparency fully.
Apple has been criticized for how its own apps allegedly do not have to follow the company's App Tracking Transparancy (ATT) privacy rules. Now, however, a new report tries to claim that Apple may not be enforcing them for anyone.
In a report headlined "Apple reaches quiet truce over iPhone privacy changes," the Financial Times claims that Apple has made an "unacknowledged shift" that "lets companies follow a looser interpretation of it privacy rules."
This is based on how Facebook operations chief Sheryl Sandberg has reportedly said that her firm is in a "multiyear effort" to build back up its ad infrastructure "using more aggregate or anonymised data."
The Financial Times also says that Snap has told investors it will present advertisers with "a more complete, real-time view" on their ad campaigns, regardless of whether users have asked the app not to track. The publication quotes Apple's user privacy documentation, which says that developers "may not derive data from a device for the purpose of uniquely identifying it."
"This means [developers] can observe 'signals' from an iPhone at a group level," continues the Financial Times, "enabling ads that still be tailored to 'cohorts' aligning with certain behavior, but not associated with unique IDs."
The same Apple user privacy documentation does clearly and flatly say "No" to a point about developers wanting to "fingerprint or use signals from the device." This is, however, again specifically about Apple refusing to allow a developer to "identify the device or user."
Reportedly, Apple has not answered questions from the Financial Times about the issue, and instead said described privacy as being the company's North Star. "[This is] implying it was setting a general destination rather than defining a narrow pathway for developers," infers the publication.
However, Apple's separate documentation about privacy-related features that apps must declare to a user, appears to cover what these companies are saying they're doing. Developers must strip any collected data of "direct identifiers, such as user ID or name, before collection."