SiriusXM offering one year of Apple Music to Platinum VIP subscribers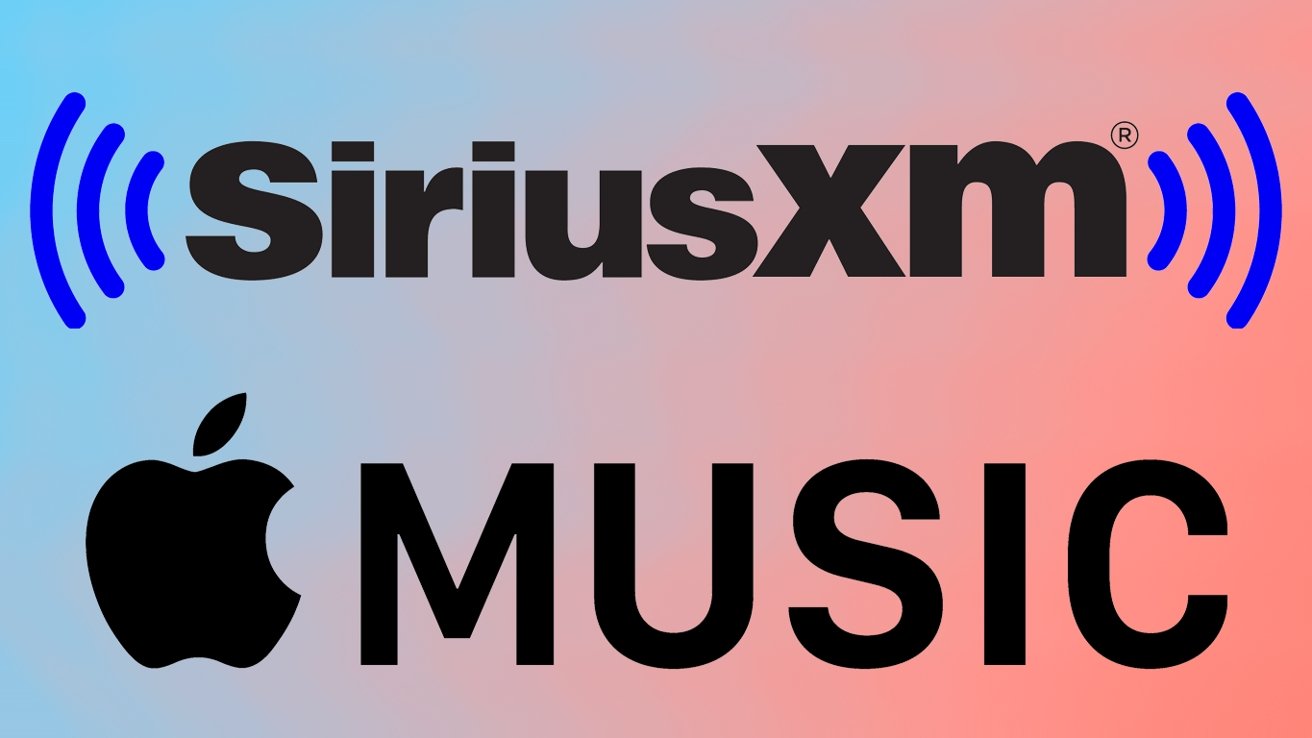 New and existing SiriusXM Platinum VIP plan subscribers will get a free year of Apple Musicstarting on Thursday.
SiriusXM and Apple have partnered to offer SiriusXM Platinum VIP subscribers, both new and existing, one free year of Apple Music. Apple Music gives listeners access to a catalog of more than 90 million songs and 30,000 curated playlists with no advertising.
SiriusXM's Platinum VIP subscription provides service for two cars, including separate SXM app logins. It also provides ad-free music for all genres and decades, as well as artist-curated channels.
Through Sirius XM, users get access to more than 5,000 concert recordings, 250 recorded full live concert videos, and the ability to create custom playlists from favorite songs and shows on nugs.net.
Additionally, users will get exclusive VIP perks, including live and virtual SiriusXM events, VIP-only meet & greets, and VIP customer service.
The offer does not provide any in-radio support for Apple Music, nor access to the service through satellite communications. Users will need to authenticate as normal through existing devices, and listen via normal methods and terrestrial connectivity.
The SiriusXM Platinum VIP subscription costs $34.99 per month. Full benefits can be viewed on the plan subscription page.