SEC blocks Apple's bid to stop shareholders from addressing forced labor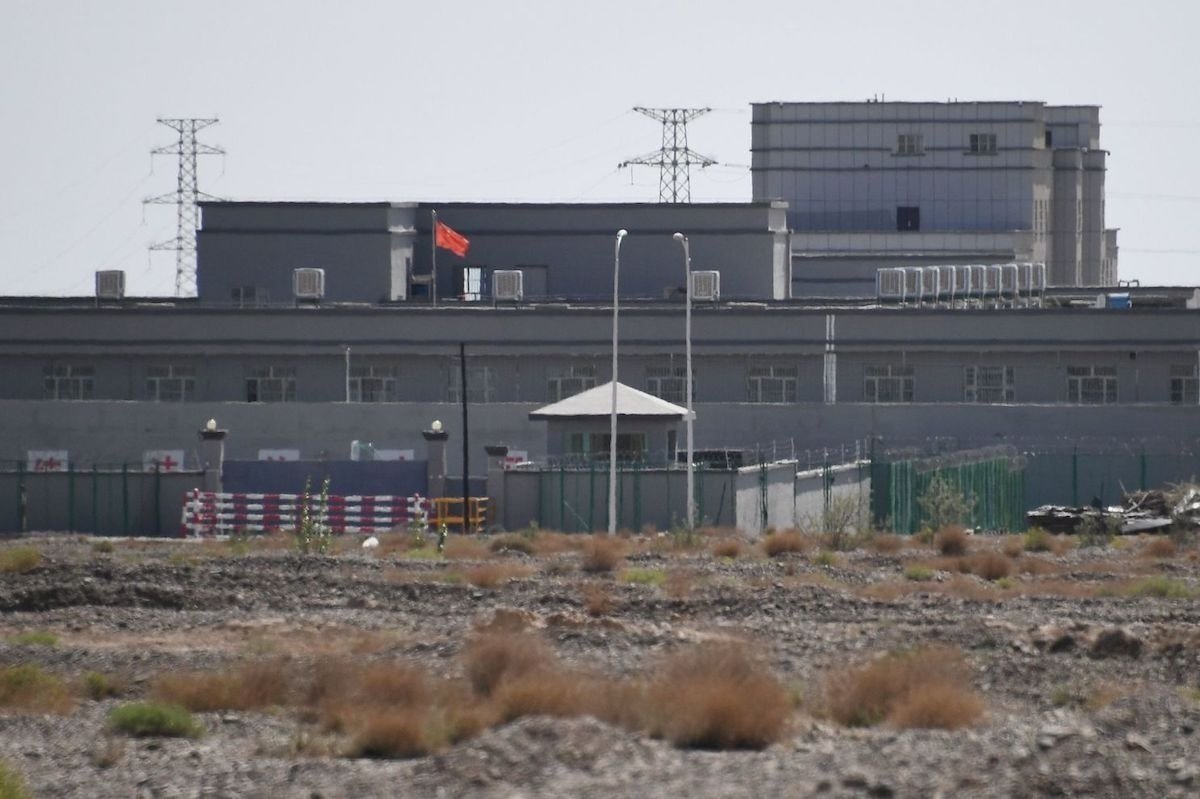 The U.S. Securities and Exchange Commission has rejected a bid by Apple to skip a shareholder meeting asking the company to disclose methods used to protect workers from forced labor.
Earlier in 2021, a group of shareholders asked Apple's board to prepare a report that explained how the Cupertino-based tech giant keeps forced labor out of its supply chain.
The request asked Apple to showcase how it identifies suppliers and sub-suppliers at risk for forced labor. It also requested Apple disclose how many suppliers it has taken action against.
According to Reuters, the SEC has denied Apple's move to block the proposal, stating "it does not appear that the essential objectives of the proposal have been implemented" so far.
Next year, Apple will face a vote on the proposal at its annual shareholder meeting, barring any deals made with shareholders.
In May, a report claimed that seven Apple suppliers participated in labor programs suspected to be connected to the alleged Chinese genocide of Uyghurs from the Xinjiang region.
In June, a wind farm company in China that partnered with Apple had allegedly been linked to the use of forced labor of Uyghurs from the Xinjiang region.