Apple & Google told to remove 'Play to Earn' games by South Korea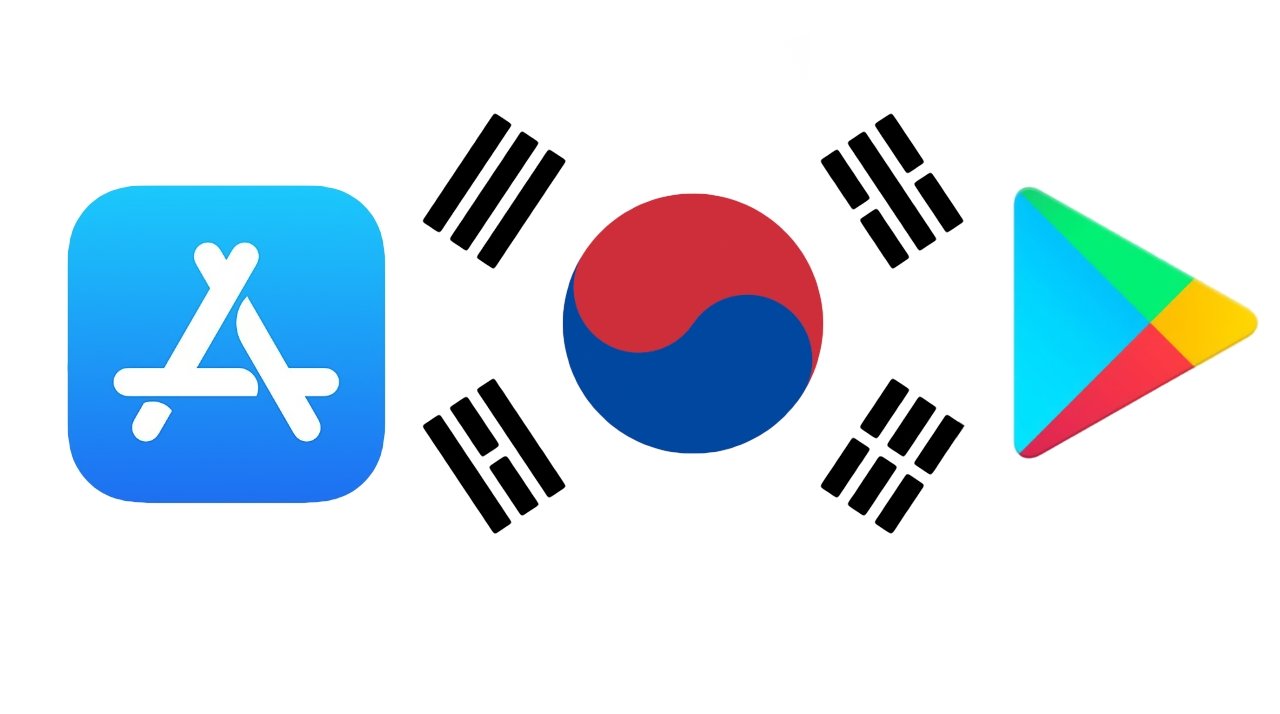 AppleInsider may earn an affiliate commission on purchases made through links on our site.
South Korea authorities have told Apple and Google that, "Play to Earn" games breach its local regulations governing how much money can be won in games.
As South Korea continues implementing new App Store laws, it has separately now asked the leading platforms to block "P2E" game apps. The Game Management Committee (GMC) in the country's Ministry of Culture, Sports, and Tourism says it is following Supreme Court precedent.
P2E games typically require the player to buy game pieces, in the form of non-fungible tokens. Then they are potentially eligible to earn in-game rewards.
These games are reportedly popular in the cryptocurrency industry, and according to trade publication Coin Telegraph, this new move is a strengthening of the country's stance. Previously, the GMC has tried to prevent P2E games getting age ratings — which they are required to have in order to be allowed on app stores.
"It is reasonable to keep P2E games from getting age ratings under the current law," said the GMC in an official statement seen by Coin Telegraph, "because cash rewards in games can be considered prizes."
Under South Korean law, a player can win a maximum of $8.42 at a time.
The country's move to prevent such apps gaining an age rating has not been effective. An unspecified number of games have gained the needed ratings, including "Fivestars for Klatyn."
That game was originally prevented from getting an age rating, but the developer won an injunction against the order.
Now the GMC is attempting to prevent this creating precedent, by instead asking Apple and Google to block any games that require an in-app purchase before they can be played.
This stance against certain games, and the previous tool of blocking age ratings, is far from new in South Korea. Until 2011 and the launch of the iPhone 4S, the country had a blanket ban on App Store games over what it called ratings concerns.