Apple now requires Unidays verification for education purchases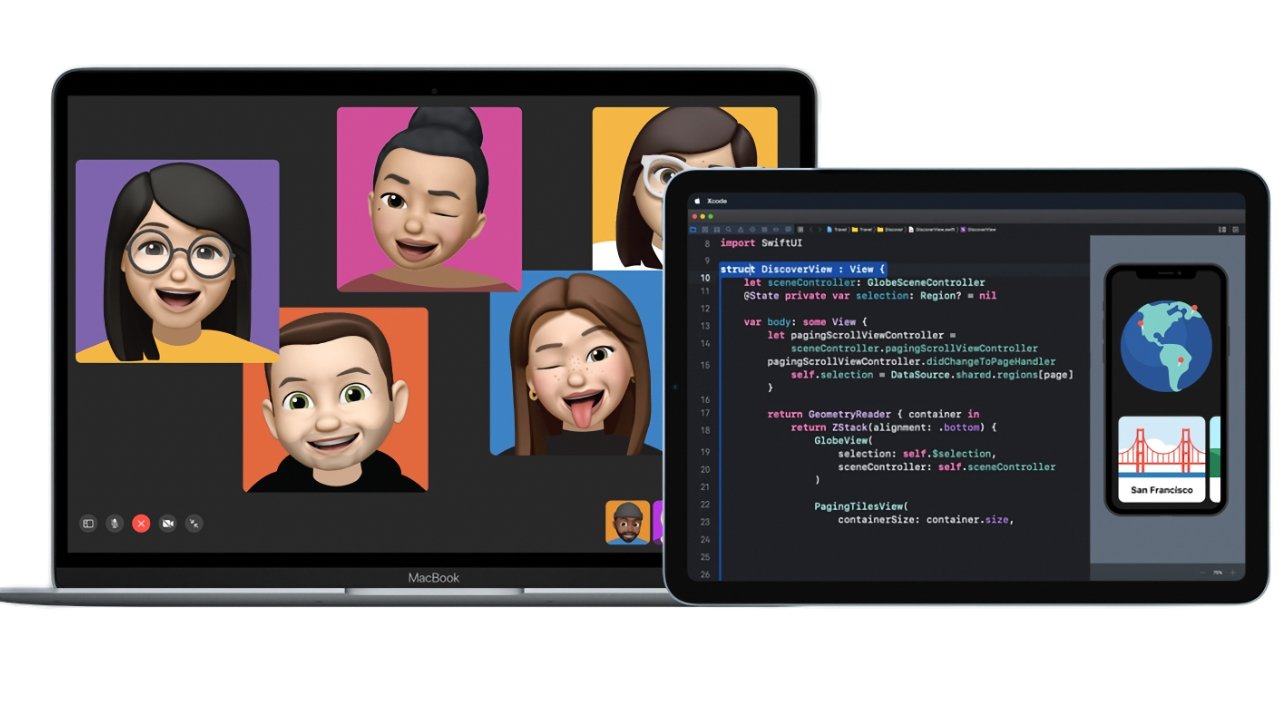 The Apple Education Store online has been revamped to require verification through the Unidays student or staff education status.
Apple has quietly revised how its Apple Education store works, with students, teachers, and other education workers now required to verify their status before ordering. For the US, and countries including the UK and France, education status must now be confirmed via the Unidays service.
Unidays is a free service which manages getting students and education users assorted discounts on products and services from a wide range of companies. Originally formed in the UK, it was aimed at what are known in that country as sixth form students — the equivalent of senior year in high school - and older.
Apple's Education Store limits it to "current and newly accepted university students," but also adds "teachers and staff at all levels."
It's not clear when Apple made the change, but Unidays verification was not a requirement as recently as November 2021.
Apple's discounts for education users vary, and sometimes include extras such as the recent offer of free AirPods with Mac or iPad purchases.
Even with discounts, however, students can regularly get better deals on Apple devices through third-party vendors.