Carriers agree to another 5G delay around US airports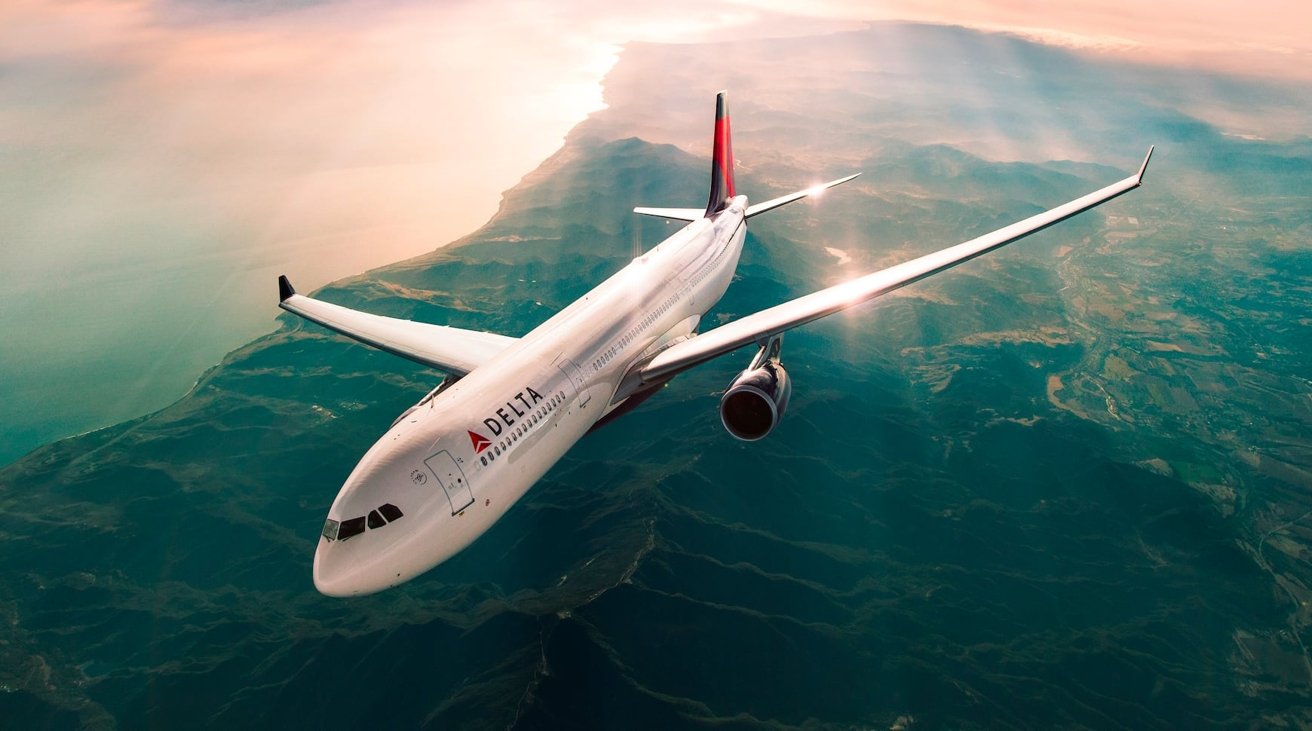 AppleInsider may earn an affiliate commission on purchases made through links on our site.
AT&T and Verizon are to postpone rolling out 5G near certain airports in the US, following further complaints from airline CEOs.
As the CEOs of Delta, United, and other airlines claim that 5G expansion would ground planes and cause a "catastrophic" economic crisis, both AT&T and Verizon are to limit their planned rollout of the service.
According to BBC News, AT&T says it is "temporarily" halting the rollout at a "limited number of [cell] towers around certain airport runways." AT&T reportedly also added that regulators had already had "two years" to plan for 5G.
"We are frustrated by the Federal Aviation Administration's inability to do what nearly 40 countries have done," said AT&T in a statement, "which is to safely deploy 5G technology without disrupting aviation services, and we urge it do so in a timely manner."
At the same time, Verizon announced that it had "voluntarily decided to limit our 5G network around airports."
President Biden thanked Verizon and AT&T, while saying that the delay would affect only around 10% of cell towers.
"This agreement protects flight safety and allows aviation operations to continue without significant disruption," said President Biden, "and will bring more high-speed internet options to millions of Americans."
He added that talks would continue with the aim of finding a "permanent, workable solution around these key airports."
The planned 5G rollout had already been delayed by two weeks at the request of the Federal Aviation Administration, which claims it could interfere with certain cockpit systems.