Samsung's Galaxy S22 Unpacked event is on February 9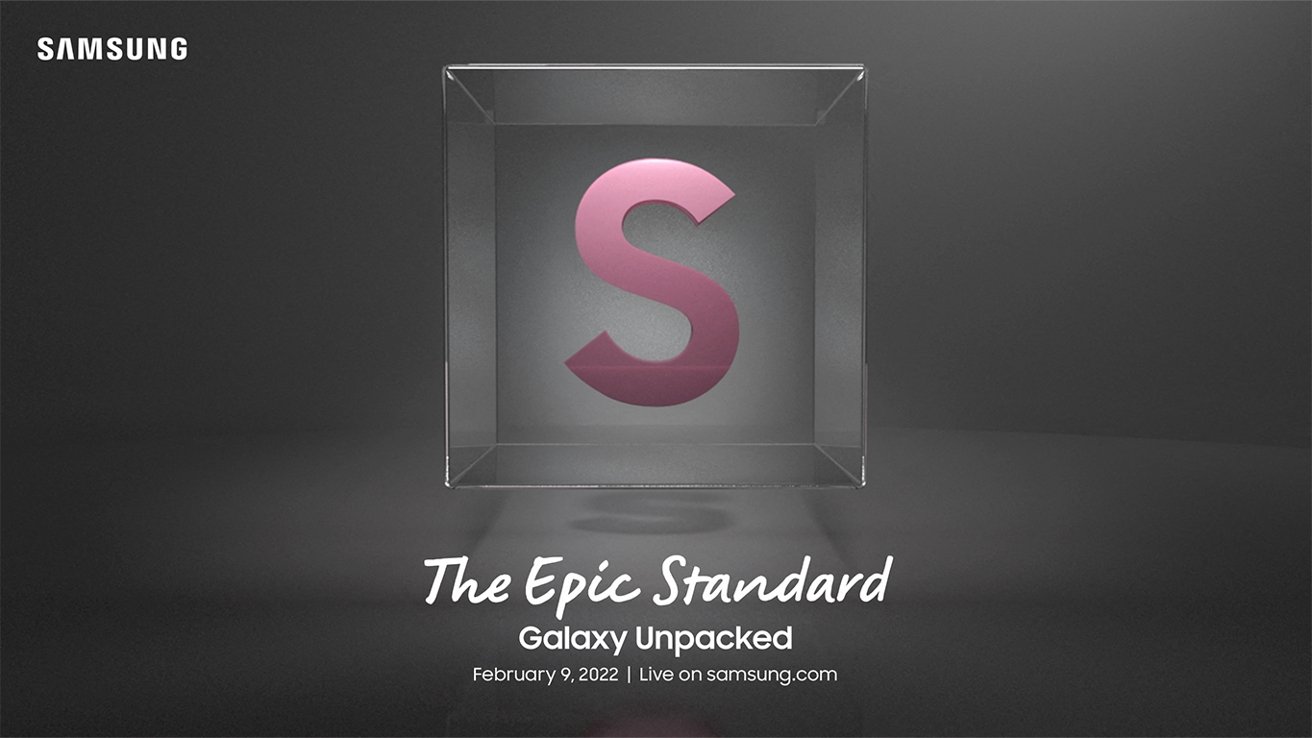 Samsung is expected to unveil its newest S-series flagship phone in early February at the Samsung Galaxy Unpacked event.
According to Samsung, the company "will set an epic new standard for smartphones with the most noteworthy S series ever created."
Samsung's Galaxy S22 will likely be the product announced, provided that the company hasn't made any major changes to the naming standard.
As Engadget points out, there may not be massive changes to the new flagship smartphone this time around. However, it seems possible that there may be an onboard slot for the S Pen, which would signify the final end of the Galaxy Note line, as it has not been updated since August of 2020.
The Galaxy S22 Ultra could start out with less RAM in the base model — 8GB — versus last year's 12 GB in the S21 Ultra. There may also be a 50-megapixel camera on the regular Galaxy S22, versus the S21's 12-megapixel camera.
Those interested will be able to watch the event live on Wednesday, February 9 at 10 am ET on Samsung's website.