Zoom users report Mac microphone staying on after calls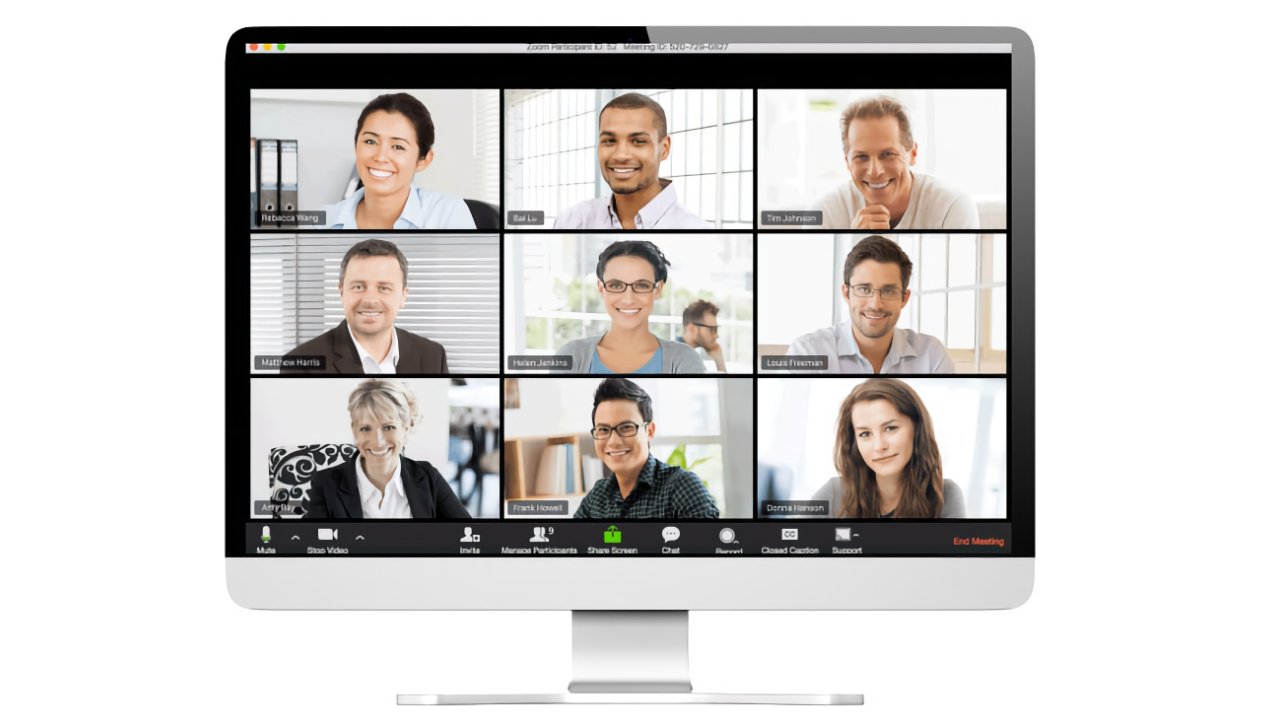 An apparent bug in the Zoom video conference app was reportedly seeing Mac users on macOS Monterey spotting that their microphones do not switch off.
Now, however, The Register reports that an unknown number of users are finding their microphone stay on after a Zoom call. It is being spotted because of Apple's controversial orange dot icon that means a microphone is in use.
It appears that the orange dot is staying on after a call, meaning that the microphone remained live after a recent update to Zoom.
"The Zoom client for macOS 5.9.3, released on January 25, 2022, fixed a bug involving the failure to properly terminate the microphone use post-meeting," a Zoom spokesperson told AppleInsider. "Zoom has determined that this bug did not result in audio data being transmitted back to Zoom's platform. As always, we recommend users make sure their Zoom client is updated to the latest version."
So far there is no indication of how many users were affected.
Update 4:58 p.m. Eastern: Zoom said that it has fixed the issue in version 5.9.3 of its video calling software for macOS.