Amazon Prime members can get an Apple TV 4K for $100 today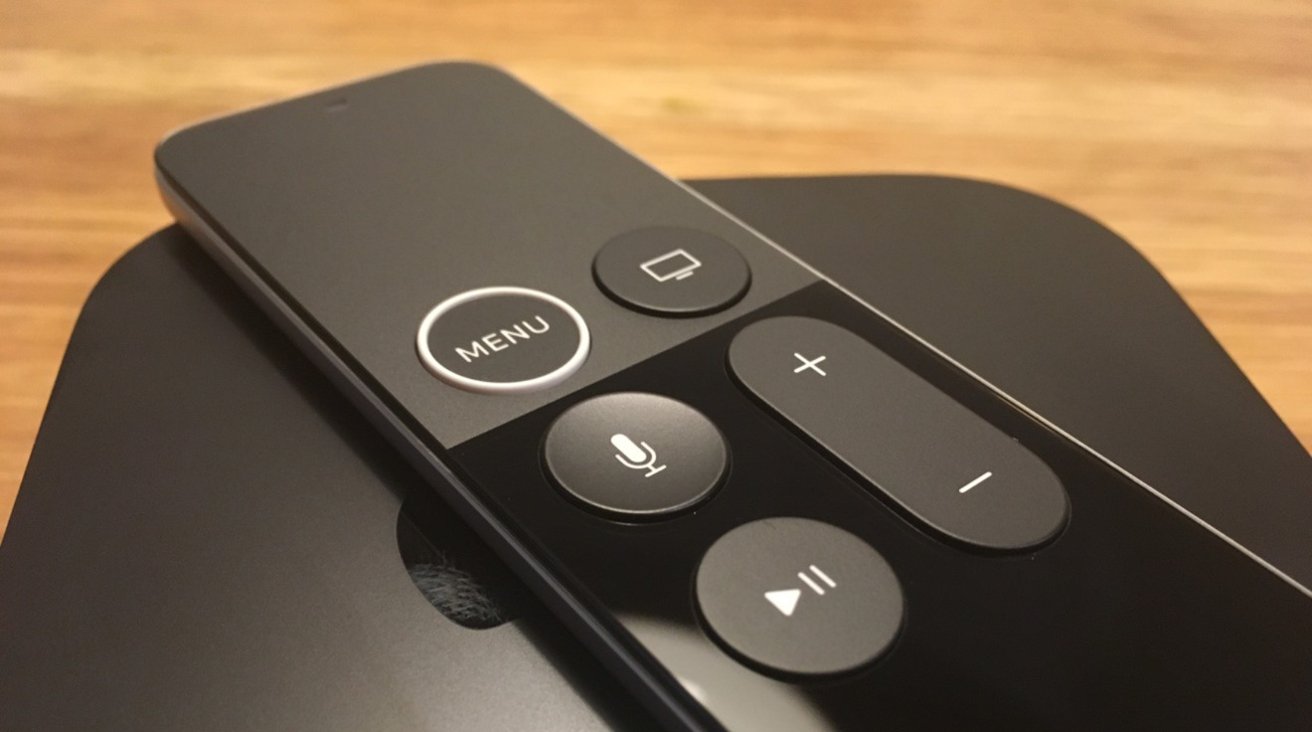 AppleInsider may earn an affiliate commission on purchases made through links on our site.
The Apple TV 4K is a fantastic set-top box for your television, and with an offer from Woot!, you can pick up the previous generation model for $109.99, or for under $100 if you're an Amazon Prime subscriber.
Apple TV 4K for under $100
Apple's current-generation Apple TV 4K models start from $179, making it a premium option to add some smarts to your not-smart TV. While it did get refreshed in 2021, you only have to turn to its predecessor to find a great deal.
Woot! Is currently selling the Apple TV 4K 32GB for $109.99 to all customers through its website, representing a saving of $60 from its original list price. Amazon Prime members can get an even better deal, as they can get an extra $10 off at checkout, bringing the price down to $99.99.
There is a limit of one unit per customer, with Prime members only getting the $10 discount once. The discount is also only valid for today (February 28).
There's not much difference between the model in the deal and the latest generation. While it uses the third-generation remote control instead of the fourth, it is still able to play 4K HDR content on a compatible television, as well as to use a wide variety of games and apps available for the device.
Processing power is about the same for the new model as the previous one. And, an Apple TV is a great addition to a "smart" television that relies on surveilling your viewing habits to subsidize a low price!
Additional markdowns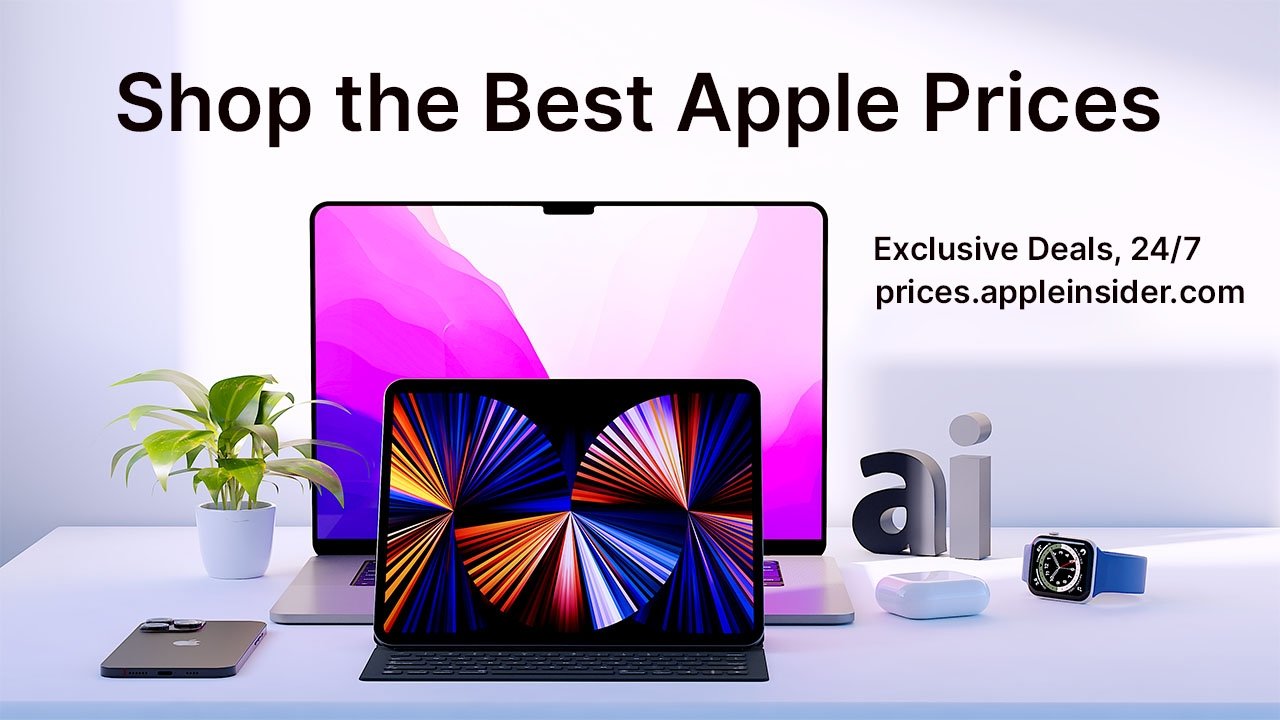 If you're looking for the best deals on Apple hardware, it's worth checking out our Apple Price Guide. Updated daily, there are hundreds of exclusive discounts on everything from iPads to MacBooks. Here are a few specials heading running this week: