Samsung is throttling the performance of over 10,000 apps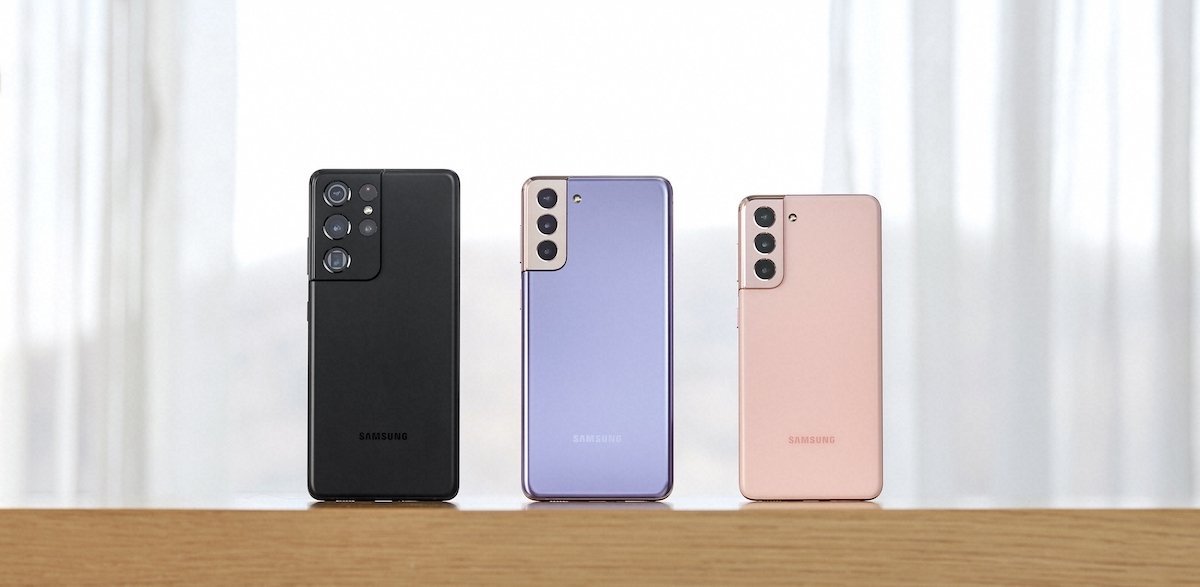 Samsung is the latest smartphone vendor to be caught using a list of apps that the operating system throttles automatically — and benchmarking apps are not on the list.
As reported by Android Authority, Korean Twitter users have compiled a list of 10,000 apps that are marked as subject to "performance limits" imposed by Samsung's Game Optimizing Service. Yet, despite being ostensibly related to games, the list of affected apps also includes Microsoft Office apps, Netflix, Google Keep, TikTok, among others.
This list also included certain Samsung apps, such as Samsung Cloud, and even the default phone dialer preloaded on Samsung phones.
Notably, benchmark apps such as GeekBench 5 and Antutu have not been throttled.
In a test by a Korean YouTuber, the creator renamed an otherwise-unaffected app to that that is listed as subject to performance limits. The benchmark registered a much lower performance score for the renamed app.
In his test, an unmodified app of Wild Life Extreme scored 2618, while the app with a spoofed package name that matched an app on the list to be optimized scored 56% worse, at 1141 points.
According to Twitter user GaryeonHan, Samsung employees believe that the intentional throttling is "bad behavior." They drew comparisons to the Volkswagen emissions scandal, where the German automaker had intentionally programed emissions controls to activate only upon emissions testing. The Twitter user has also claimed that Samsung's Vice Chairman Lee Jae-yong has ordered an investigation into the issue.
There are two possibilities for the list. First, the company could use the list to keep battery drain down on some of the world's most popular apps, artificially inflating battery runtime tests performed by users and themselves for marketing purposes. Second, Samsung could also be attempting to game the benchmarking tests commonly performed on tests and not delivering that speed to all apps evenly.
The performance limits don't appear to be installed on phones in the Galaxy S22 line, and the Galaxy S20 FE and Galaxy S10e devices, Android Authority has observed. Rival smartphone manufacturer OnePlus had previously been caught "optimizing" apps that ultimately subjected them to poorer performance on certain OnePlus phones.