FCC calls Russian Kaspersky Lab a 'national security' risk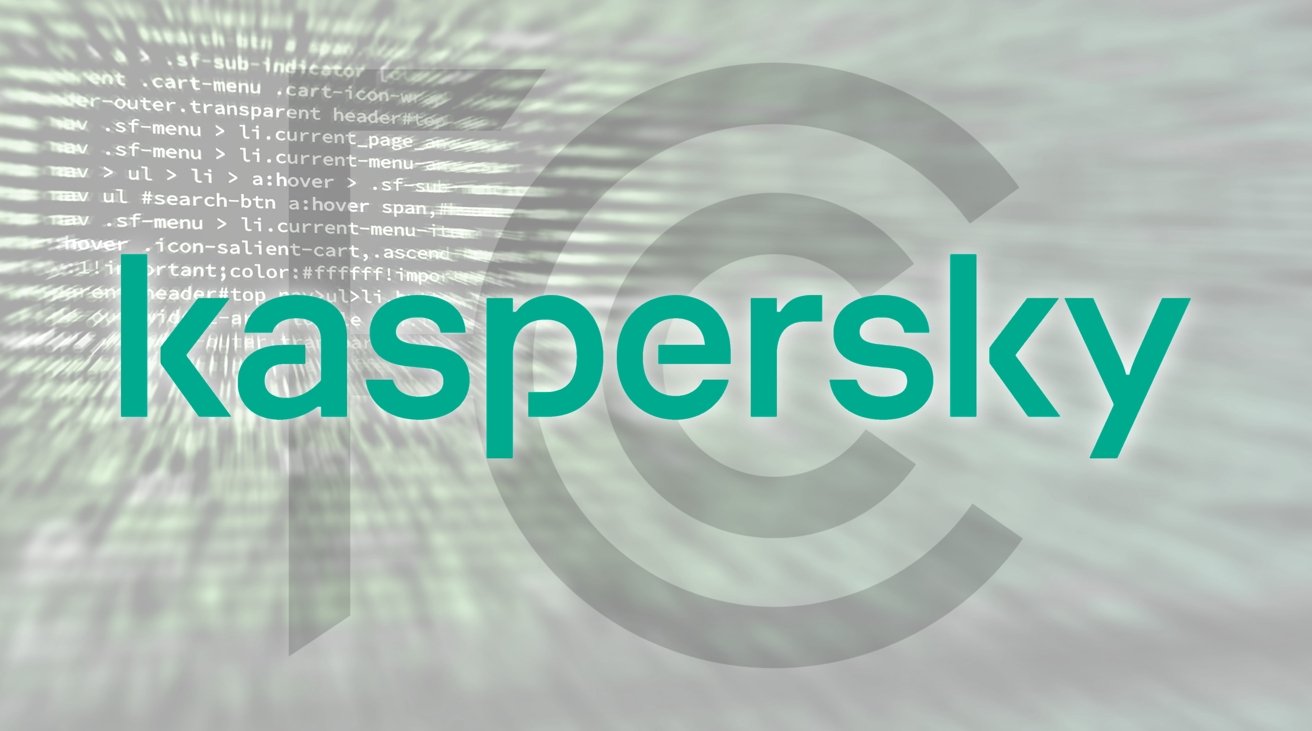 Security firm Kaspersky Lab has been identified as a national security threat by the FCC, the first time a Russian company has been included on the regulator's "Covered List."
Updated on Friday, the Covered List contains companies and organizations that the FCC deems "pose an unacceptable risk to U.S. national security." The FCC said on Friday that it is now including the Russian Kaspersky Labs on the list.
Kaspersky joins alongside China Mobile and China Telecom as new additions to the list, reports Bleeping Computer. Others on the list include ZTE and Huawei, with the full list consisting of eight entities.
Under the list's rules, companies in the U.S. are not allowed to use any subsidies obtained through the FCC's Universal Service Fund to acquire any products or services from list organizations. The fund largely assists the deployment of telecoms in underserved areas with low incomes and high associated costs, which limits the scope of the list's impact on listed companies.
"The FCC plays a critical role in securing our nation's communications networks, and keeping our Covered List up to date is an important tool we have at our disposal to do just that" said FCC Commissioner Brendan Carr. Adding the three firms to the list "will help secure our networks from threats posed by Chinese and Russian state-backed entities seeking to engage in espionage and otherwise harm America's interests."
In response, Kaspersky said it was disappointed with the decision. "This decision is not based on any technical assessment of Kaspersky products - that the company continually advocates for - but instead is being made on political grounds."
Kaspersky says it will "continue to assure its partners and customers on the quality and integrity of its products, and remains ready to cooperate with U.S. government agencies to address the FCC's and any other regulatory agency's concerns."
The inclusion on the list is not the toughest restriction the U.S. government nor its agencies has applied against Kaspersky. In 2017, a presidential order banned the use of Kaspersky Lab products within the U.S. government and its agencies.