Apple restores opposition app to its Russian App Store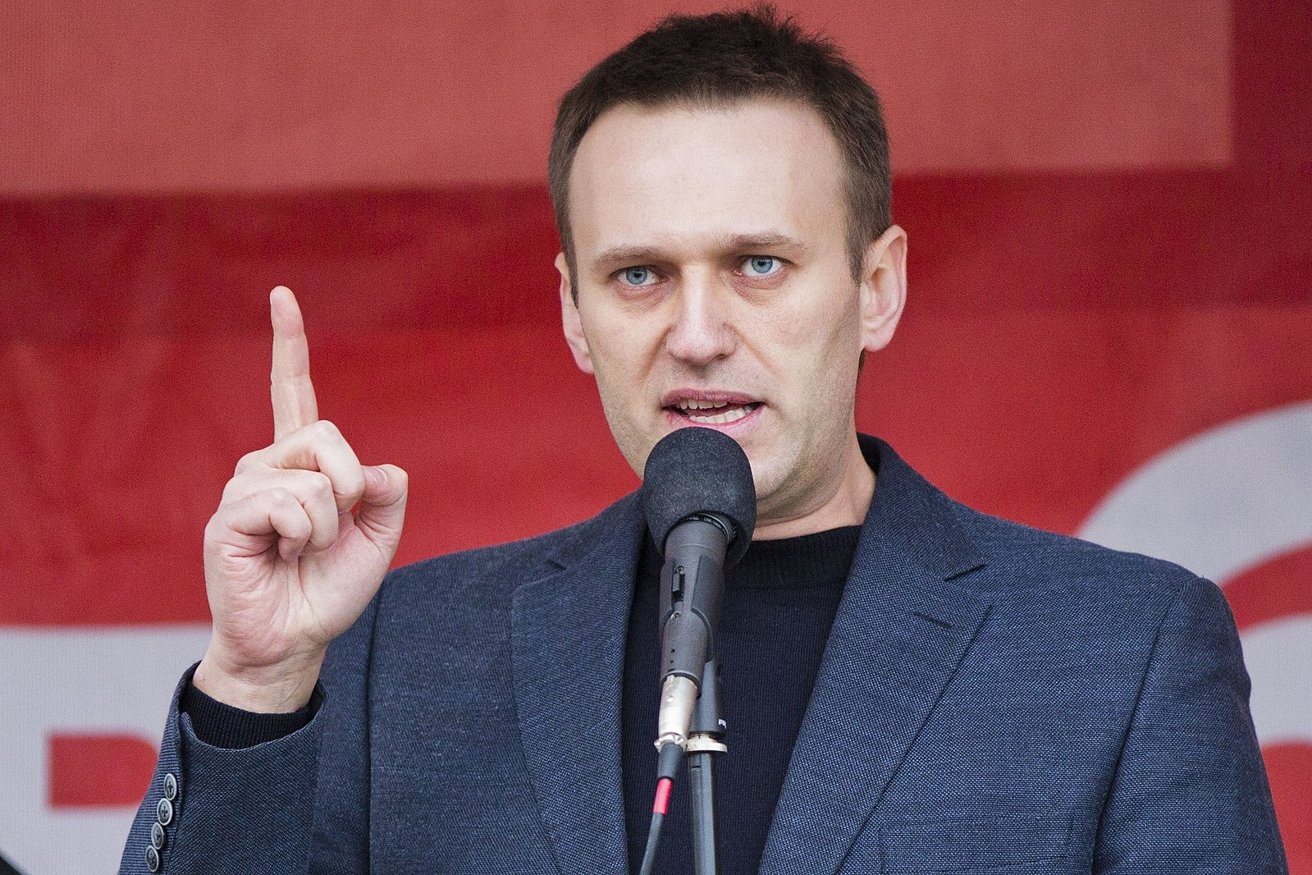 AppleInsider may earn an affiliate commission on purchases made through links on our site.
The Russian opposition app is back on the region's App Store, after previously giving in to Moscow's demands for its removal.
In August 2021, Russia's watchdog group Roskomnadzor demanded that both Apple and Google to remove an app by opposition leader Alexi Navalny. Citing that the "Navalny" app was promoting "an extremist organization," Roskomnadzor also banned websites related to the app.
According to The Washington Post, however, Apple has now restored the app to the Russian version of the App Store.
The original demand reportedly came with threats of arrest for Apple and Google executives. It was also timed to mean that the opposition app would be unavailable during the country's elections.
Both Apple and Google complied with the demand. Google restored the app to Android phones once the election was over.
The ban on the app was one of many requirements from the Russian government that Apple has capitulated with.