Apple sues Rivos & former engineers over alleged trade secret theft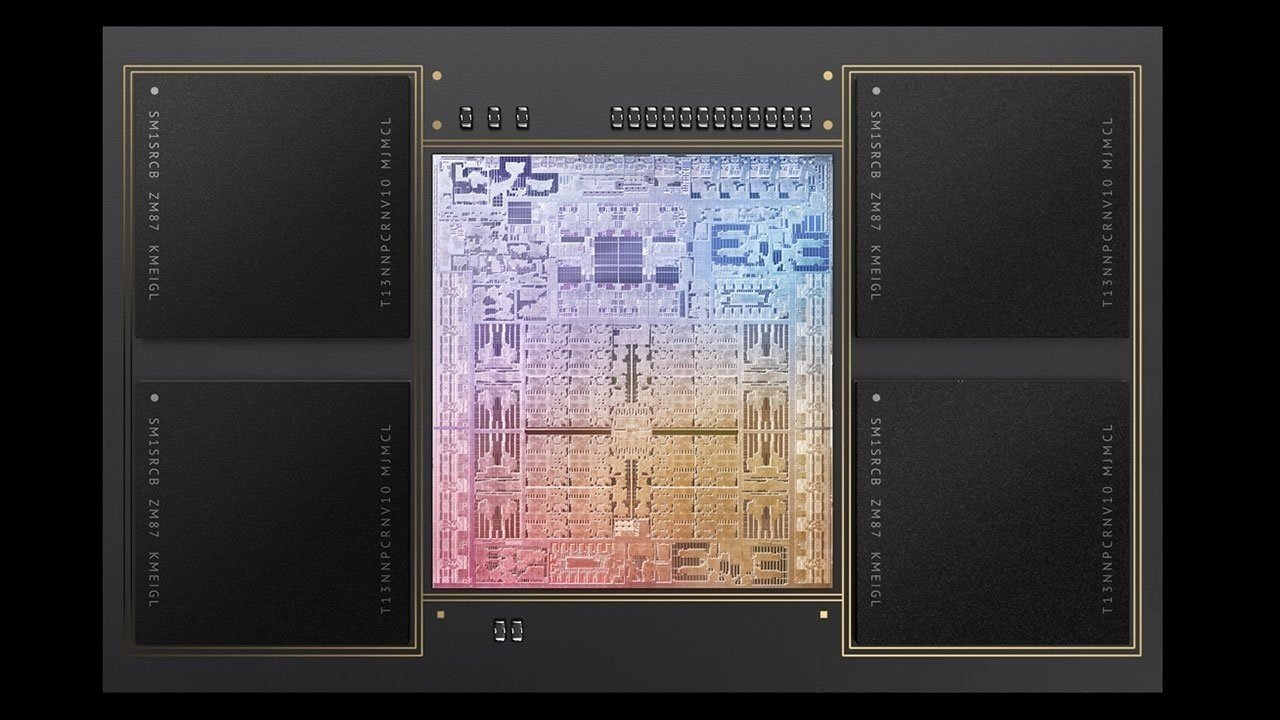 Apple has launched a lawsuit against "stealth" startup Rivos, claiming it poached engineers to try and steal confidential documents and trade secrets about its chip designs.
Rivos, a startup focusing on designing its own system-on-chip technology, has hired over 40 former Apple employees in the last 12 months. In the case of at least two of those employees, Apple is suing over allegations they may have taken trade secrets about Apple Silicon and other projects as they job-hopped.
Filed on Friday, the lawsuit from Apple alleges that Wen Shih-Chieh, known as "Ricky Wen," and Bhasi Kaithamana had taken gigabytes of files from Apple, purportedly to be used by Rivos, reports Reuters. The engineers allegedly took a trove of thousands of documents, which covered confidential internal projects, as well as some related to Apple's SoC designs.
Kaithamana is described as an eight-year Apple employee, who worked until August 2021 as a CPU implementation engineer managing CPU design for Apple's SoCs. Wen was at Apple for nearly 14 years, and had a role as a CPU design engineer.
Though the two former employees are named in the lawsuit, Apple alleges that other employees performed similar action as they jumped ship.
The documents were apparently loaded onto "multiple USB storage drives" during the pair's last days at Apple, as well as using AirDrop for some transfers. One employee allegedly made a full Time Machine backup of his Apple-supplied Mac to a personal external drive, to try and take the information.
Apple believes Rivos instructed some of the employees to acquire apps for encrypted communications. Furthermore, some employees apparently deleted data or wiped devices in a bid to cover their tracks, then later lied to Apple about it.
In the case of one employee, Apple says they ran Internet searches for "when you lost a lawsuit what do you have to pay" and "poach[ing] people after a year leaving [a] company. They also looked up details of attorneys' fees for losing parties to lawsuits.
"Apple welcomes and values open competition and the innovation that can result," Apple says in the lawsuit. "But that competition cannot be built on the back of trade secret theft."
Apple is suing for a breach of contract against the individual defendants, as well as the misappropriation of trade secrets against the two former employees and Rivos. The company wants damages and rewards over the thefts, a "reasonable royalty" for the misappropriation of trade secrets by Rivos, and injunctions to prevent future use of the secrets.