Maryland Apple Store employees launch drive to unionize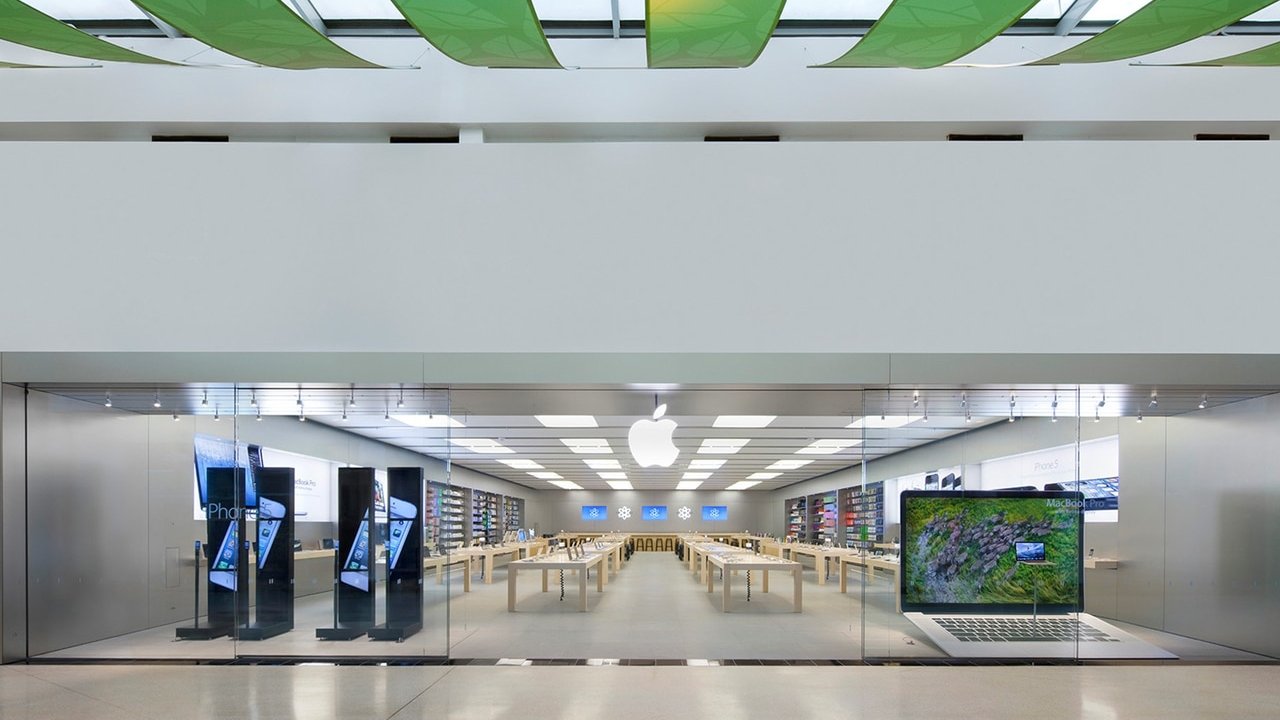 Retail employees at the Towson Town Center store in Maryland have announced their intention to form a union, becoming the third Apple Store to do so.
The Towson Town Center store near Baltimore follows Apple Stores in New York, and also Atlanta, in their aim to unionize.
According to The Washington Post on Tuesday, organizers within the store say that they have worked on getting support for almost a year. They've worked in coordination with the International Association of Machinists and Aerospace Workers, three sources told the publication.
The sources also say that having 65% of employees signed up to their campaign, they have a "supermajority," that Apple will not be able to overcome.
No further details are available yet, but the organizers in the two previous stores have been pressing for an increase in the current starting pay of $20 per hour. Workers at the Cumberland Mall store in Atlanta, are asking for an increase to $28 per hour.
At the same time, employees in the Grand Central Station Apple Store in New York are asking, in part, for an increase in the starting wage to $30.