Apple stops BOE OLED iPhone screen production over unauthorized design change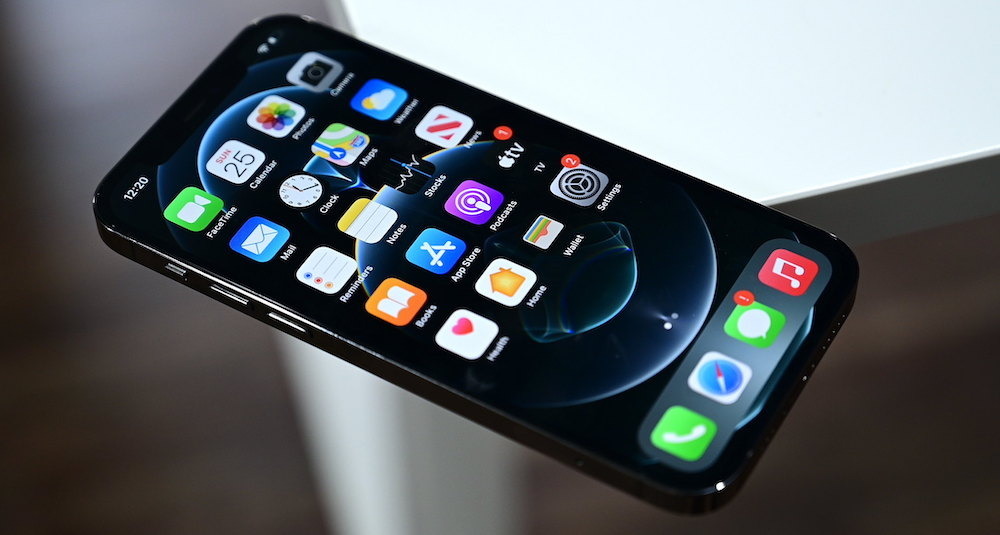 BOE has reportedly made almost no OLED iPhone displays since February, and it may be because Apple discovered the company had altered the components.
BOE has previously been reported to be having production problems with its OLED display panels. That was originally believed to be because of the global chip shortage making it harder to source the processors required for the panels.
Now, however, The Elec claims that BOE has made only a low number of panels since February — and that it is no longer because of the processor shortage. Rather, unspecified sources have told the publication that the "dramatic drop" in production volume is most likely to be because the company changed part of the design.
Specifically, the sources believe that BOE may have "expanded the circuit width of the thin-film transistor," used in the panel. On discovering this, the sources say that Apple may have ordered BOE to halt production.
The Elec has no further details, and does not account for why the production line could be allowed to lie dormant for at least the months of March and April. If Apple had decided to drop BOE as a panel maker now, it's unlikely that it would have chosen in April 2022 to add it to its list of display manufacturers for the forthcoming iPhone 14.
Previously, The Elec has proved to have decent information sources within Apple's supply chain. However, its subsequent track record on specific conclusions is poorer. Wednesday's report is a hybrid of the two.