Amazon drops Apple's Mac mini to just $569.99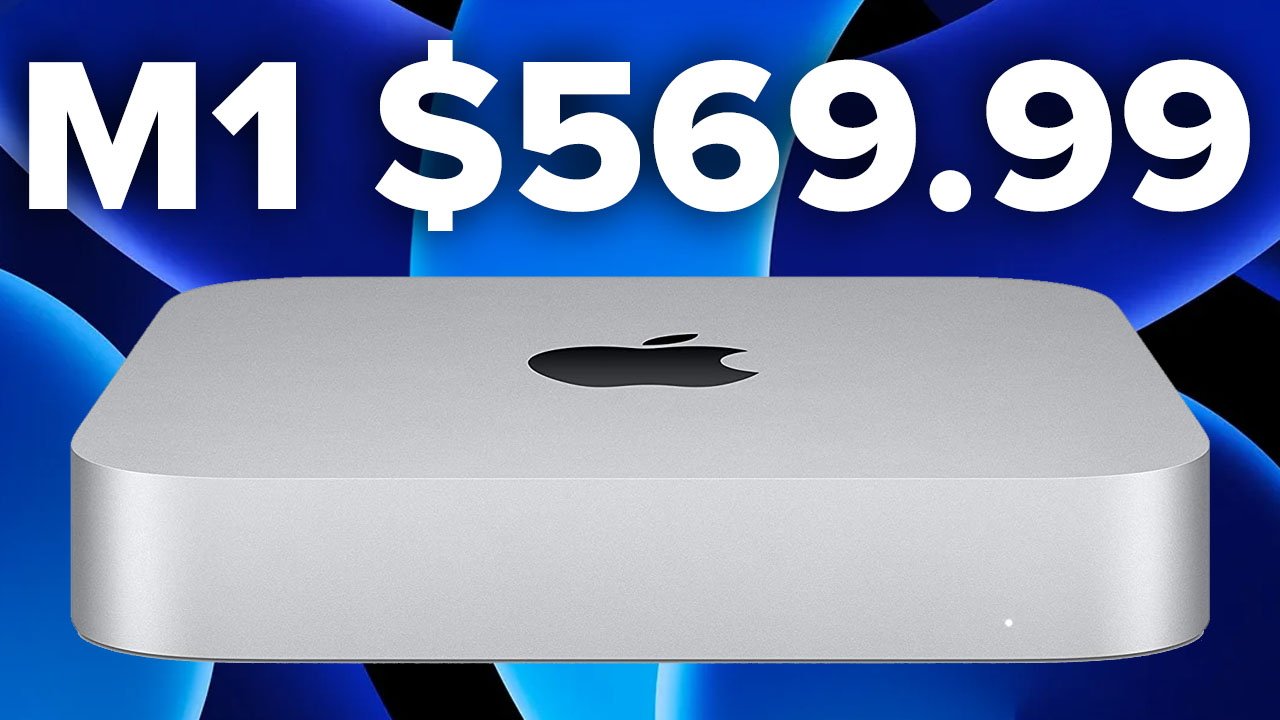 AppleInsider may earn an affiliate commission on purchases made through links on our site.
Amazon's cheapest M1 Mac mini deal is back, with the 256GB model dipping to $569.99 thanks to a $30 instant rebate stacked with $99.01 in bonus savings at checkout.
Bonus Mac mini savings at checkout
The return of the lowest price we've seen is back at Amazon, with the standard M1 model with 8GB of RAM and a 256GB SSD discounted to $569.99 ($130 off MSRP).
The markdown is in the form of a $30 cash rebate combined with $99.01 in extra savings at checkout. At press time, units are in stock now, making it a great buy for Father's Day.
Also available
Compare prices on every Mac mini configuration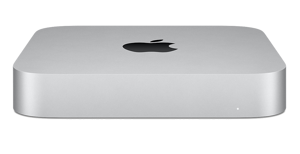 M1 Mac mini Deals
---
Equipped with Apple's M1 chip with an 8-core GPU and 16-core Neural Engine, the Mac mini is a compact desktop with a budget-friendly price tag.
Prefer additional memory or more storage? Check out the AppleInsider M1 Mac mini Price Guide for the best deals on every Mac mini model, included loaded configurations with 16GB of memory and terabytes of storage. You can also take advantage of exclusive coupon offers on AppleCare for the Mac mini.

M1 Mac mini Prices
AppleInsider may earn commission on products purchased through affiliate links.
---
Configurations
Discount
M1, 8GB, 256GB

$699.00

Coupon

Price with $34 promo code APINSIDER. Same code takes $20 off AppleCare. As always, if you have any issues, you can reach out to us at [email protected] and we'll try and help.

$34.95
M1, 8GB, 512GB

$899.00

Coupon

Price with $24 promo code APINSIDER. Plus, save $20 on AppleCare with the same code. If you have any issues, reach out to us at [email protected] and we'll try and help.

$50.00
M1, 8GB, 1TB

$1,099.00

Coupon

Price with $50 promo code APINSIDER. The same code discounts AppleCare by $20. If you have any issues, reach out to us at [email protected] and we'll try and help.

n/a

n/a

n/a

$50.00
M1, 8GB, 2TB

$1,499.00

Coupon

Price with $50 promo code APINSIDER. The same code discounts AppleCare by $20. If you have any issues, reach out to us at [email protected] and we'll try and help.

n/a

n/a

n/a

$50.00
M1, 16GB, 256GB

$899.00

Coupon

Price with $100 promo code APINSIDER. Plus, $20 off AppleCare with the code. As always, if you have any issues, you can reach out to us at [email protected] and we'll try and help.

n/a

n/a

n/a

$100.00
M1, 16GB, 512GB

$1,099.00

Coupon

Price with $100 promo code APINSIDER. Plus, $20 off AppleCare with the code. As always, if you have any issues, you can reach out to us at [email protected] and we'll try and help.

n/a

n/a

n/a

$100.00
M1, 16GB, 1TB

$1,299.00

Coupon

Price with $100 promo code APINSIDER. Plus, $20 off AppleCare with the code. As always, if you have any issues, you can reach out to us at [email protected] and we'll try and help.

n/a

n/a

n/a

$100.00
M1, 16GB, 2TB

$1,699.00

Coupon

Price with $110 promo code APINSIDER. Plus, save $20 on AppleCare with the same code. If you have any issues, you can reach out to us at [email protected] and we'll try and help.

n/a

n/a

n/a

$110.00
Additional savings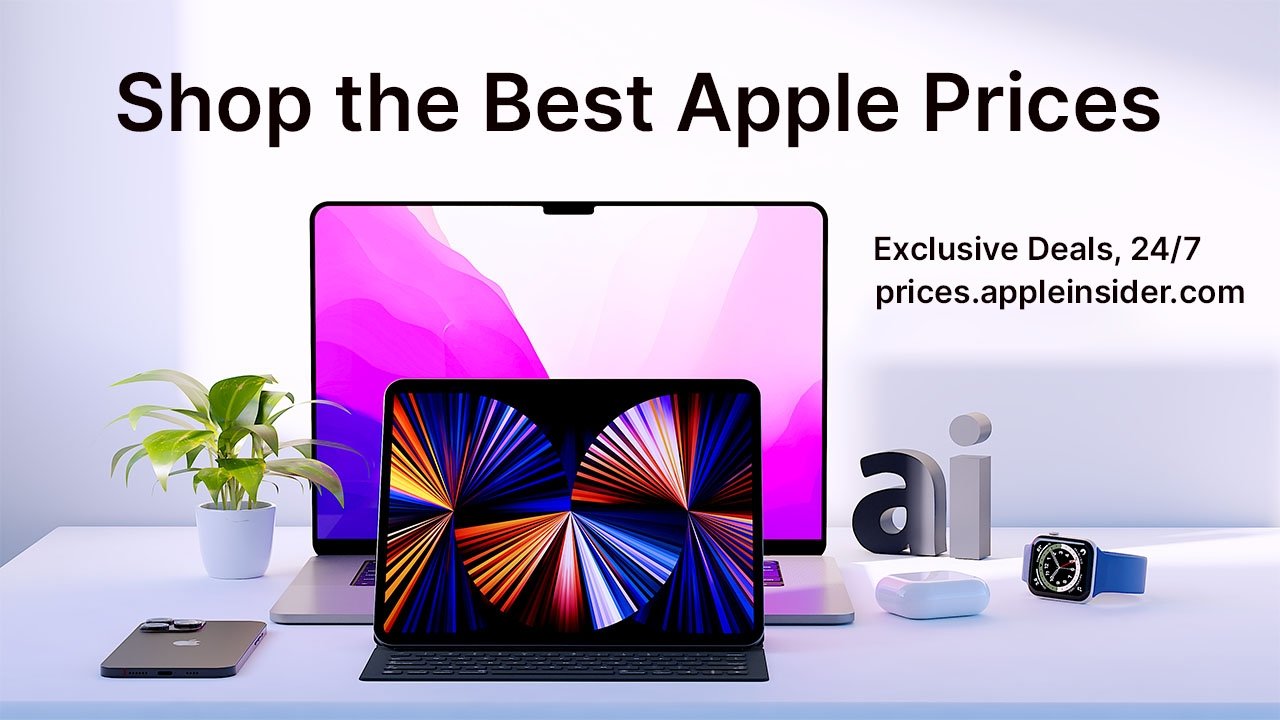 Tech resellers are also running specials on additional hardware that will not only deliver the lowest prices on many of the items, but also throw in bonus savings on accessories, software and more. Here are just a few of the deals running this week: