Simply Mac bankruptcy: Who to call, what happened, and why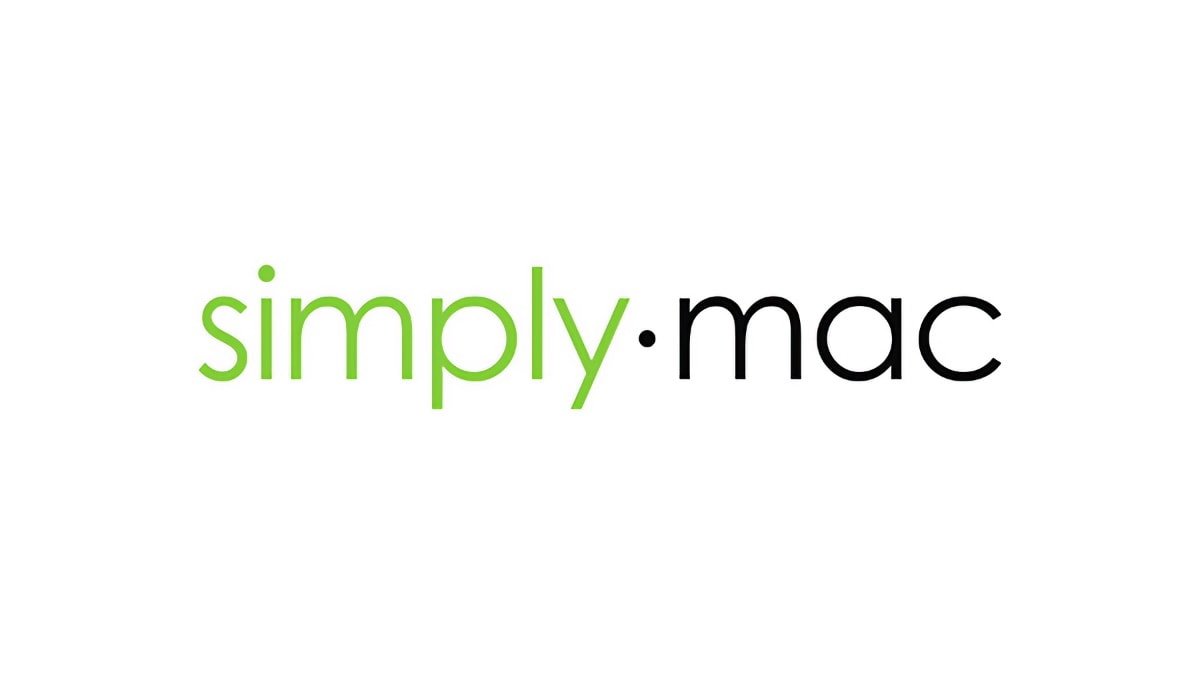 On June 9, Apple dealer Simply Mac abruptly closed. Here's what happened, how service customers affected by the sudden shutdown can get help — and how to buy assets from the shuttered company.
Based in Salt Lake City, Simply Mac was founded in 2006. It provided Apple device repairs for consumers and sold accessories such as cases, cables, and chargers.
Gamestop acquired the company in 2013 to bring Simply Mac to areas that didn't have official Apple Stores as a Premier Partner. Eventually, Gamestop divested Simply Mac in 2019, and Cool Holdings, Inc. acquired it in September 2019.
Many Simply Mac stores were closed during the pandemic, although in 2020, Cool Holdings announced reopenings of stores in Oregon and Florida. That wasn't enough treading to keep the company afloat, and in 2022 Cool Holdings announced the shutdown of all Simply Mac stores.
Court records reveal that proceedings started on June 28. Creditors are being added to the case, including CB&L & Associates Management, Gamestop, Sunrise Mills Limited Partnership, and others. Creditors may begin to file claims.
The trustee in the bankruptcy case is George B. Hofmann in Salt Lake City, Utah. Trustees in a Chapter 7 filing perform duties such as collecting and selling the debtor's property, distributing proceeds to creditors, and other legal roles.
Simply Mac Saga
In a letter to staff members seen by AppleInsider in June 2022, Cool Holdings CEO Rein Voigt said the company was blindsided by the start of the pandemic in December 2019. As a result, it filed for Chapter 7 bankruptcy and will be liquidated.
Voigt also wrote in a statement that the company was helped with $5.1 million in PPP loans from the U.S. government, but new funding wasn't available after that.
The pandemic wasn't the only thing affecting Simply Mac, however. It has faced controversies in the past and some argue that these helped contribute to its demise.
In one instance, store manager Thomas Lotz filed a lawsuit [PDF] against Simply Mac in 2017, saying the company committed payroll fraud by classifying store managers as exempt under federal overtime laws and not paying overtime compensation.
Additionally, some AppleInsider readers claim that Simply Mac didn't shut down because of the COVID-19 pandemic. Rather, the assertion goes, it was because of payroll fraud, with sexual harassment also included in the accusation. These readers say they were employed by Simply Mac or knew someone who was.
Customer Compensation
The company cannot pay its employees due to its bankruptcy, but Voigt said they will receive a notice from a court and can submit claims.
Simply Mac notified employees of their termination and ordered them to turn in their keys to the retail stores. However, store managers weren't told how to return devices to customers, only that they had to lock the store and leave.
Customers of Simply Mac are frustrated that stores are closed. In Idaho and everywhere the chain operates, stores were closed despite having multiple device repairs in progress.
In Waco, Texas, one customer got the local police department involved, with officers saying the situation could rise to theft of property. The woman, Sharlene Reyes, was finally able to get her laptop, and Simply Mac refunded the diagnostic fee.
In Tennessee, Simply Mac customer Anna Teeples left notes on the storefront. Her MacBook Pro was in the shop for repairs and was her sole means of running her business. Other customers of the store did the same.
Even landlords of Simply Mac properties were left hanging. One mentioned that the court proceedings forbade him from entering the store or showing it to future tenants.
There is some hope for customers of Simply Mac who have devices stuck inside the company's retail stores. In an email sent to AppleInsider, an Apple spokesperson said that the company has notified people who have devices stuck in Simply Mac's repair process.
"The customer very likely has already heard from Apple," the company said to us on July 5. "If they have not, they should call 1-800-MY-APPLE and let the team member know they're calling about SimplyMac."
Stores being auctioned off
As of July 21, 2022, the US Bankruptcy Court has begun auctioning off Simply Mac stores. "This auction is for the entirety of the store," say all of the listings published so far, "fixtures and all assets within."
On July 21, the Simply Mac store in Charlottesville, VA, was sold for a bid of $8,100. On July 27, the store in Hillsboro, OR, seemingly went for only $550, though it's not clear how much stock was the store.