HBO Max and Discovery+ will merge into one streaming service with ad-supported tier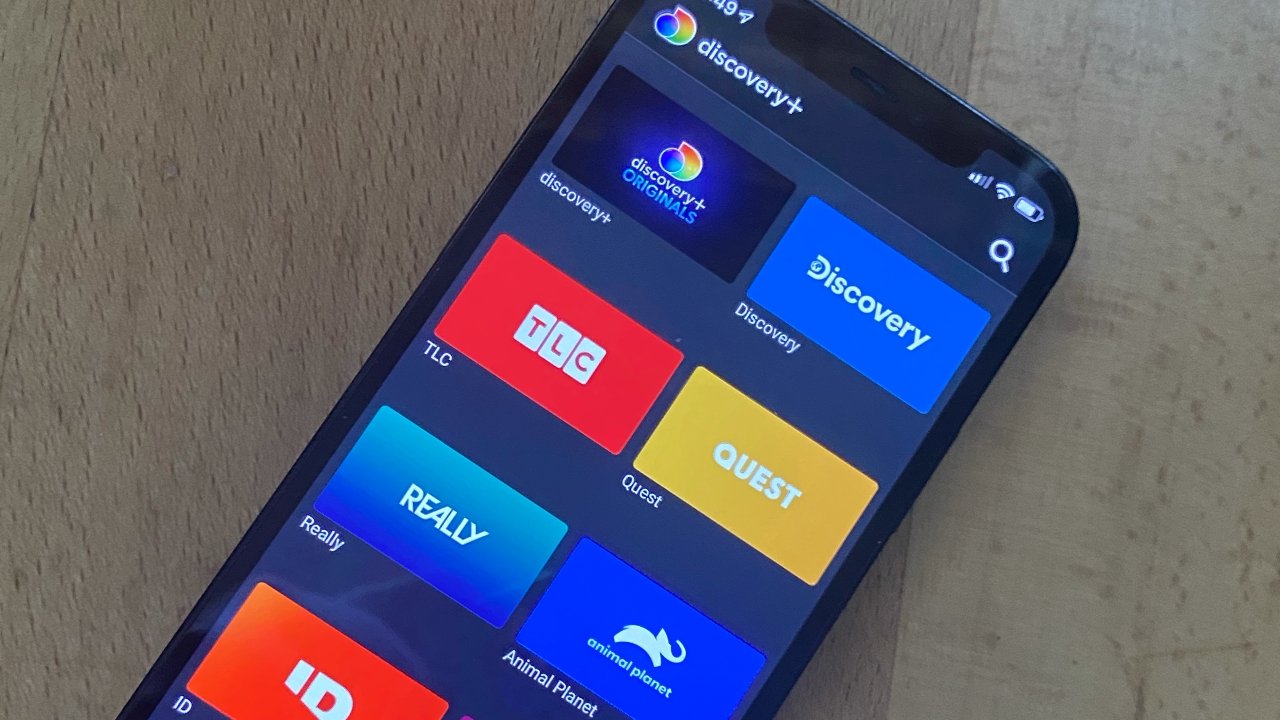 A still unnamed streaming platform spawned from the Discovery and WarnerMedia merger is set to launch in the summer of 2023 in the US, with other regions launching in 2024.
On Thursday, Discovery CEO David Zaslav told investors that the new service would combine HBO Max and Discovery+. Previously it was reported that the service might also contain content from CNN.
Separately, the two services have 92 million subscribers, notes NBC News. Warner Bros. Discovery hopes to reach 130 million subscribers globally by 2025.
The company is currently considering a free, ad-supported version of the streaming platform. As of now, HBO Max's ad-supported tier costs $10 per month.
Warner Bros. Discovery had announced in 2021 that they would aim to save more than $3 billion with cost-saving strategies after two years. The company hopes to put that money back into creating streaming content.