India the latest country that may require Apple to shift to USB-C for the iPhone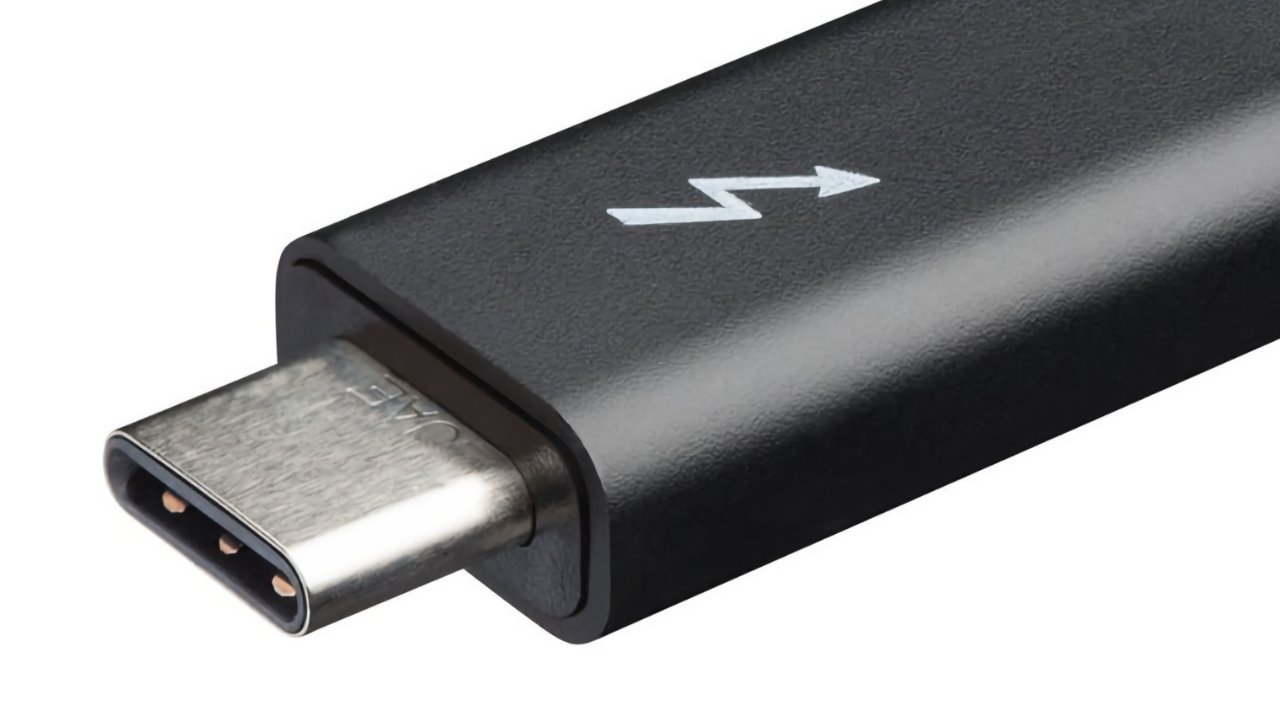 India's government is investigating adopting common chargers for all portable electronic devices, adding yet another government to the list who wants Apple to move away from its Lightning connector.
Following Europe's mandate that USB-C be adopted as a common charging standard by 2024, India is considering doing the same. On Wednesday, August 17, 2022, Indian Consumer Affairs Secretary Rohit Kumar Singh held a meeting with manufacturers to begin exploring the issue.
According to local newspaper the Deccan Herald, the government has now decided to look at adopting two common chargers. One of the two may be USB-C, but there was no information about what the second type could be.
The government is now setting up three separate groups to explore the issue, and its experts are to submit a report within two months.
"It is a complex issue. India has a position in the manufacturing of chargers," Rohit Kumar Singh told the publication. "We have to understand everybody's perspective — industry, the users, manufacturers and environment — before taking a final decision."
The three groups will each examine different types of devices. One will be concerned with phones, one with laptops and tablets, and the third with wearable devices.
Ahead of Wednesday's meeting, Singh described the process as being "more of an explorative nature."
"We will try to learn from the stakeholders how a common charger can be adopted in India," he said. "We will also try to understand their concerns."
Separately, the US has also been exploring the use of common chargers, not necessarily USB-C.