Trade in your iPhone, Apple Watch and get a cash bonus ahead of the iPhone 14 & Apple Watch Series 8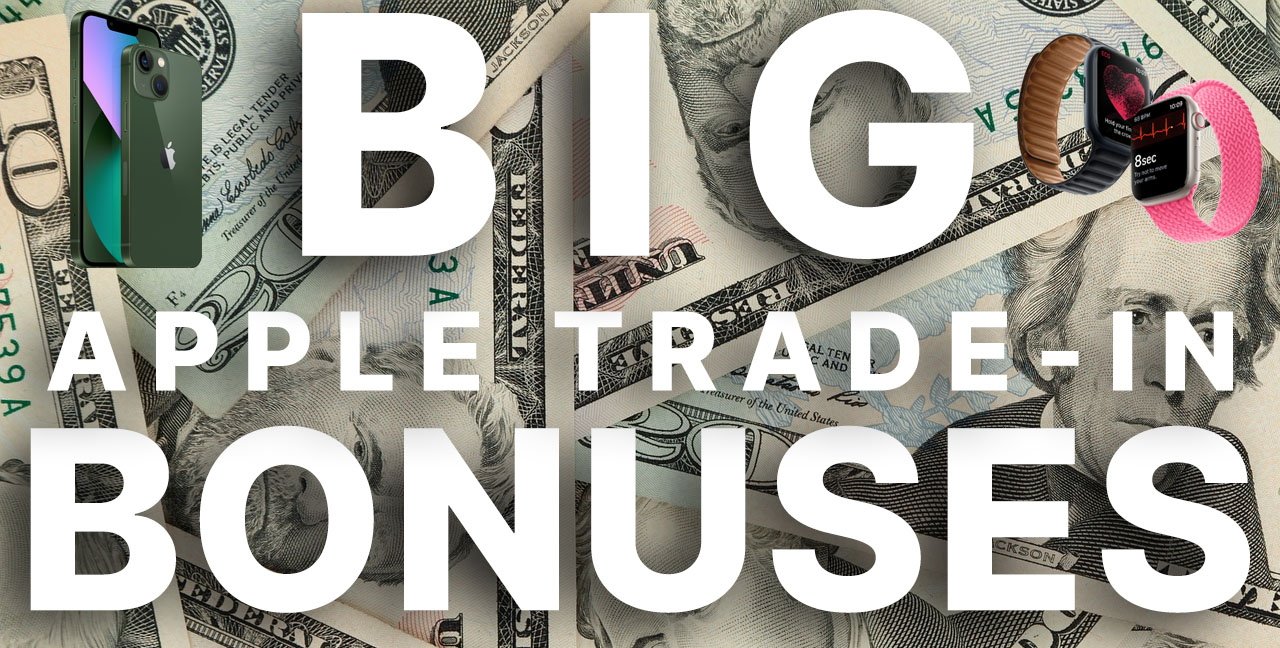 AppleInsider may earn an affiliate commission on purchases made through links on our site.
With mere days to go before the Sept. 7 Apple Event (and expected iPhone 14 and Apple Watch 8 announcements), now is the time to lock in the best Apple trade-in deal for your current device, with exclusive cash bonuses offering up to 10% in extra money on top of competitive trade-in values.
Popular buyback services Decluttr, BuyBackWorld and Gazelle are all offering AppleInsider readers exclusive bonuses on Apple trade-ins, with up to $30 in bonus cash on top of competitive values.
An easier alternative to selling your own device on eBay, OfferUp or Craigslist, selling to one of the providers below also gives you the opportunity to get cold hard cash for your used device compared to trading in the tech to Amazon, Best Buy or Apple.
Top trade-in values
We've rounded up values for Apple's iPhone 13 line and the Apple Watch Series 7, but there are plenty more models (and even tech manufacturers) to choose from when locking in a price quote.
With values set to drop as the new products make their way to store shelves, it's great to have the peace of mind of locking in a value now with up to a 30-day window to send your device to the buyback provider. You can also compare values for a number of iPhone, iPad and Apple Watch models in our Apple Trade-in Price Guide.
Best deals at a glance
iPhone 13 Pro Max values
iPhone 13 Pro Max: Up to $986 at Decluttr with code INSIDERTEN
iPhone 13 Pro Max: Up to $950 at BuyBackWorld with codeAPPLEINSIDER20
iPhone 13 Pro Max: Up to $775 at Gazelle
iPhone 13 Pro values
iPhone 13 Pro: Up to $920 at BuyBackWorld with codeAPPLEINSIDER20
iPhone 13 Pro: Up to $820 at Decluttr with code INSIDERTEN
iPhone 13 Pro: Up to $659 at Gazelle
iPhone 13 values
iPhone 13: Up to $765 at BuyBackWorld with code APPLEINSIDER20
iPhone 13: Up to $600 with code INSIDERTEN at Decluttr
iPhone 13: Up to $479 at Gazelle
Apple Watch Series 7 values
Apple Watch 7: Up to $620 at BuyBackWorld with code APPLEINSIDER20
Apple Watch 7: Up to $248 with code INSIDERTEN at Decluttr
Additional tech deals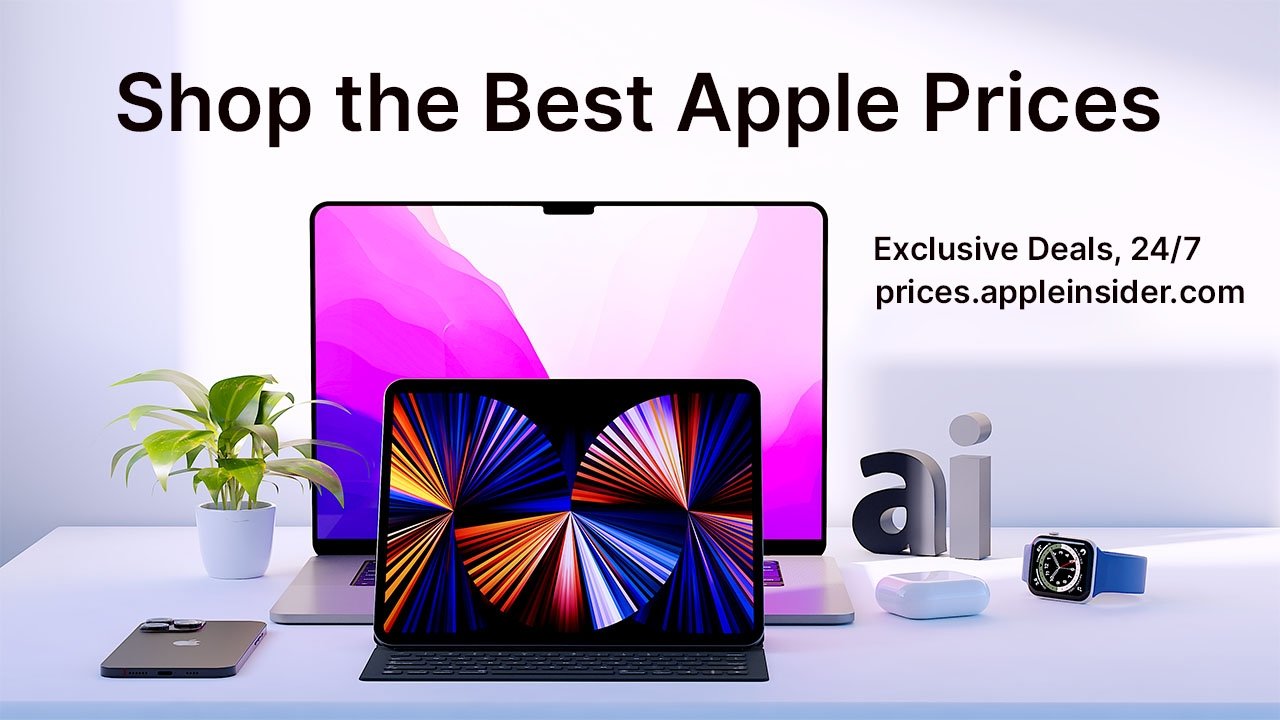 There are plenty more deals going on today in the tech space, including exclusive discounts on MacBook Pro models. Here's an overview of the special offers running this week: