OWC buys trade-in company SellYourMac.com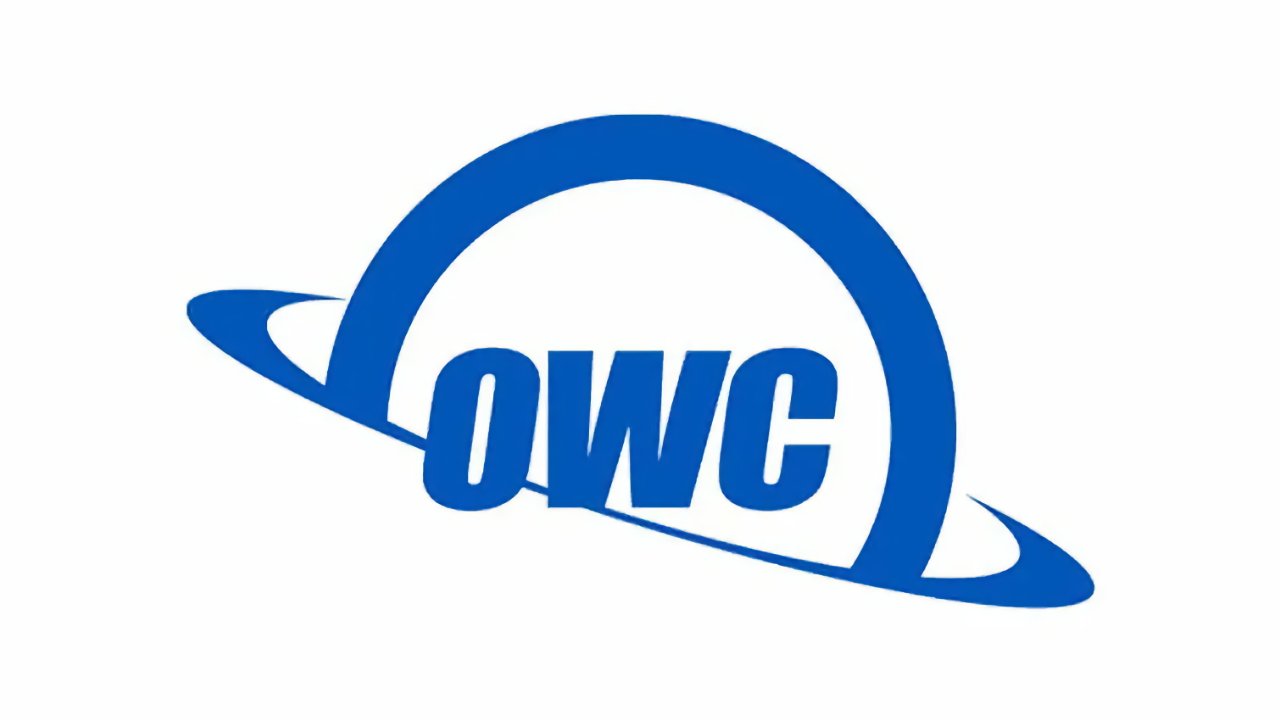 Storage manufacturer OWC has announced that it has acquired SellYourMac.com, a company that has been accepting trade-in Apple devices for over a decade.
Best known for its external storage, and its docks, OWC says that it has spent 30 years "serving the Apple community with the best upgrades, gear, and accessories."
Now, the upgrade and refurbished sales part of OWC will grow, with the purcahse of a trade-in firm Sell Your Mac that it describes as a "giant" in the field.
"This is a win for everyone," said OWC founder and CEO Larry O'Connor in a statement. "I am excited to welcome a great team to OWC as we incorporate their amazing, easy to use, SellYourMac.com trade-in website and technology."
"More Macs, iPhones, and iPads find continuing purpose with their next owner and a fair trade-in from their present," he continued. "Our Apple Refurbishments division is now even better for all of our customers' buy and trade-in/sell needs."
"Being a part of the OWC family helps us work towards achieving our vision of being the #1 most trusted and known Apple trade in company in the world," SellYourMac.com's "Chief Mac Man" Brian Burke. "I've long admired OWC as a growing and successful company within the Apple ecosystem and we are beyond excited to take SellYourMac.com onward and upwards together as part of OWC."
The terms of the deal are not presently known.