Incipio announces case lineup for iPhone 14 series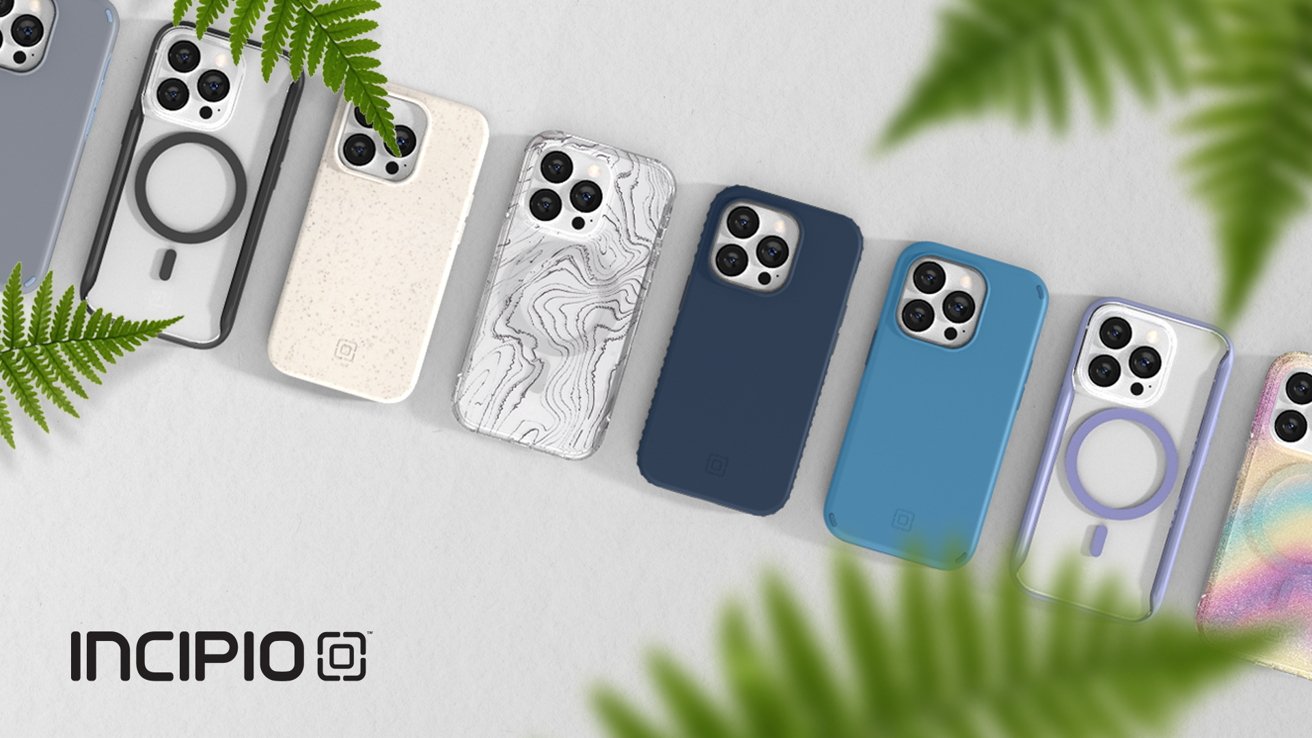 AppleInsider may earn an affiliate commission on purchases made through links on our site.
In the shadow of the iPhone 14 event, Incipio has unveiled its new iPhone cases, including a brand new clear case that is 100% plant-based.
If you're in the market for a new iPhone 14 case, Incipio has got you covered with a wide range of compatible cases to meet nearly every need.
Forme
Forme is Incipio's new line of cases designed with self-expression. Focusing on organic shapes and natural textures, it's designed to keep your iPhone safe in style.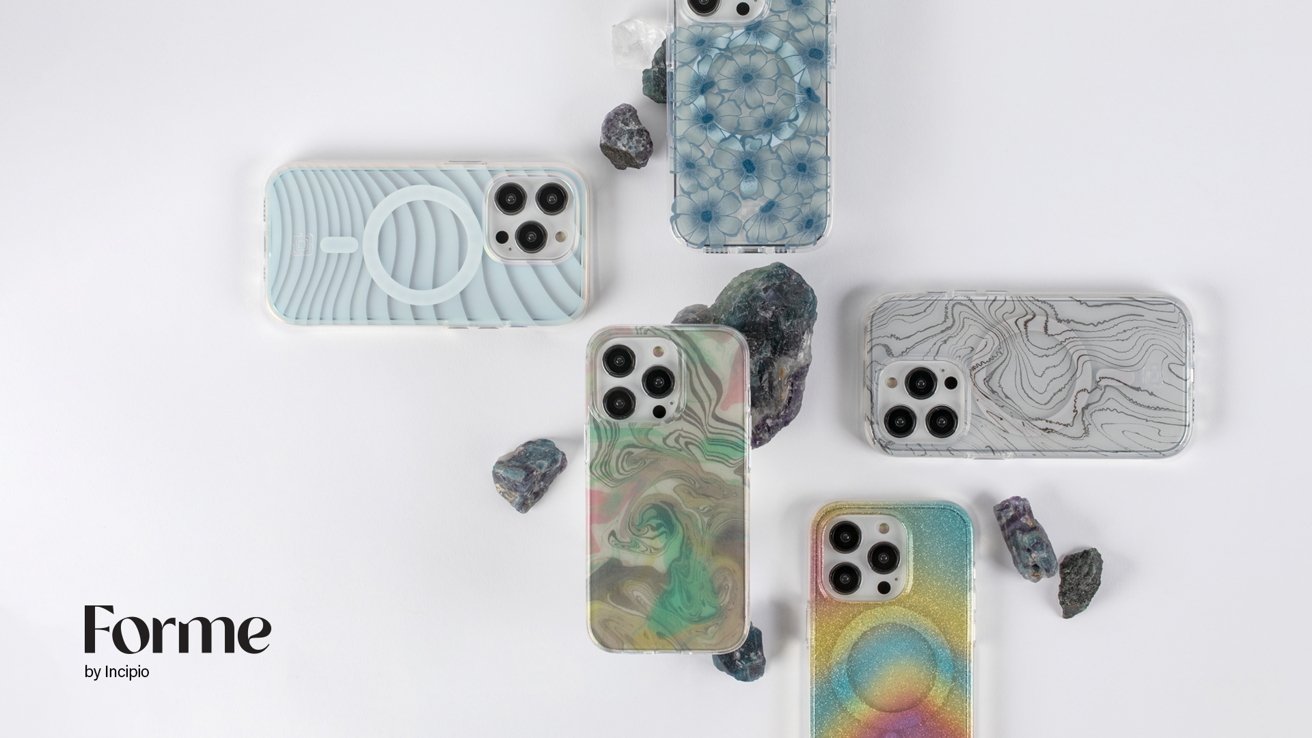 Forme is a slim case that features 10-foot drop protection, raised edges, and helps ward off germs with an antimicrobial surface.
You can purchase a Forme directly from Incipio, where it retails for $39.99 for a standard case, or $49.99 for a MagSafe-compatible model.
AeroGrip
Designed to prevent drops, AreoGrip features raised edges, making it easier to grip your phone securely.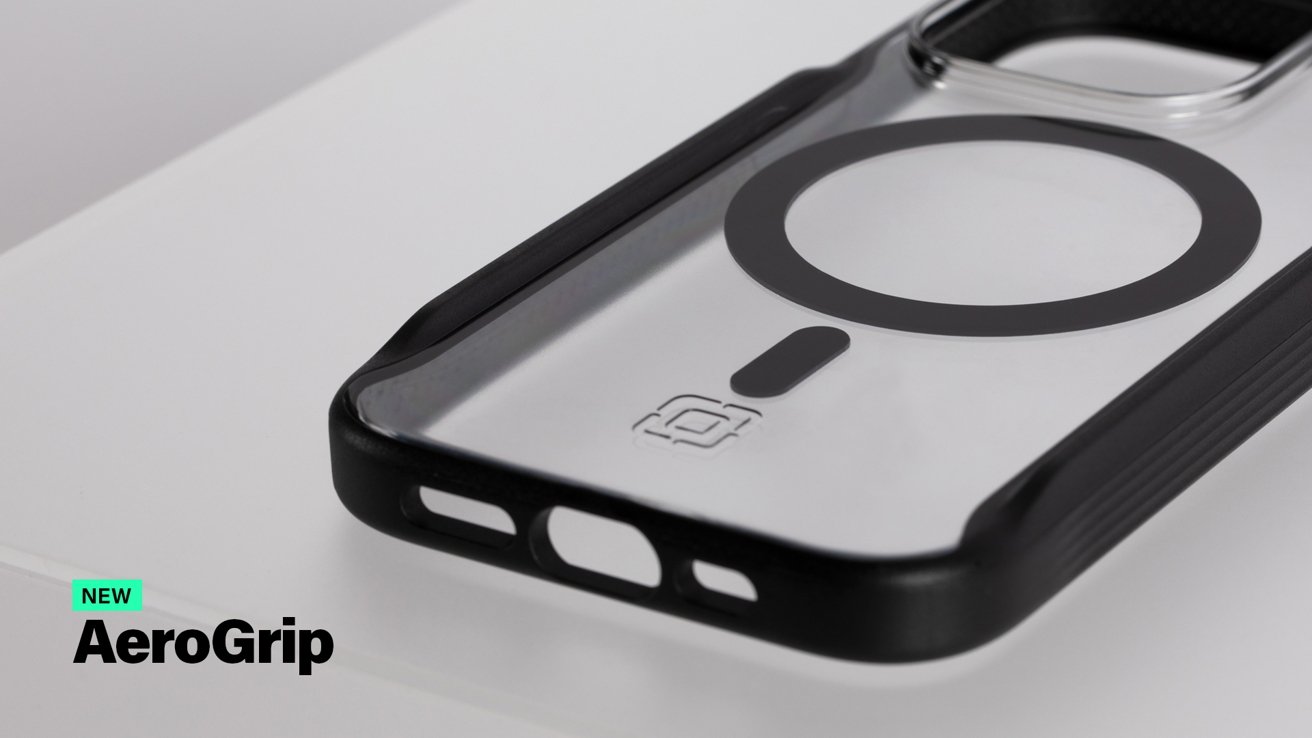 Its clear design and subtle color accents help show off your iPhone, and the 16-foot drop protection ensures your iPhone is safe from harm.
Grip
A classic Incipio case, Grip can withstand drops from 14 feet and features antimicrobial properties. An added grip texture down the sides makes it easier to hold onto your iPhone.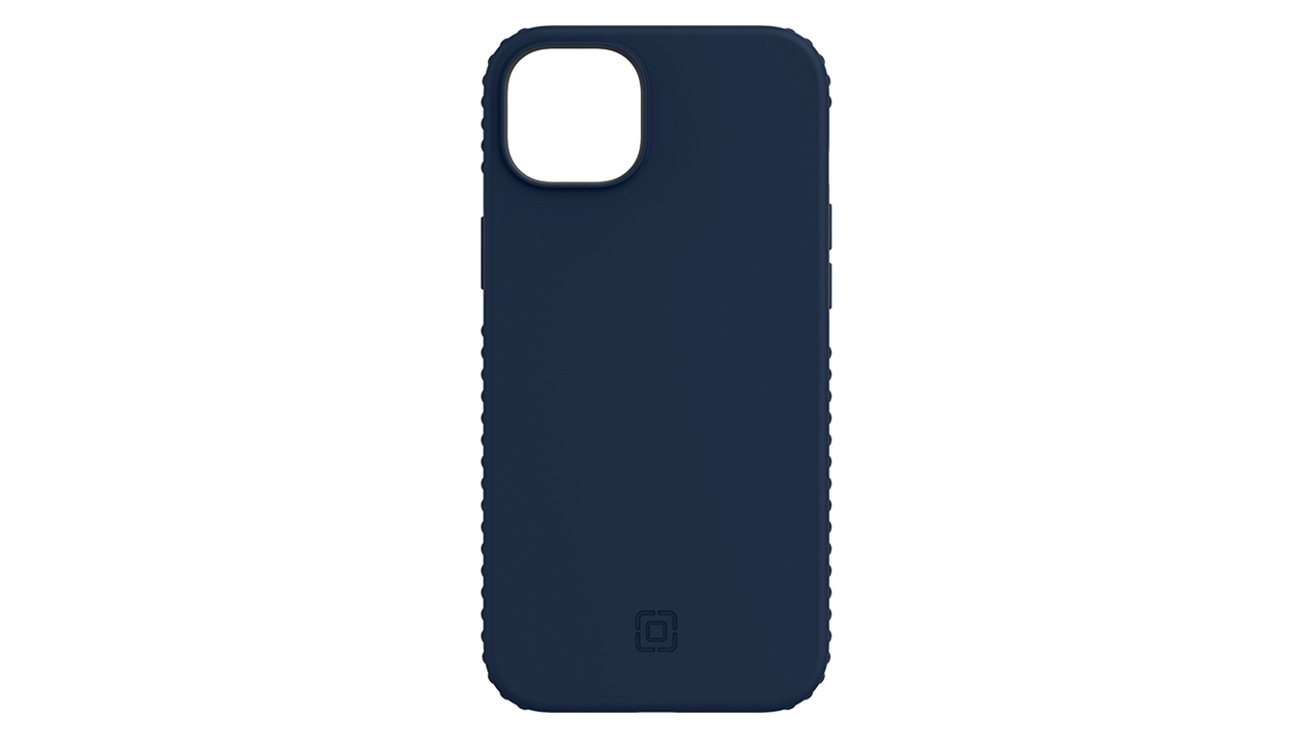 Grip is available in a variety of fun shades and costs $44.99 for a standard case, or $54.99 for a MagSafe-compatible version.
Idol
New for the iPhone 14, Idol is a minimalistic case with stylish accent colors around the edges. It protects against 14-foot drops and boasts antimicrobial protection that eliminates and prevents 99.9% of surface bacteria.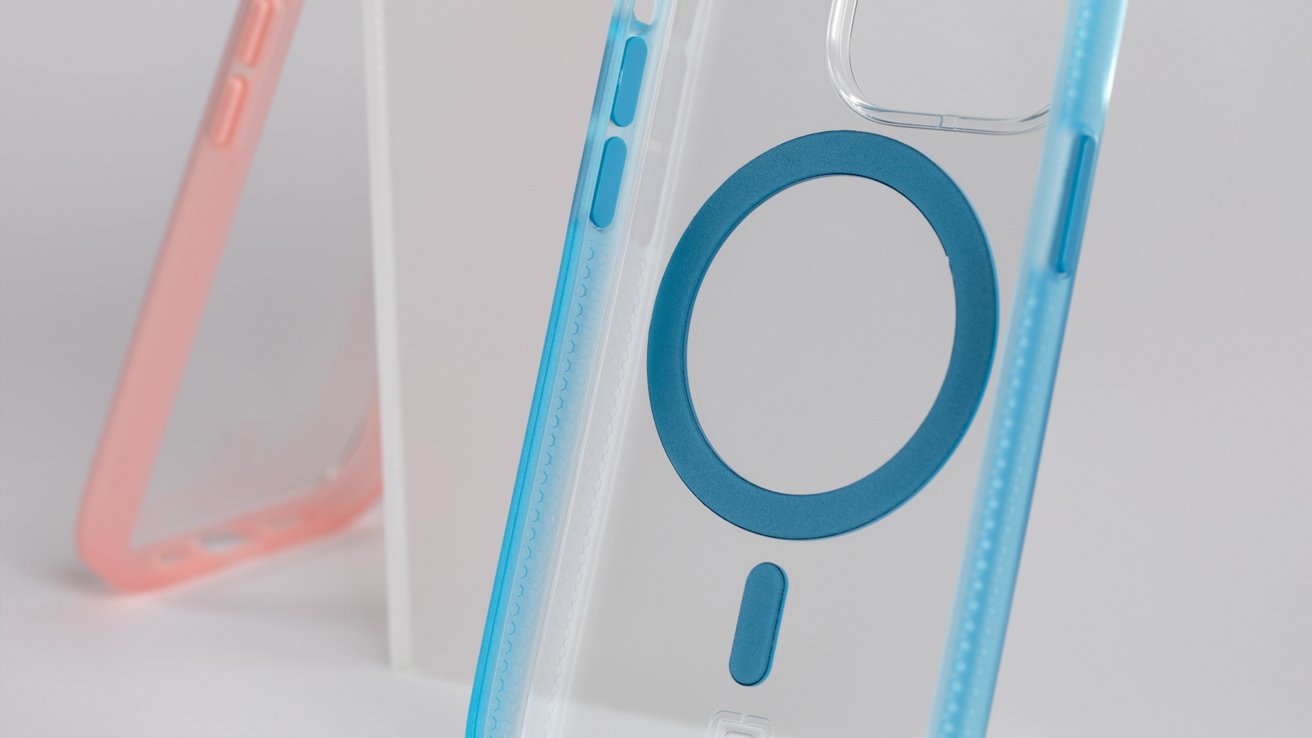 You can purchase Idol for $44.99 for a standard case, or $54.99 for a MagSafe-compatible version.
Duo
A two-piece slim case that offers 12-foot drop protection, Duo has a soft-touch texture and is available in several sensible colors.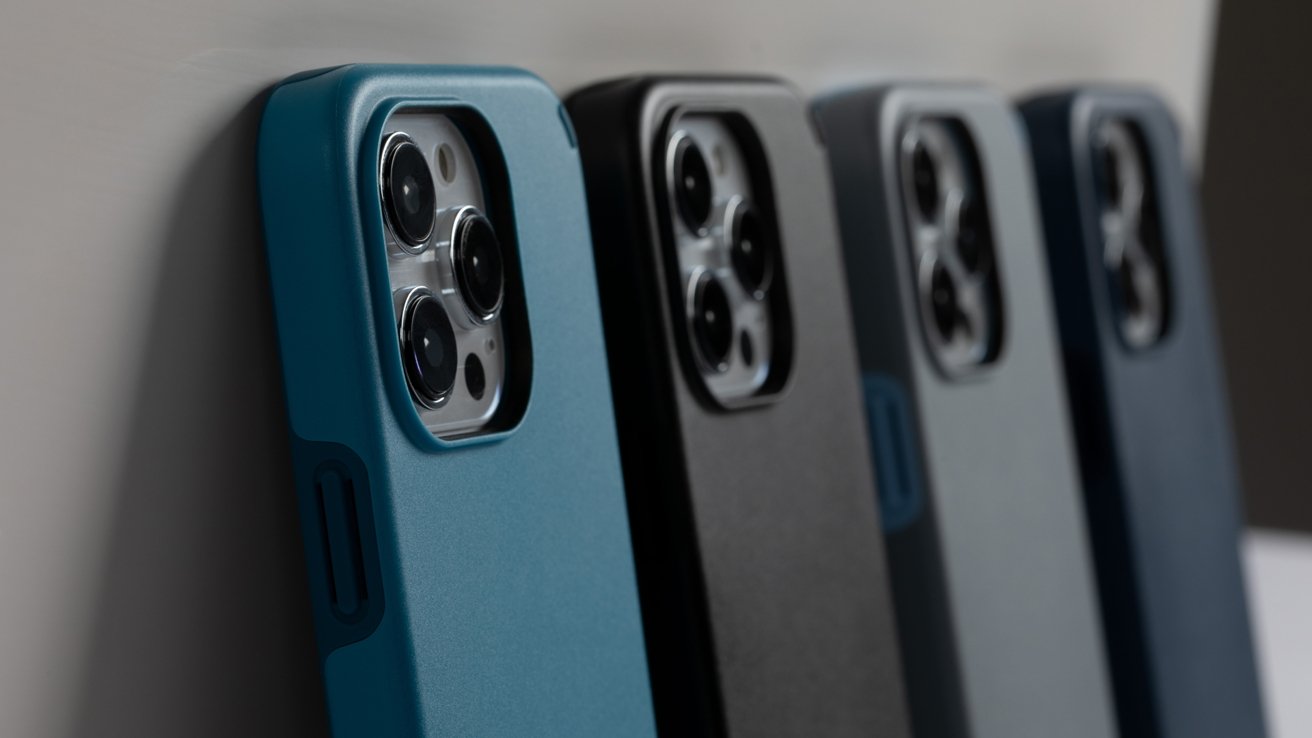 Organicore & Organicore Clear
For the environmentally conscious consumer, Incipio's Organicore is a 100% compatible case that offers 8-foot drop protection.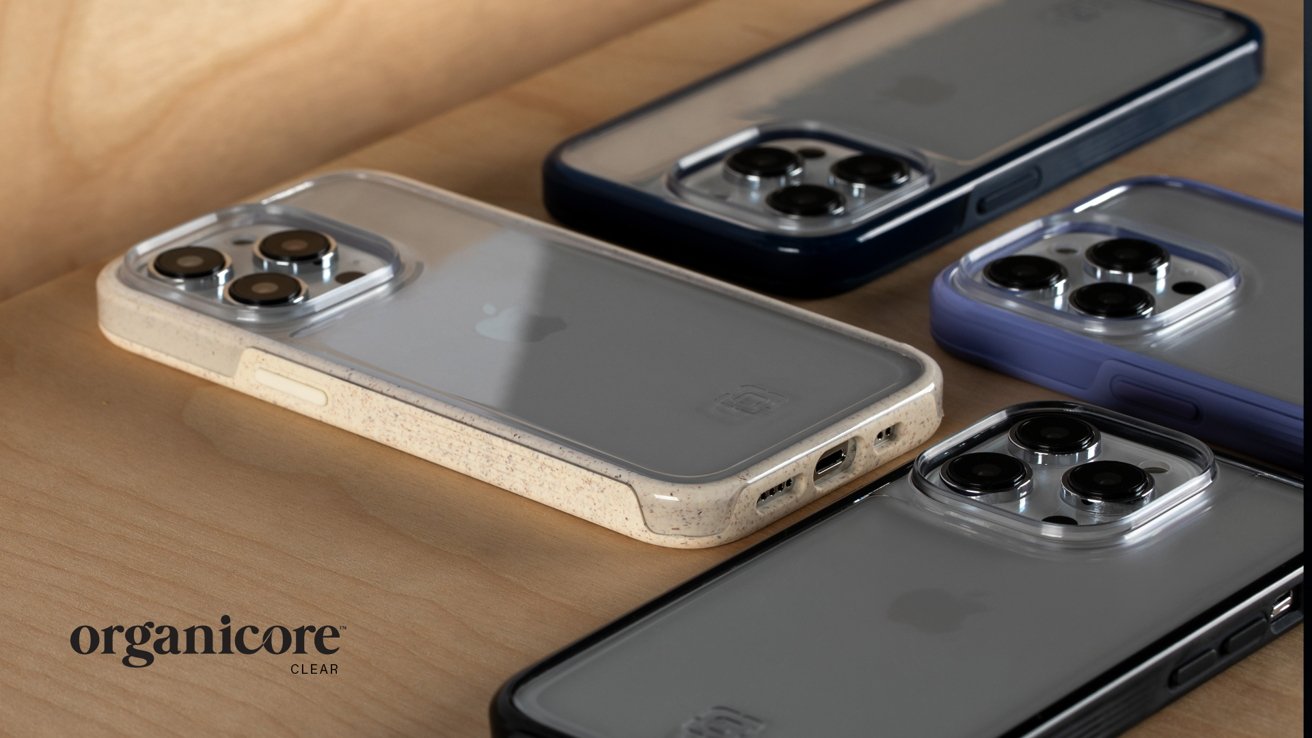 Incipio has also launched Organicore Clear, a 100% compatible co-molded clear case for those who like to show off their iPhones.